Event Details
Event Type
Fundraisers & Benefits
Event Topic(s)
Children/Youth and Family
Event Location
460 King Street
London, ON, N6B 1S9
Thursday, September 20, 2018 -

6:00 pm

to

8:00 pm
Growing Chefs! Headquarters
460 King Street
London, ON, N6B 1S9
Event Description
It is that time of year to come together with friends to celebrate the harvest. We are excited to host an evening of delicious food and great company in the beautiful new home of Growing Chefs! Headquarters at Auberge.
Childreach is a local child and parent resource centre located in the heart of the city. We provide prevention and early intervention services for children 0-12 by supporting their parents and caregivers through drop-in playgroups, learning opportunities, information and individualized support. On average 40,000 individuals visit our downtown centre and community outreach programs annually. Join us on September 20 to continue putting families first and giving kids the start they deserve in life.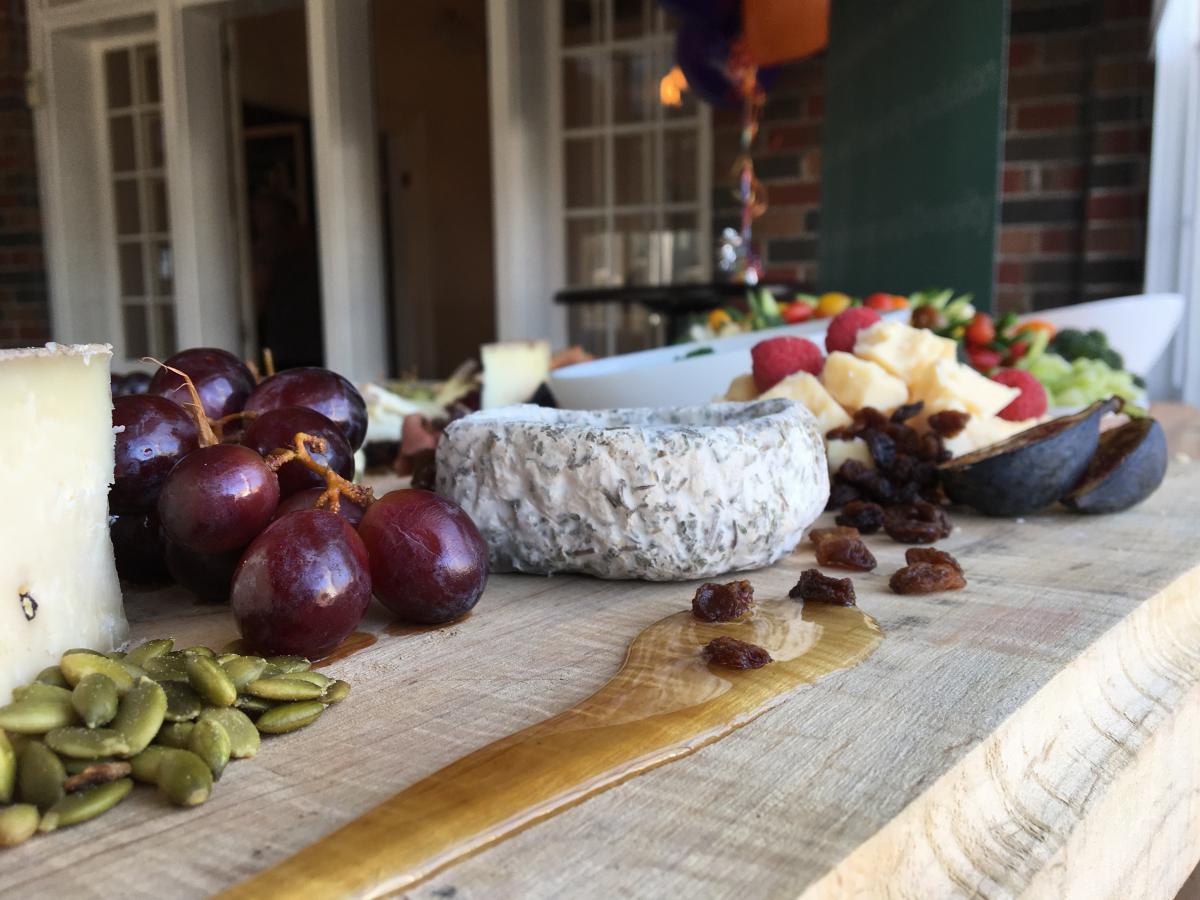 Photo courtesy of Growing Chefs!




4 Tasting Stations
The talented staff at Growing Chefs! will prepare a variety of tapas bars throughout the building meant to showcase locally grown flavours. There will be vegan and vegetarian options available.
Crostini and Charcuterie display paired with local cheese

Harvest-inspired taco bar

Authentic stone oven pizza in the garden (weather permitting)

Sweets tables
The Details
Tickets: $75
Join us after work from 6 pm - 8 pm Thursday, September 20.
Silent auction, live music and a cash bar available.
*Accessibility is limited. Please contact us at 519-434-3644 x 634 for more information.
Growing Chefs! Headquarters
20-Sep-2018 -

6:00 pm

to

8:00 pm
ASIST is a two-day, interactive skills-building workshop that prepares caregivers of all kinds to provide suicide first aid...
"ReForest London is excited to be targeting different areas of London with its Aftercare program each week.We are going to need lots...
Free bus trip to Pinery Provincial Park where you will learn about nature, hike, and spend some time on the beach.