The Pillar Community Innovation Awards celebrates how individuals, organizations and enterprises are investing in positive community impact in our region in the categories of Innovation, Leadership, Impact, Collaboration and Community Choice. 
Since launching in 2006, the Pillar Community Innovation Awards has evolved into one of the biggest celebrations of social impact in our city. Storytelling is at the core of this event - we honour those that are doing exceptional work to help create a more engaged, more vibrant and more inclusive community.  
At our first virtual interactive awards ceremony, you can expect to experience our usual touches of arts to set the mood for the evening featuring DJ Zahra Habib and spoken word poet Fauzia Agbonhin. Attendees will enjoy the opportunity to network throughout the evening, a silent auction, and most importantly, a dose of inspiration from the outstanding stories of our finalists.   
 
Thank you to our 2020 Sponsors
Platinum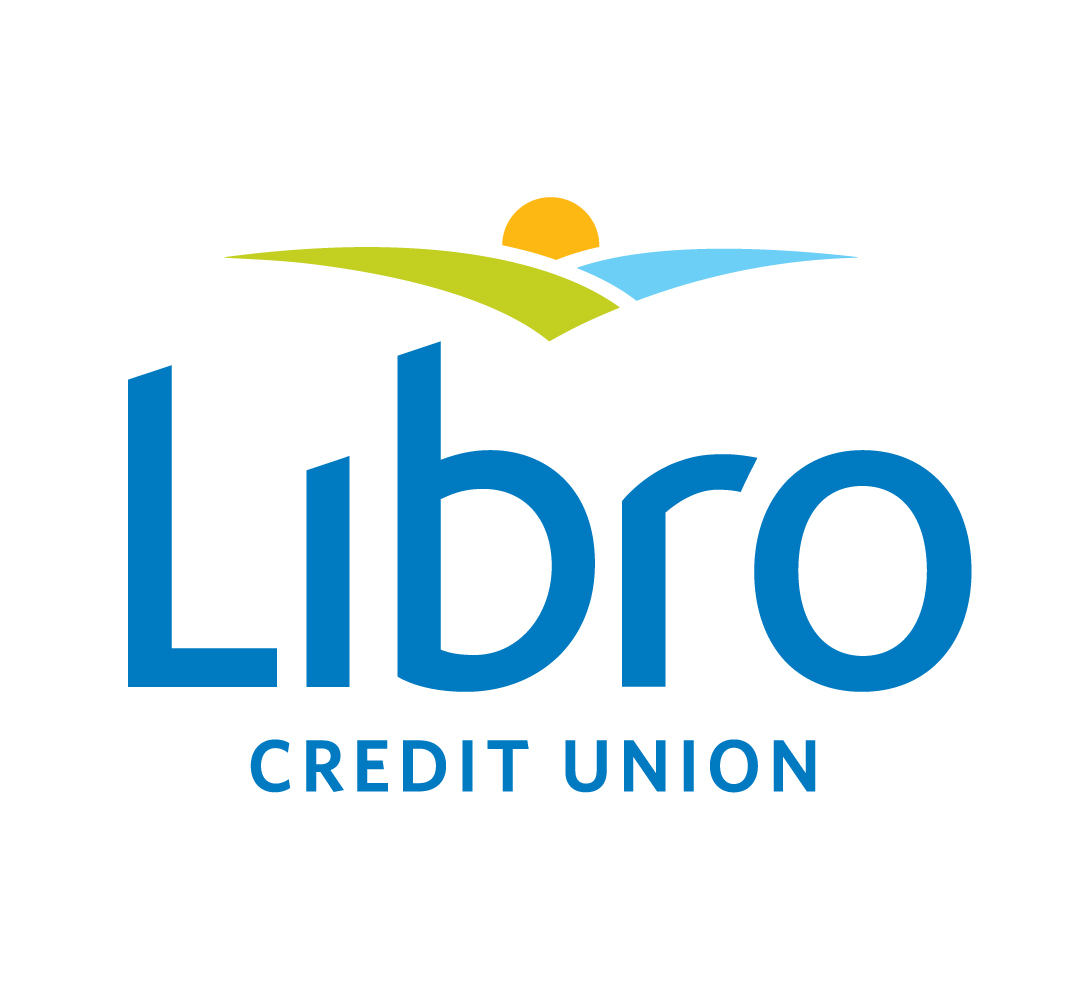 Award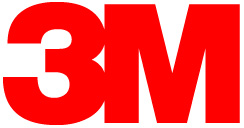 Gold
 

Silver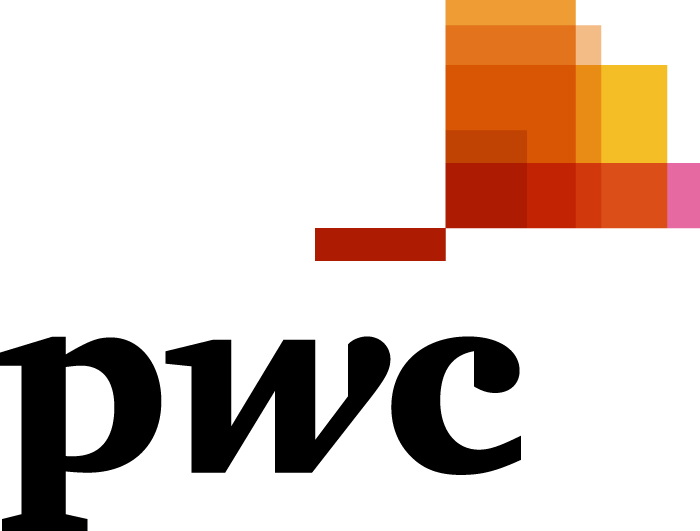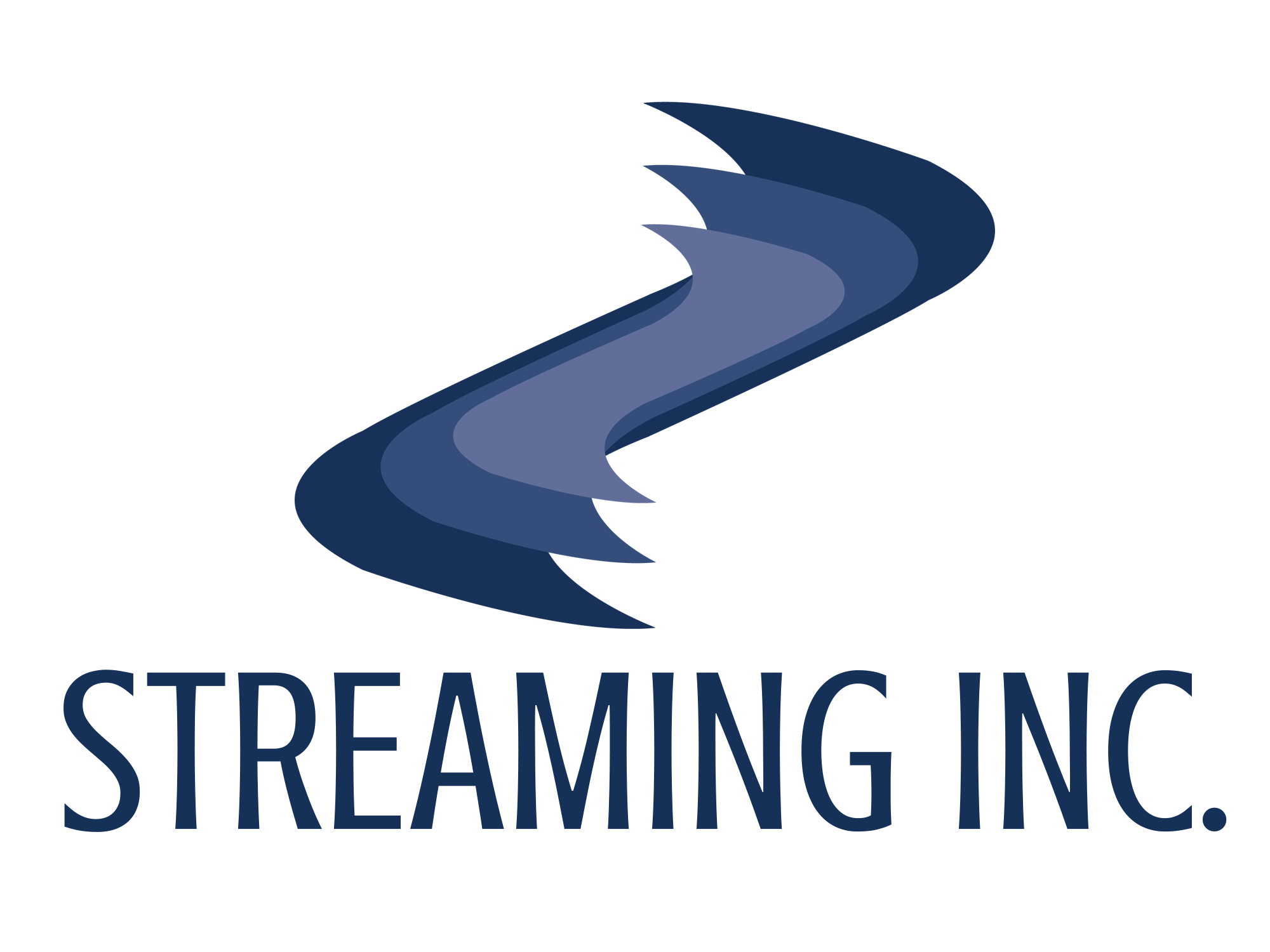 Bronze
Community
Bell Canada
BlueStone Properties Inc.
Boston Pizza
Davis Martindale
Decade Group Inc.
The Co-operators - Sam Castillo
Gay Lea Foods
Horizion Leadership Institute Inc.
KPMG
Nothers The Award Store
Scotiabank, London Main Branch & ScotiaMcLeod
SNAPD London
SportsXpress
Spriet Associates Ltd.
Teppermans