#PCIA19 is happening November 20, 2019!

NOMINATIONS ARE NOW CLOSED FOR THE PILLAR COMMUNITY INNOVATION AWARDS. 
Save the date for our Finalist Announcement:
August 28, 2019
Thank You to Our 2019 Sponsors



Platinum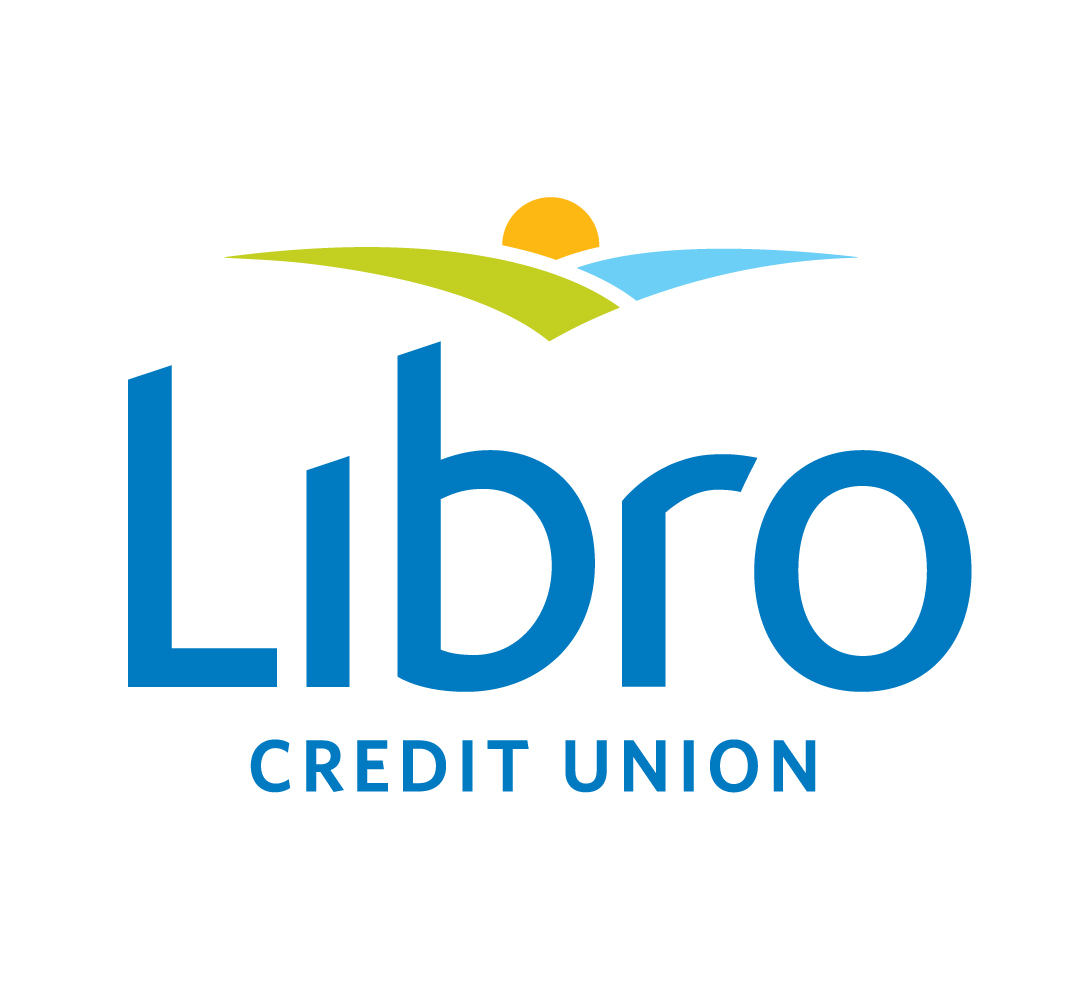 Award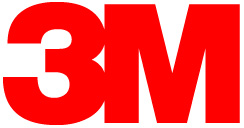 Gold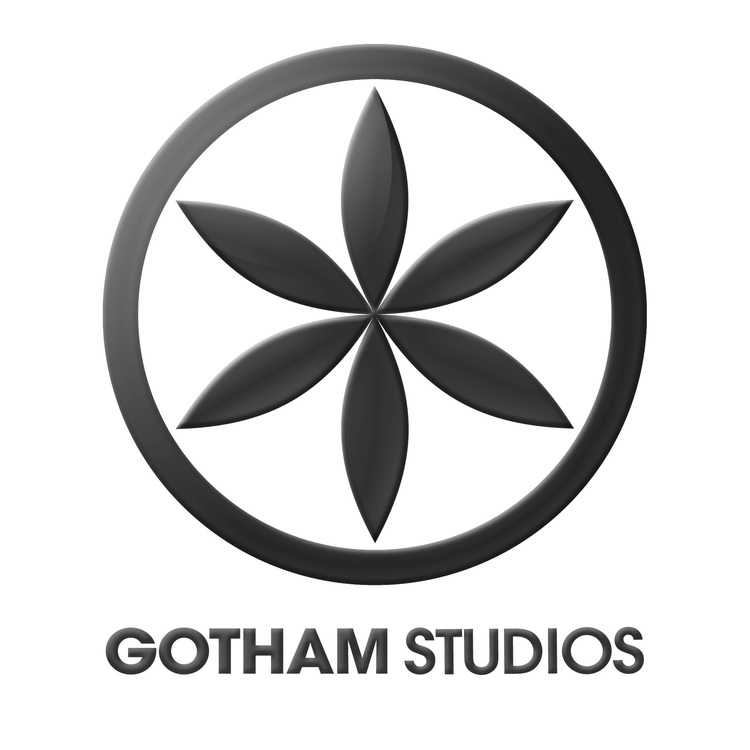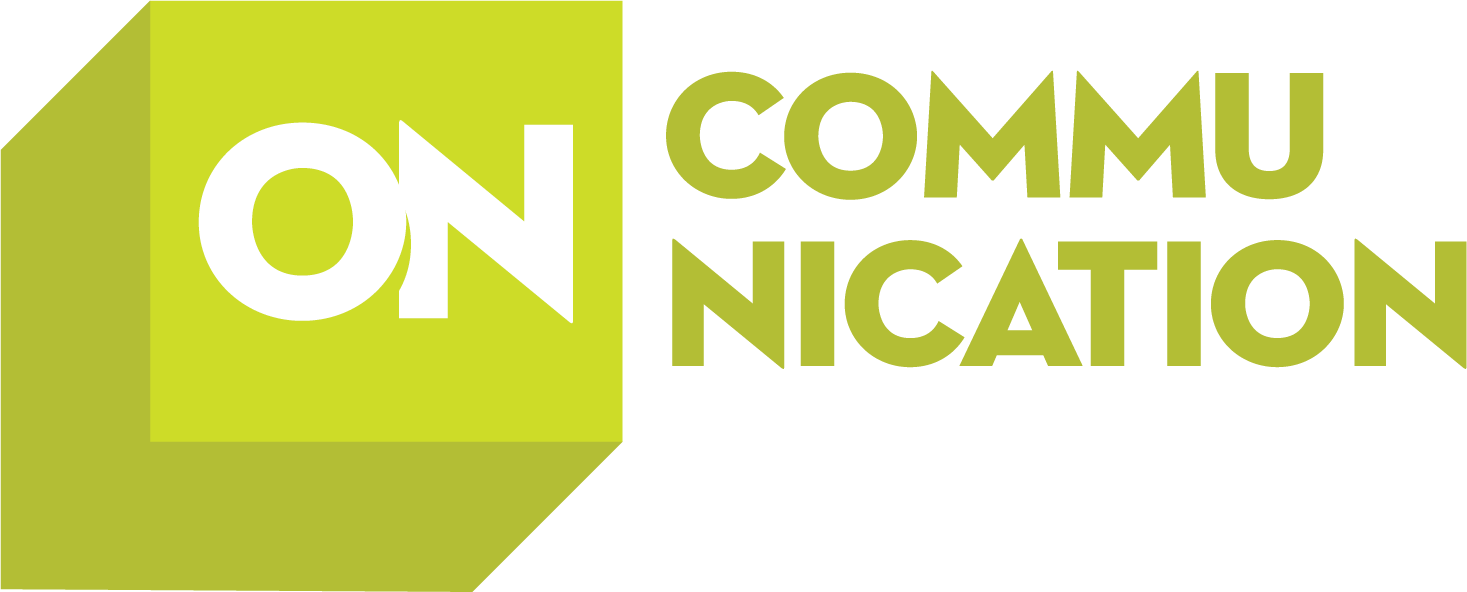 Silver



Bronze
City of London
Cornerstone Architecture Inc.
Cowan Insurance Group
PricewaterhouseCoopers LLP
Sisters of St. Joseph


Community
BlueStone Properties Inc.
Boston Pizza
The Co-operators - Sam Castillo
Davis Martindale
Decade Group
Deloitte
Horizon Leadership Institute Inc.
Jones Packaging
MNP
Mortgage Wise Financial
Nothers Signs & Recognition
Voyago