Congratulations to our 2019 PCIA Award Recipients!
The 13th annual Pillar Community Innovation Awards began with a dynamic and innovative fusion of music, art and virtual reality at the RBC Place. The highlight of the evening was the announcement of the award recipients in the categories of Innovation, Leadership, Impact and Collaboration and Community Choice. As each award finalist and recipients were announced, the room heard the stories of their impact in community.
Almost 1000 guests cheered in support of individuals and initiatives that are boldly making a difference in our community. Selected by a group of community volunteers, Pillar Nonprofit Network has the honour of announcing and presenting the 2019 Pillar Community Innovation Awards to the following award recipients:
Community Innovation
London Food Coalition
 Community Leadership
Patricia Runciman
Community Impact
Urban Roots London


 
Community Collaboration
RollUP Solutions Inc.
Community Choice
519Pursuit 
Thank You to our 2019 Sponsors
Platinum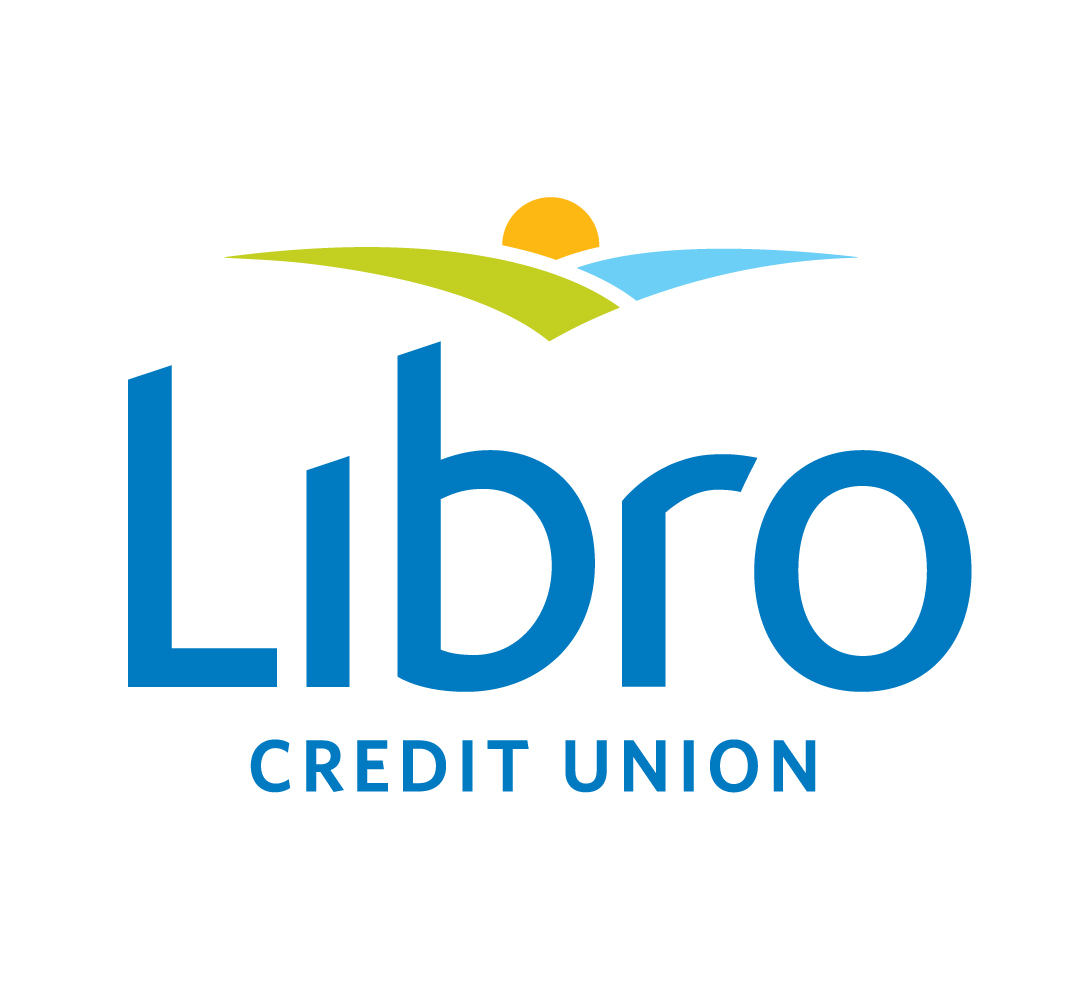 Award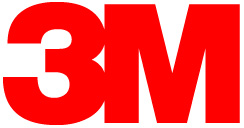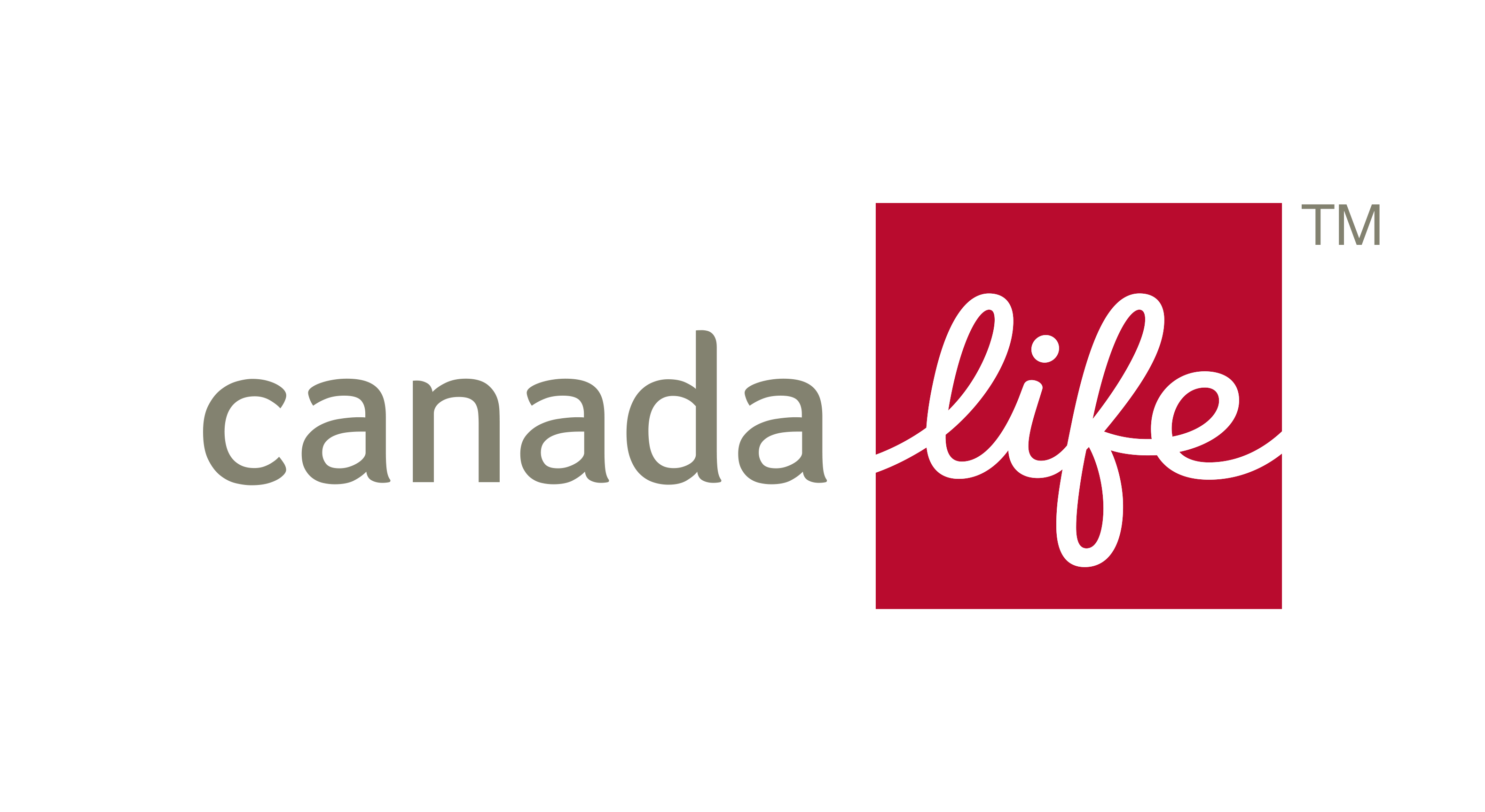 Gold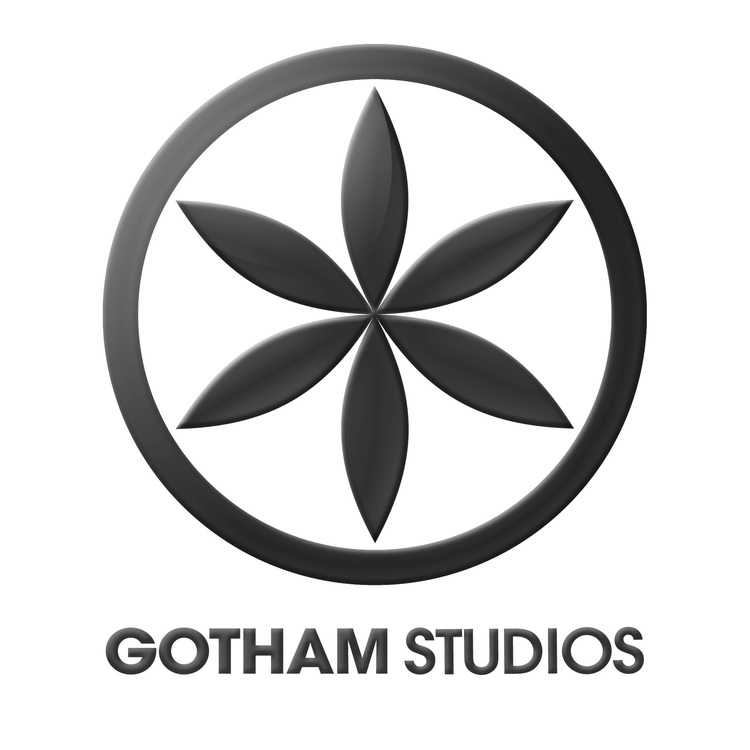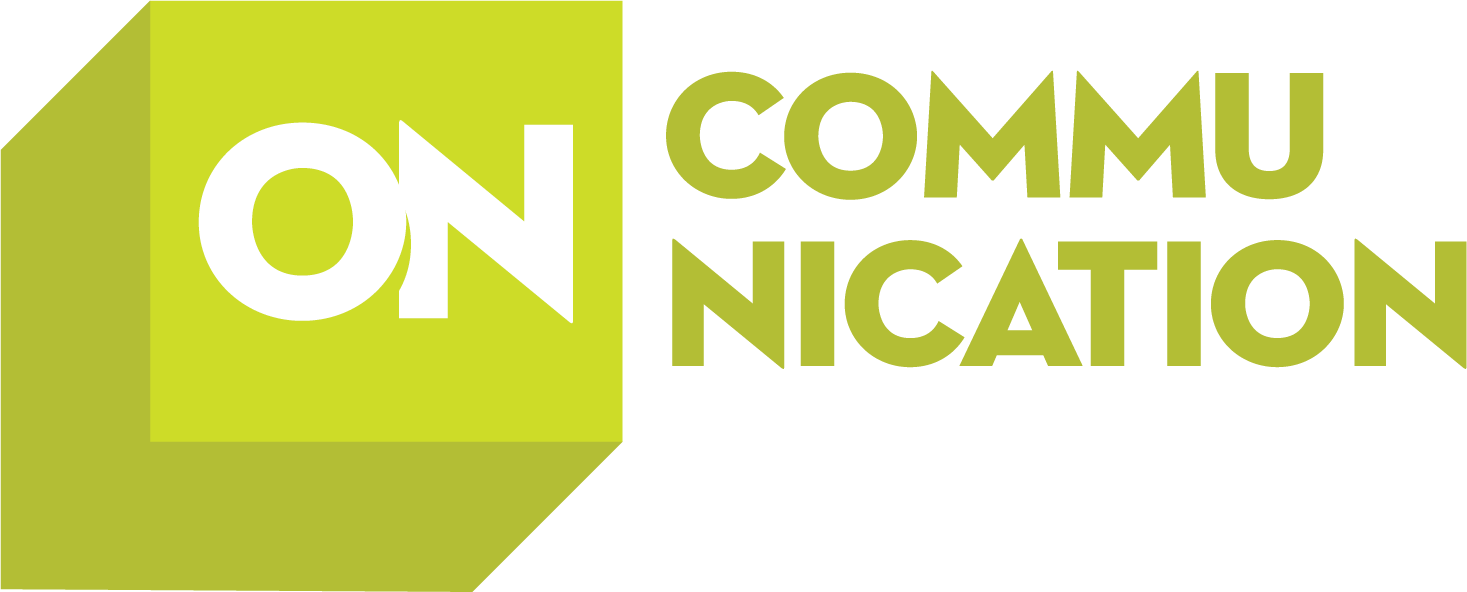 Silver



Bronze
Community
Bell Canada

BlueStone Properties Inc.
Boston Pizza
Cohen Highley LLP
The Co-operators - Sam Castillo
Davis Martindale
Decade Group
Deloitte

Gay Lea Foods

Grant Thornton LLP 
Horizon Leadership Institute Inc.
iLOOKABOUT Inc
Jones Packaging
KPMG
London Sports Centre
MNP LLP
The Modern Mortgage Unlimited Company
Nothers Signs & Recognition
Scotiabank, London Main Branch & ScotiaMcLeod
Spriet Associates Ltd.
Voyago