2018 Pillar Community Innovation Awards #PCIA18
We are pleased to announce the finalists for the 2018 Pillar Community Innovation Awards. Please join us in congratulating them for their dedication and commitment to community. 
Community INNOVATION
The Grand Theatre's 100 Schools Project
Here for Her
School Within a School Program, Thames Valley District School Board 
Community LEADERSHIP
Jeffrey Robb
Marie Fiedler
Mustfah Madlol 
Community IMPACT
 Habitat for Humanity Heartland Ontario
Liberal Arts 101, King's University College
My Sister's Place, CMHA Middlesex
Community COLLABORATION
 Junior Achievement & Lawrence Kinlin School of Business
London Suicide Prevention Council
London's Temporary Overdose Prevention Site
Learn more about this year's finalists.

Award recipients will be announced at the awards ceremony on Thursday, November 22nd at the London Convention Centre.
Tickets Now Available.

Have your say: The Community Choice Award
Our 12 finalists have done an outstanding job of making our communities better and brighter. They have supported you, London, since their journeys began. Now the tables have turned, and they need your support!
The Community Choice Award encourages Londoners to have their say and vote for their favourite finalist. Learn more about each finalist by following the link above, then cast your vote! Voting will close on Friday, November 2nd, 2018, and the winner will be announced at the Pillar Community Innovation Awards on November 22, 2018.

Event Details:
Thursday, November 22
6:30-9:30pm
London Convention Centre
Cocktail reception with cash bar and hors d'oeuvres, followed by awards reception.
Single Ticket - $75
Table of 10 - $70/ticket
Member Single Ticket - $62
Member Table of 10 - $58/ticket 
Does not include processing fees, applied at check out.

The Pillar Community Innovation Awards celebrates how individuals, organizations and enterprises are investing in positive community impact in the categories of Innovation, Leadership, Impact, Collaboration and Community Choice. Join us by recognizing those who are doing exceptional work in these areas.
This is a sell out event. Get your tickets early.
Thank You to Our 2018 Sponsors
Platinum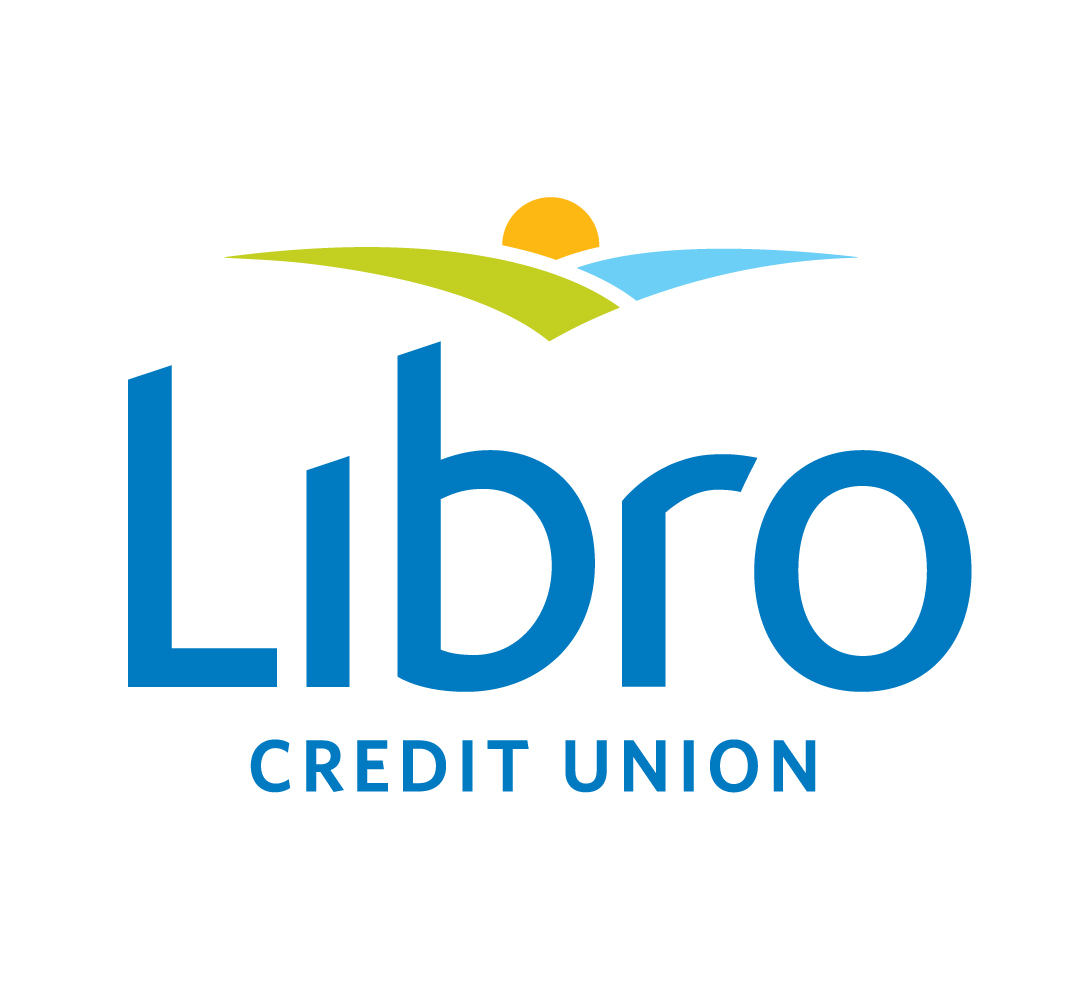 Award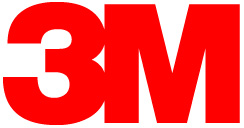 Gold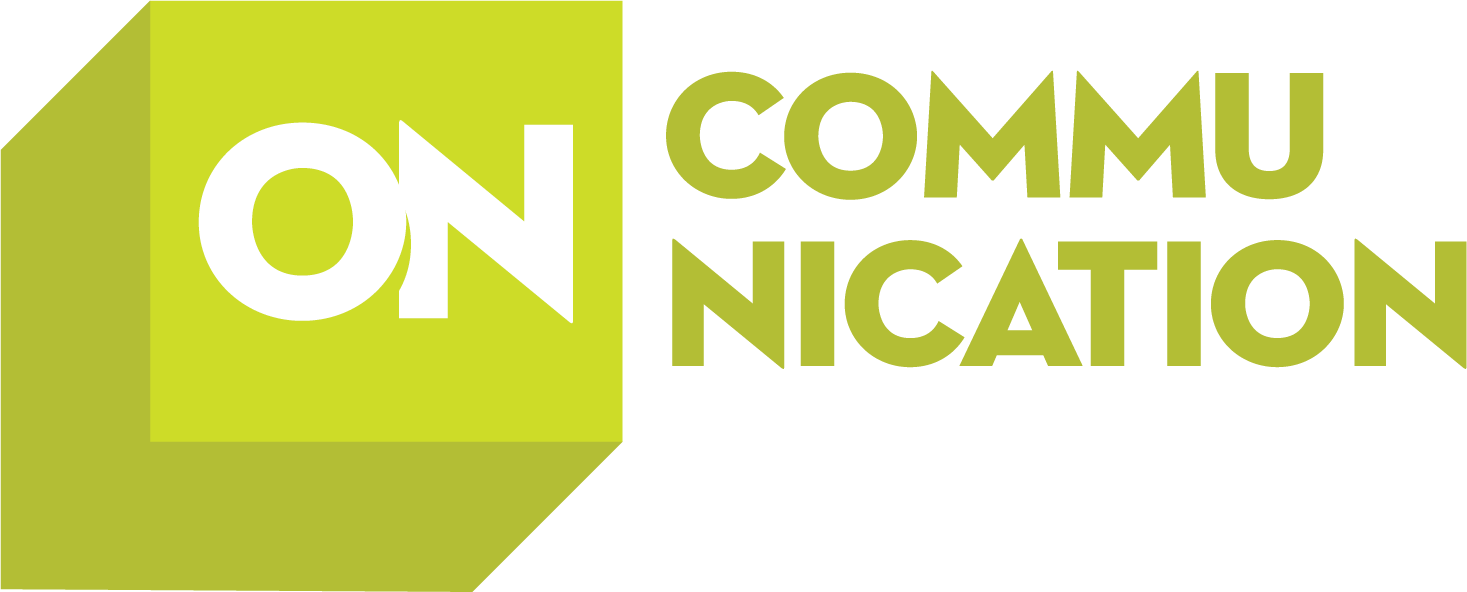 Silver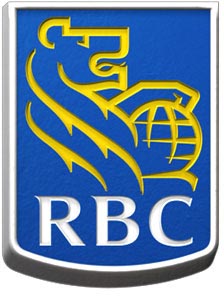 Bronze
Auburn Developments
City of London
Cornerstone Architecture Inc.
Cowan Insurance Group
Harrison Pensa LLP
London Life
The Londoner
London Convention Centre
McCabe Promotional
Miller Thomson
PricewaterhouseCoopers LLP
Quiet Legacy Planning Group
Sisters of St. Joseph
SportsXpress 
Start.ca
TD Bank Group 
Community
2CG
BlueStone Properties Inc.
The Co-operators - Sam Castillo
Davis Martindale
Decade Group
Deloitte
Horizon Leadership Institute Inc.
Jones Packaging
KPMG LLP
McCormick Canada
MNP
Mortgage Wise Financial
Nothers Signs & Recognition
Skrypnyk Group Professional Corporation
Spriet Associates Ltd.
Trojan Technologies
Voyago