#PCIA19 is happening November 20, 2019!
Event Details
Wednesday, November 20th
6:30-9:30pm
RBC Place London
Cocktail reception with cash bar and hors d'oeuvres, followed by awards reception.

YOUR 2019 FINALISTS ARE...
Community INNOVATION
519Pursuit
Human Environments Analysis Lab (HEAL) at Western University
London Food Coalition
Community LEADERSHIP
Holly Painter
Matthew Reid
Patricia Runciman
Community IMPACT
Mensadora
P.A.I.R (Parent and Infant Relationship) Clinic - Vanier Children's Services
Urban Roots London
Community COLLABORATION
Healing Through the Arts
INSite Clinic
RollUP Solutions Inc.

Community CHOICE 
Our 12 finalists have done an outstanding job of making our communities better and brighter. They have supported you, London, since their journeys began.
Now the tables have turned, and they need your support!
The Community Choice Award encourages Londoners to have their say and vote for their favourite finalist. Learn more about each finalist by following the links above, then cast your vote! Voting will close on Friday, November 1st, 2019, and the winner will be announced at the Pillar Community Innovation Awards on November 20, 2019.

Thank You to Our 2019 Sponsors
Platinum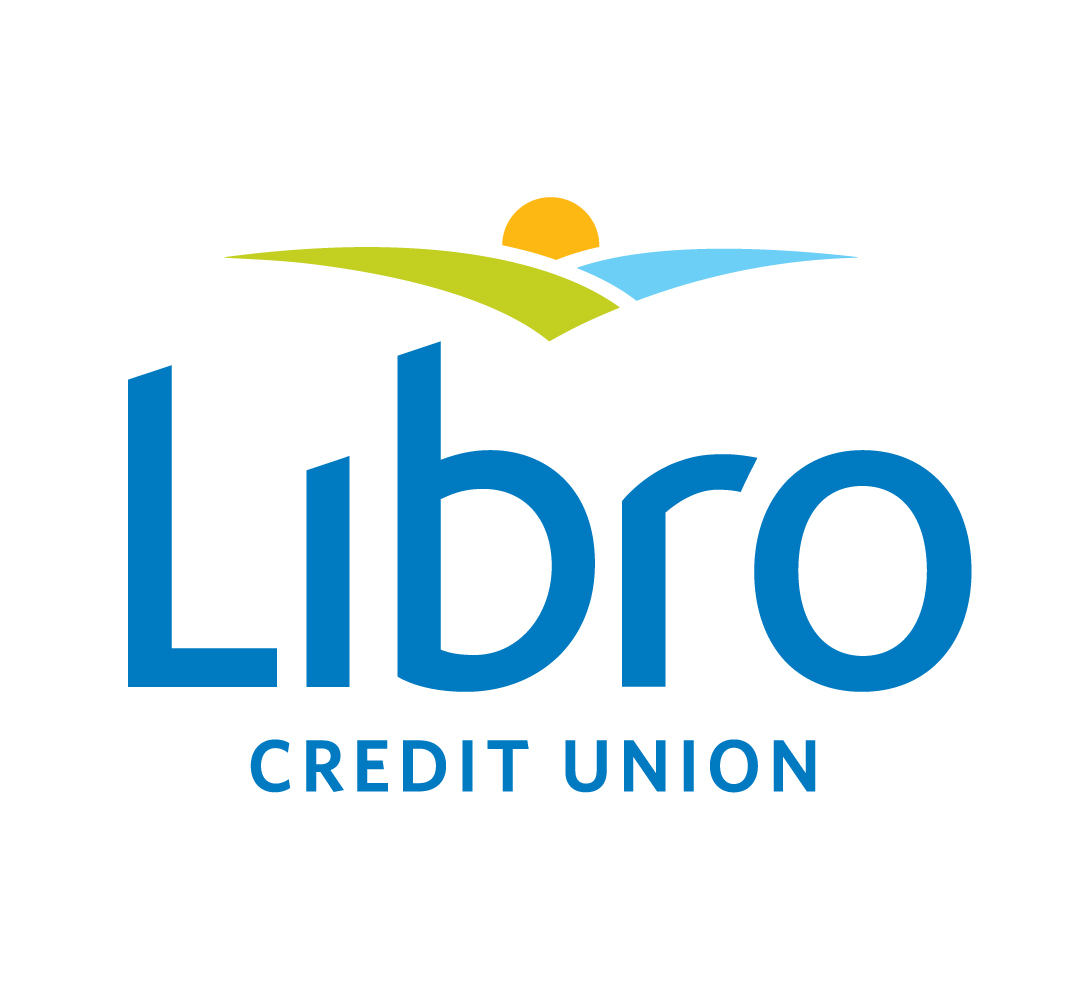 Award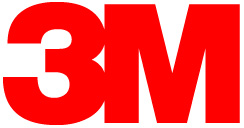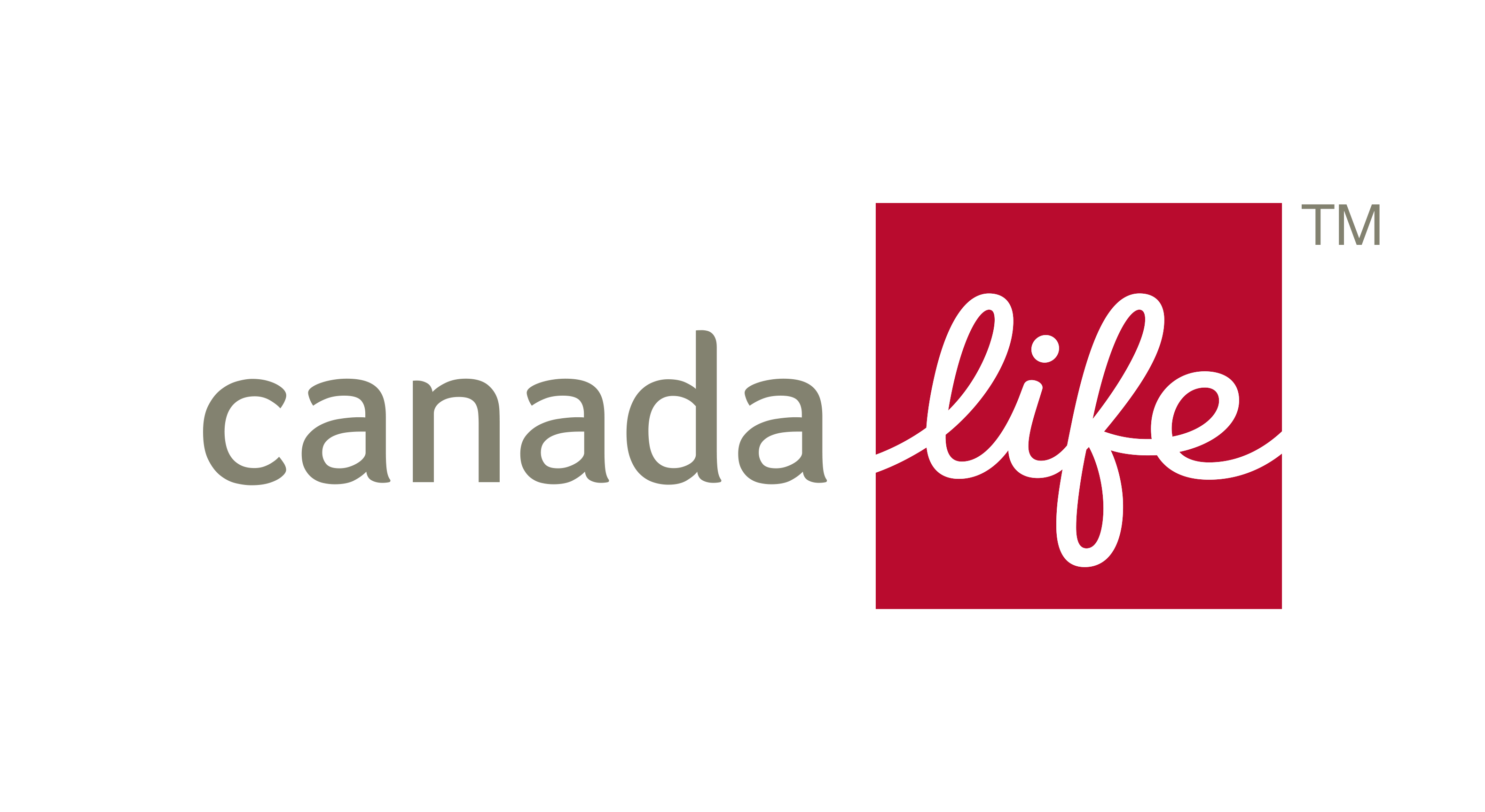 Gold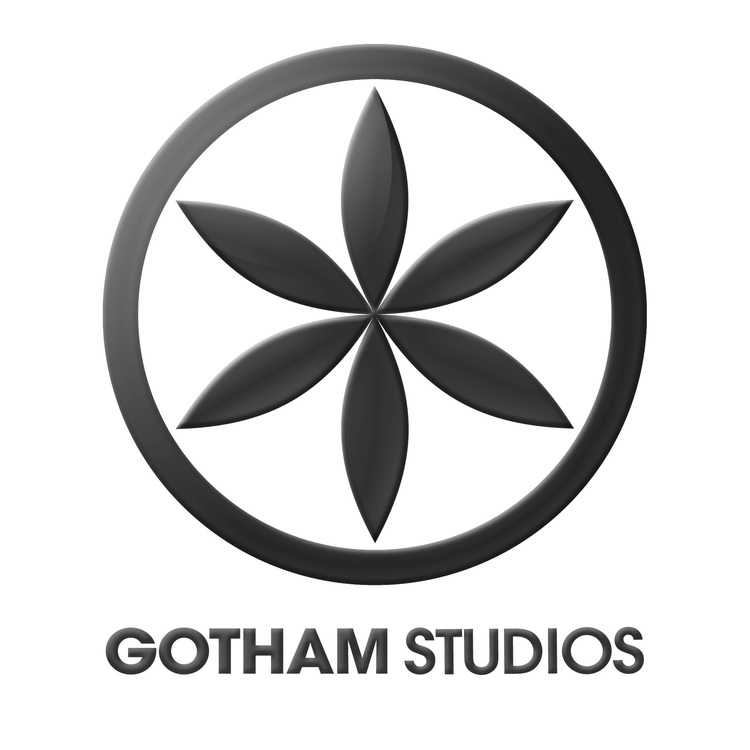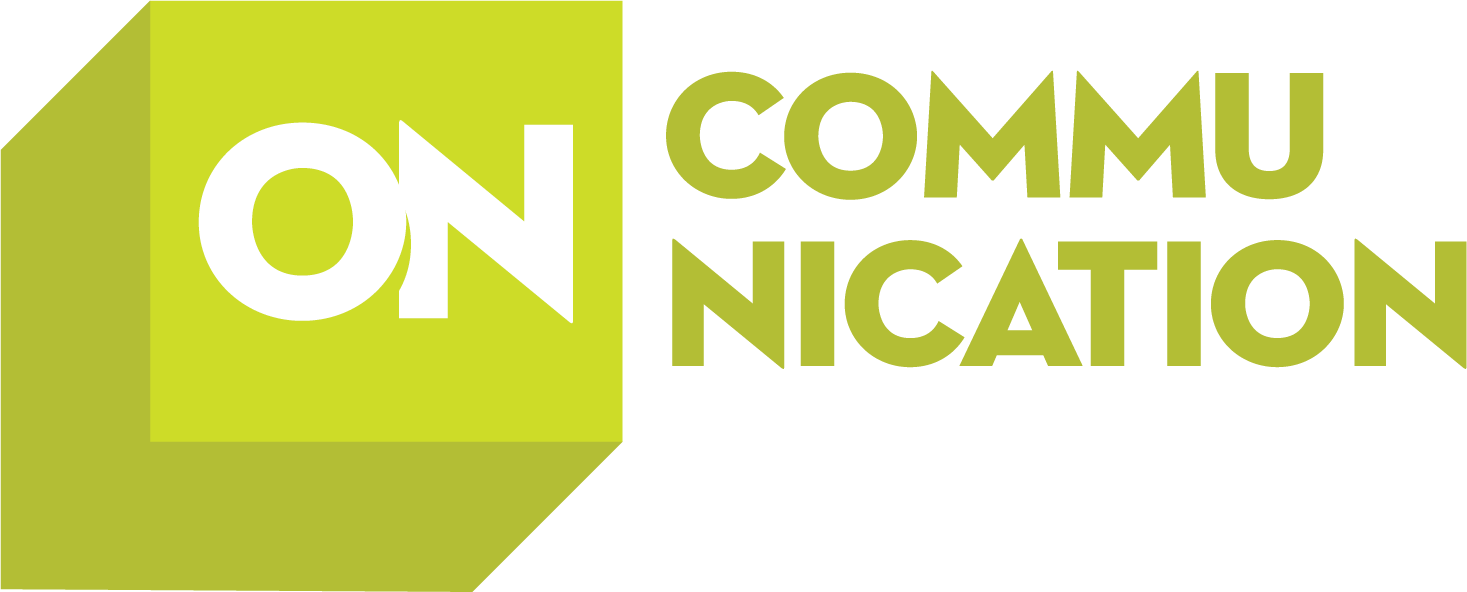 Silver






Bronze
Community
Bell Canada

BlueStone Properties Inc.
Boston Pizza
The Co-operators - Sam Castillo
Davis Martindale
Decade Group
Deloitte

Gay Lea Foods

Grant Thornton LLP 
Horizon Leadership Institute Inc.
iLOOKABOUT Inc
Jones Packaging
KPMG
MNP LLP
Mortgage Wise Financial
Nothers Signs & Recognition
Scotiabank, London Main Branch & ScotiaMcLeod
Voyago