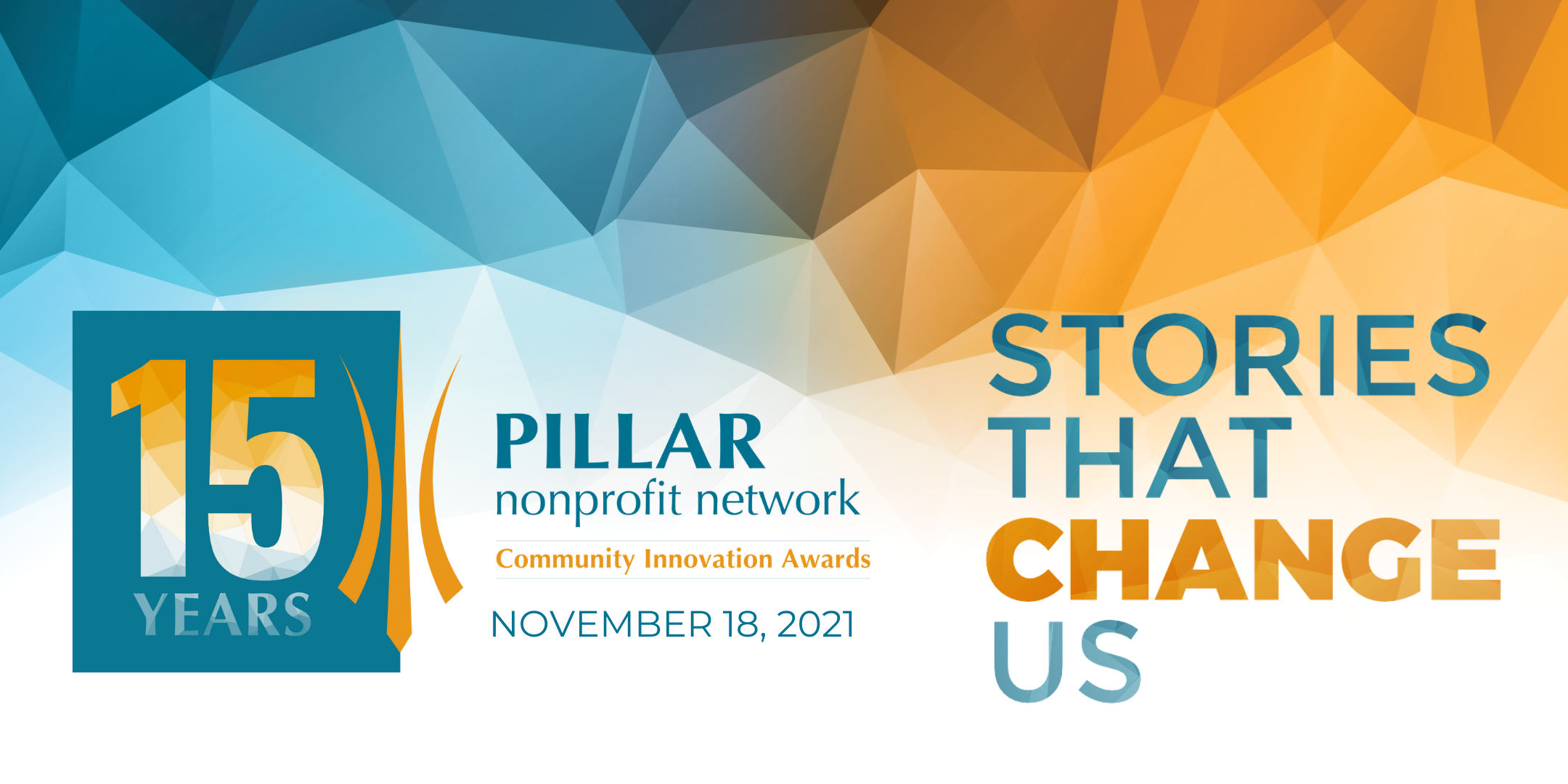 Since launching in 2006, the Pillar Community Innovation Awards has become the biggest storytelling event for the social impact sector in Canada.
The Pillar Community Innovation Awards celebrates how individuals, organizations and enterprises are investing in positive community impact in our region in the categories of Innovation, Leadership, Impact, Collaboration and Community Choice.
At our virtual interactive awards ceremony, you can expect uplifting artistic performances to set the mood for the evening featuring DJ Zahra Habib and local singer Travae Williams. 
Attendees will enjoy the opportunity to network throughout the evening, and most importantly will receive a dose of inspiration from the outstanding stories of our finalists.
Learn more about the awards on our website. 
Please note: Prior to the event, Pillar staff will connect with you to verify contact information for you and any guests and send out a link to access to the event platform. 
2021 Pillar Community Innovation Awards Finalists 
Community Innovation 
Food Bruce Grey, United Way Owen Sound
London Muslim Mosque Community Support Program
YMCA of Southwestern Ontario
Community Leadership
Jyoti Vaidya
Leroy Hibbert
Sarah Lehman
Community Impact
Elyssa Rose, Okaadenige Program, Atlohsa Family Healing Services
Samanta Krishnapillai, The On Canada Project
Carol Walters, Alzheimer's Society Southwest Partners (AlzSWP)
Community Collaboration 
COVID Care Kits 
Health Outreach Mobile Engagement (H.O.M.E) 
Robert's Ideal Giveaway - Ideal Way, Catholic Central Highschool
Award recipients will be announced at the virtual awards ceremony on Thursday, November 18th.