2018 Schedule 
(click on each session for a full description and presenter information):
Session 1: Board Basics, Sept 18
Session 2: Financial Fitness, Oct 23
Session 3: Build Your Best Board, Nov 13
Session 4: Building Board Capacity for Managing Change, Dec 10
Note: All workshops take place from 9 am – 12 PM
Energize your board and take your organization to the next level. This series will give you the fundamentals for a high-performing board focused on strategy, innovation, diversity and accountability.

Is your board fully engaged at and between meetings?
Are you looking to strengthen your board's effectiveness?
Does your board have clearly defined roles and responsibilities?
Does your board have a vision for the future?
Learn what every director needs to know:
Characteristics of high-performing boards and how you can enhance the performance of your own board

About key financial accountabilities and responsibilities associated with the role of a director

How to attract, recruit and retain the best boards

Recognize strategic opportunities and risks

Identify best practices in governance in the nonprofit sector

Build capacity to handle transitions in leadership
Participants will receive:
An opportunity to build a professional network of board contacts

A professional development opportunity that can help build your resume

A certificate of participation for completing all 4 sessions
Level: Beginner - Intermediate
Target Audience:
Are you an experienced board member of a local nonprofit or charity and looking to strengthen your board's effectiveness?
Looking to learn more about board governance and join a board?
Are you staff that supports a board?
Are you an experienced ED or CEO who would like to build on your boardroom skills and update your awareness of emerging governance issues and trends?
If you answered YES to any of these, All About Boards is for you!
Additional Investment Information:
*When you register you may notice a Special Rate. What does that mean and who can take advantage of this rate?
Only applicable to Pillar member ORGANIZATIONS (staff and/or volunteers) that pay a $70.00 membership fee indicating that their operating budget is less than $100,000

5 of these spots available per workshop and they are first come first serve.

If you do not see a special rate listed then the spots have been filled.

Additional spots may be added at a later date. If you have already registered you cannot apply the discount.

The special rate is NOT applicable to individual members
If you are unsure if your organization is a $70 member and therefore qualify for the special member rate please contact Caitlin at education@pillarnonprofit.ca or 519-433-7876 x215
Generously Supported by the City of London 

Thank You to Our 2018 Professional Development Sponsors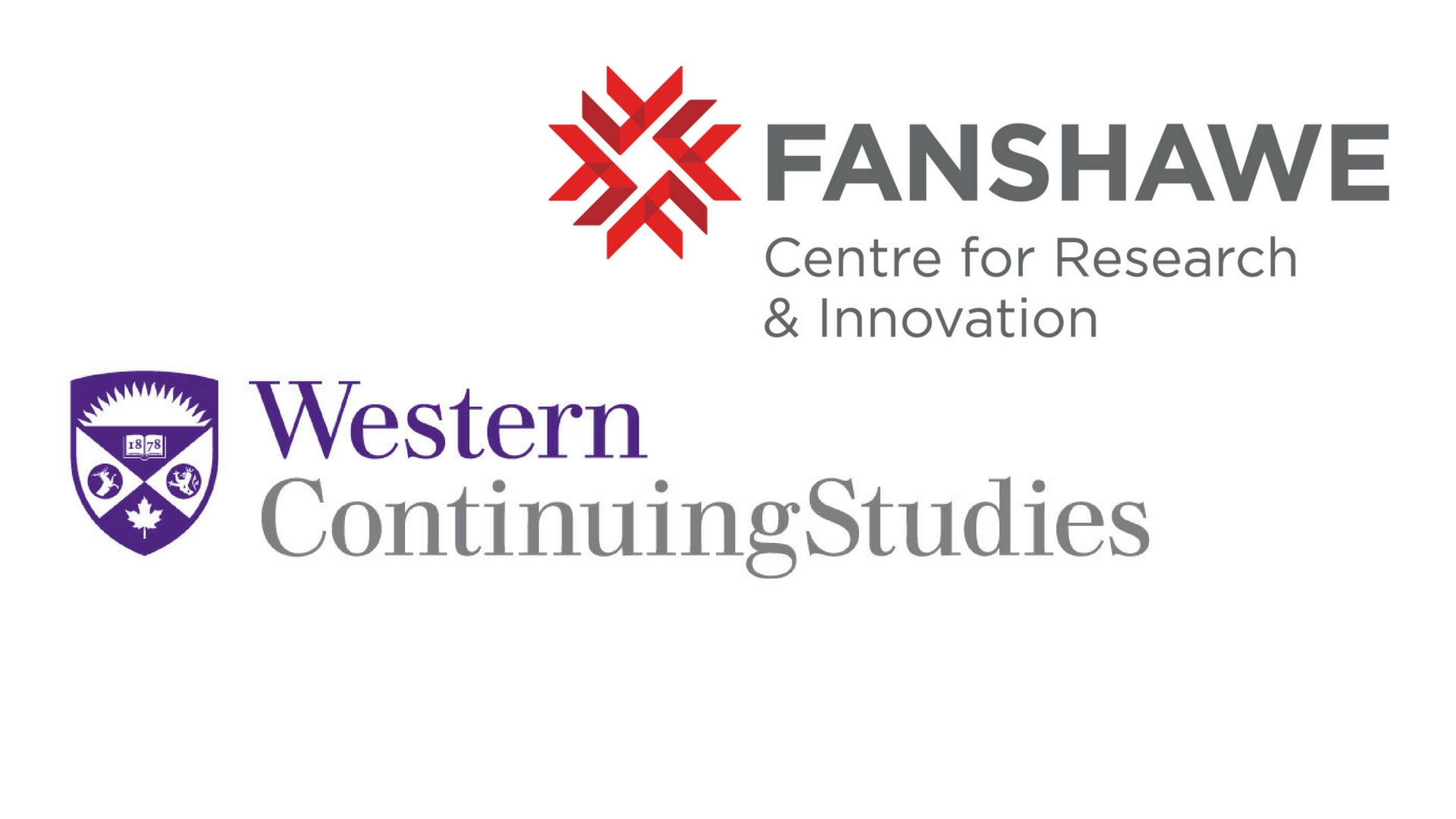 Generously supported by the City of London   
Thank you to our 2018 Professional Development Sponsors