Event Details
Event Type
Workshops & Lectures
Event Topic(s)
Professional Development
Event Location
251 Dundas St.
London, ON, N6A 6H9
Tuesday, November 21, 2017 -

9:00 am

to

12:00 pm
London Public Library - Central Branch - Stevenson & Hunt Rm
251 Dundas St.
London, ON, N6A 6H9
Pillar Member: $70.00
Non-member: $85.00
Event Description
____________
This workshop is part of a 4 part series called All About Boards. For more information and to register for the entire series please click here.
_____________ 
Great boards aren't created overnight. The board building process involves careful recruitment, focused orientation, ongoing training and a process for dealing with poorly performing directors. At a time when people are busier and boards are under increasing scrutiny, it can be difficult to find and retain the right board members to lead your organization.
This workshop will help you plan a board development strategy. Participants will learn about:
Board Recruitment:

What do you need?
How would you recruit?
Recruiting for Diversity

On-Boarding:

Board Orientation
New Board Member Engagement

Annual Reviews:
Managing Change:

Transitioning/changing governance structures
Executive Director resignation
Board member management
Level: Beginner-Intermediate
About the Presenters:
Dharshi Lacey is the Diversity & Governance Manager at Pillar Nonprofit Network. She has worked as a Diversity Consultant assisting nonprofit boards assess their organization's cultural competency and develop action plans to develop more inclusive practices within their board recruitment, board policy, strategic planning and Executive Director accountabilities. In her current role with Pillar she is implementing the DiverseCity onBoard program designed to connect qualified visible minority and under-represented immigrants to agencies, boards, and commissions in the public and nonprofit sectors.
Lissa Foster has more than 25 years experience in diverse roles related to the nonprofit sector.  She has worked at national, provincial and local levels leading fund development and event management teams, managing volunteers, supporting volunteer-led chapters of large organizations and in communications and media relations capacities.  This is rounded out with experience in a senior leadership role in corporate community relations.  Lissa has served as Board Chair of Pillar Nonprofit Network and now reports to a board in her current capacity as Executive Director of The Canadian Medical Hall of Fame. She is passionate about excellence in non-profit governance. 
Generously Supported by the City of London:

Thank You to Our 2017 Professional Development Sponsors: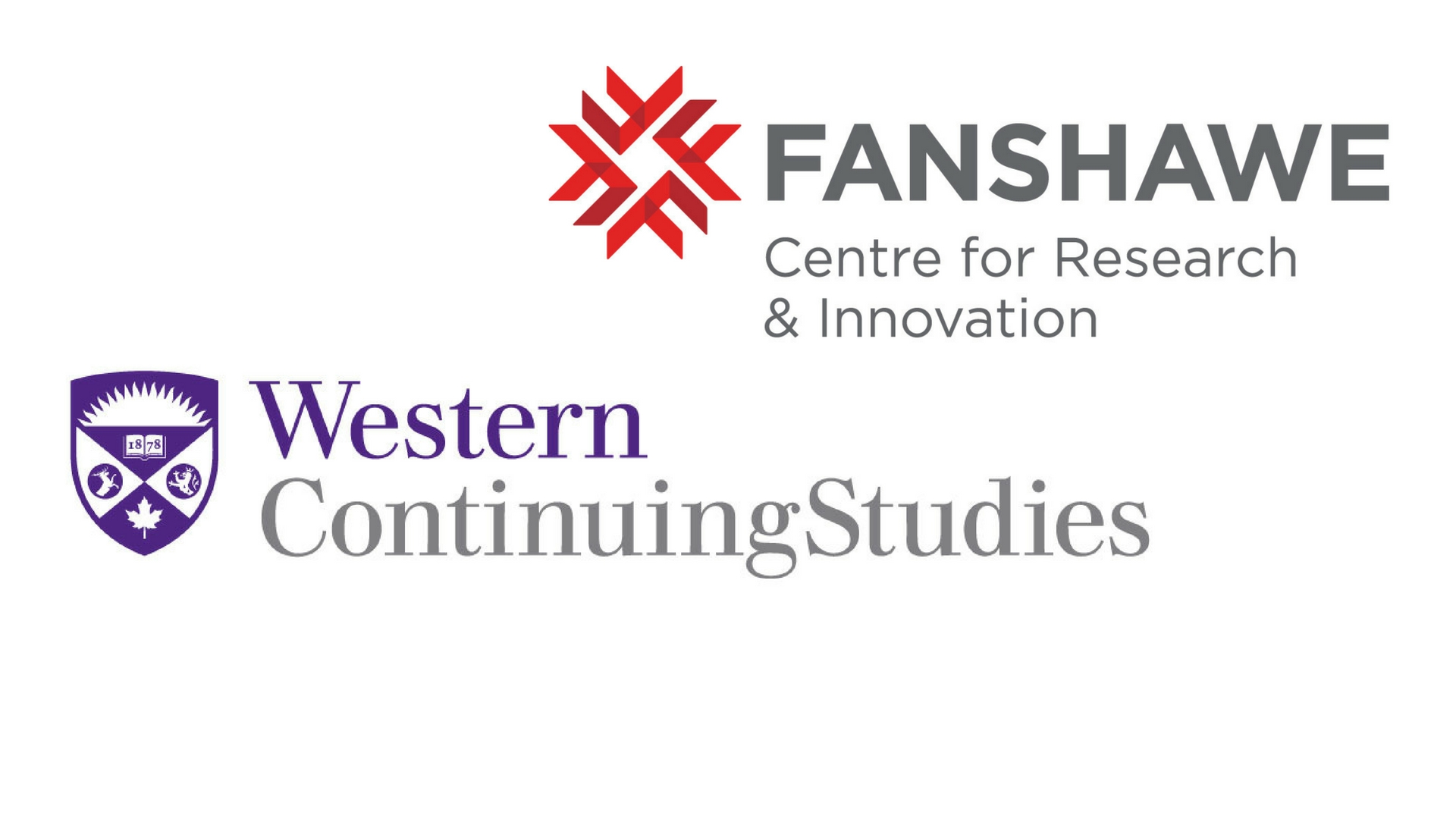 London Public Library - Central Branch - Stevenson & Hunt Rm
21-Nov-2017 -

9:00 am

to

12:00 pm
201 King Street, 2nd Floor
PLEASE NOTE: Registration is now closed. 
ASIST by LivingWorks Edit "ASIST by LivingWorks"