Event Details
Event Type
Special Events
Event Topic(s)
Professional Development
Event Location
255 Horton St.
London, ON, N6B 1L1
Tuesday, April 18, 2017 -

4:00 pm

to

6:00 pm
Goodwill Industries - Conference Centretre
255 Horton St.
London, ON, N6B 1L1
No fee to attend, however please register
*Please note there will be a cash bar
Event Description
Pillar Nonprofit Network invites our members, supporters and the community to our Annual General Meeting 
Agenda
4:00-4:40  Networking
4:40-5:15  Formal Annual General Meeting 
5:15-5:45  Keynote Speaker 
5:45-6:00  Wrap up
Keynote Address:
The Future of Good:
In a fast-changing world, will today's approaches satisfy tomorrow's needs?
All innovations have a shelf life. But we get attached to sustaining innovations that were successful in the past. This is less risky but it's bad for solving today's and preparing for tomorrow's problems.
Over the next 30 years, Canadians will encounter some of the greatest transitions any generation has ever had to face, including: climate change, gender equality, reconciled relationship with indigenous peoples, sustainable energy, and rural economic resiliency, among others. 
Are today's ambitions for doing good bold enough? What old ways should we unlearn? What assumptions about doing good should we revisit? What must we build deep capability in?
Vinod will present five ideas to do good better that create a more inspiring future.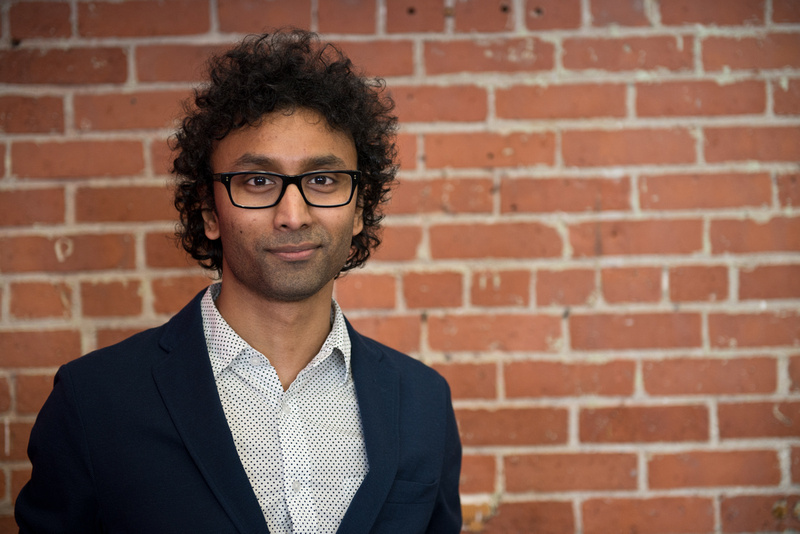 About the Keynote Speaker:
Trained as an aerospace engineer, Vinod Rajasekaran is a specialist in innovation, strategy and future-proofing. With Community Foundations of Canada, he leads development of a first-ever Silicon Valley Innovation Outpost focused on helping global social impact executives and practitioners make sense of, adapt, and apply emerging technological innovations to build strong and resilient communities for the 21st century. Vinod is also a Fellow with Social Innovation Generation working to strengthen ecosystem conditions necessary for frontline research and development (R&D) to thrive in non-profits. Previously, he was the founding Managing Director of Rideau Hall Foundation and founding Executive Director of Impact Hub Ottawa.
Agenda
4:00-4:40  Networking
4:40-5:15  Formal Annual General Meeting 
5:15-5:45  Keynote Speaker 
5:45-6:00  Wrap up
Thank you to our 2017 Professional Development Sponsors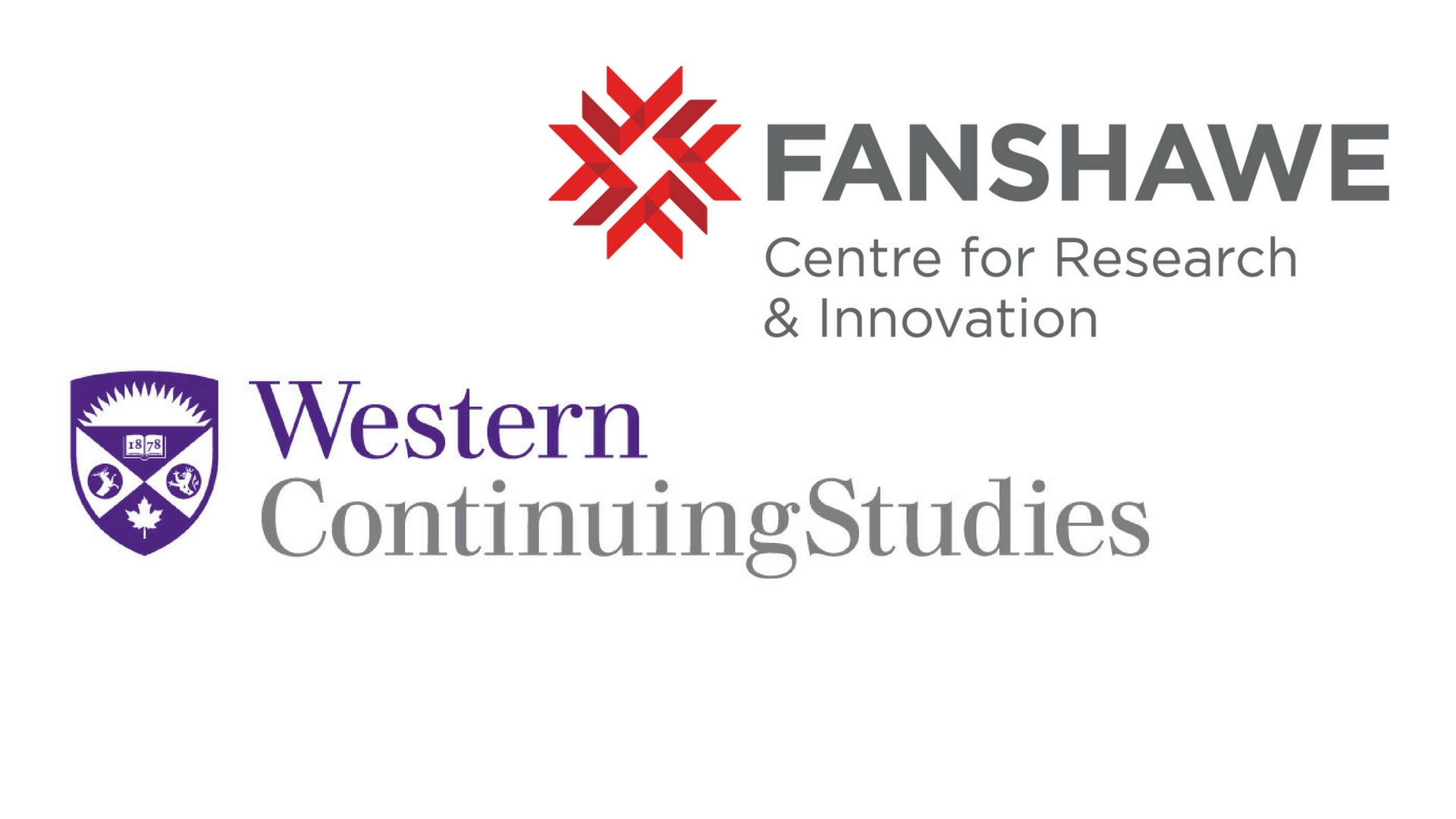 Goodwill Industries - Conference Centretre
18-Apr-2017 -

4:00 pm

to

6:00 pm
201 King Street, 2nd Floor
Registration for 2019 London Regional Spelling Bee in three categories:
PLEASE NOTE: Registration is now closed. 
ASIST by LivingWorks Edit "ASIST by LivingWorks"