Pillar Nonprofit Network invites our members, supporters and the community to our Annual General Meeting.
Come help us celebrate our 15th Anniversary!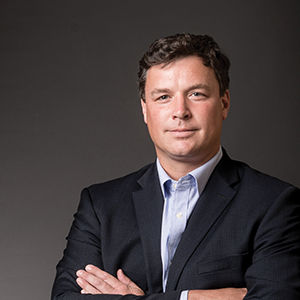 Guest Speaker:
Ian Bird, President & CEO, Community Foundations of Canada

Social Innovation and Transformational Change: A Presentation on The Origins of Our Strengths
"We are good learners because we know what to pay attention to and what questions are the right ones to ask."
-Paul Bloom, profess of psychology and cognitive science, Yale University
In an upcoming talk, Bird will explore these features of community leadership and social innovation: Are we good learners? Do we know what to pay attention to? Are we asking the right questions? In taking up these questions, he will examine the origins of our strengths across the "Pillar network," as in many networks across the country. Come ready to be jarred into thinking differently about your contribution to community life and our shared commitment to the public good.
About Community Foundations of Canada
Community Foundations of Canada is the national network for Canada's 191 community foundations. Together we help Canadians invest in making our communities better places to live, work and play. More than 85% of Canadian communities have access to a community foundation – from our largest cities to our smallest towns. Collectively we hold combined assets of more than $4.6 billion and we've put hundreds of millions back into communities over our 94-year history.
*Please note there will be a cash bar  
Thank You to Our 2016 Professional Development Sponsors: