If you've ever said you're "busy" or felt stressed because of your workload, then this session is for you! As a talented, high-achieving professional you'll always have too much to do in too little time with too few resources. The good news is that working in a high-intensity environment with lots of change does not mean you have to live a stressful life. That's the Resiliency Ninja way.
This workshop will shift your thinking about stress, obstacles and adversity and illustrate how mastering everyday resilience will have a profound impact on your overall quality of life and work results. Taking your resilience muscles to the next level will improve your inner strength, allow you to metabolize unhealthy stress faster and inspire you to rise stronger and more successful than before, no matter what challenges you face.
In this workshop you will learn:
How you can minimize bad and unhealthy stress even as you work in a high intensity environment with conflicting priorities and too much to do
A super simple system to objectively look at your problems, reframe them and choose the right tools to overcome obstacles
Simple ways to stop destructive habits that may hold you back, such as worry, drama and self-sabotage
Target Audience:
Board members, executive directors, support staff, managers, human resources professionals, program staff...everyone has experienced burnout at some point and could use some new ways and tools to deal with stress
Additional Investment Information:
*What is the Nonprofit Member Discount Rate and who can take advantage of it?
Pillar Nonprofit Network offers 50% off registration fees for some workshops and events (not all of our events)
5 of these spots available per event and they are first come first serve
Additional spots may be added at a later date. If you have already registered you cannot apply the discount
Only applicable to

Pillar Members
Nonprofit ORGANIZATIONS
Who pay a $75.00 membership fee indicating that their operating budget is less than $100,000
Note that all staff and volunteers of these nonprofit organizations can use the promo code
The special rate is NOT applicable to individual members
About the presenter: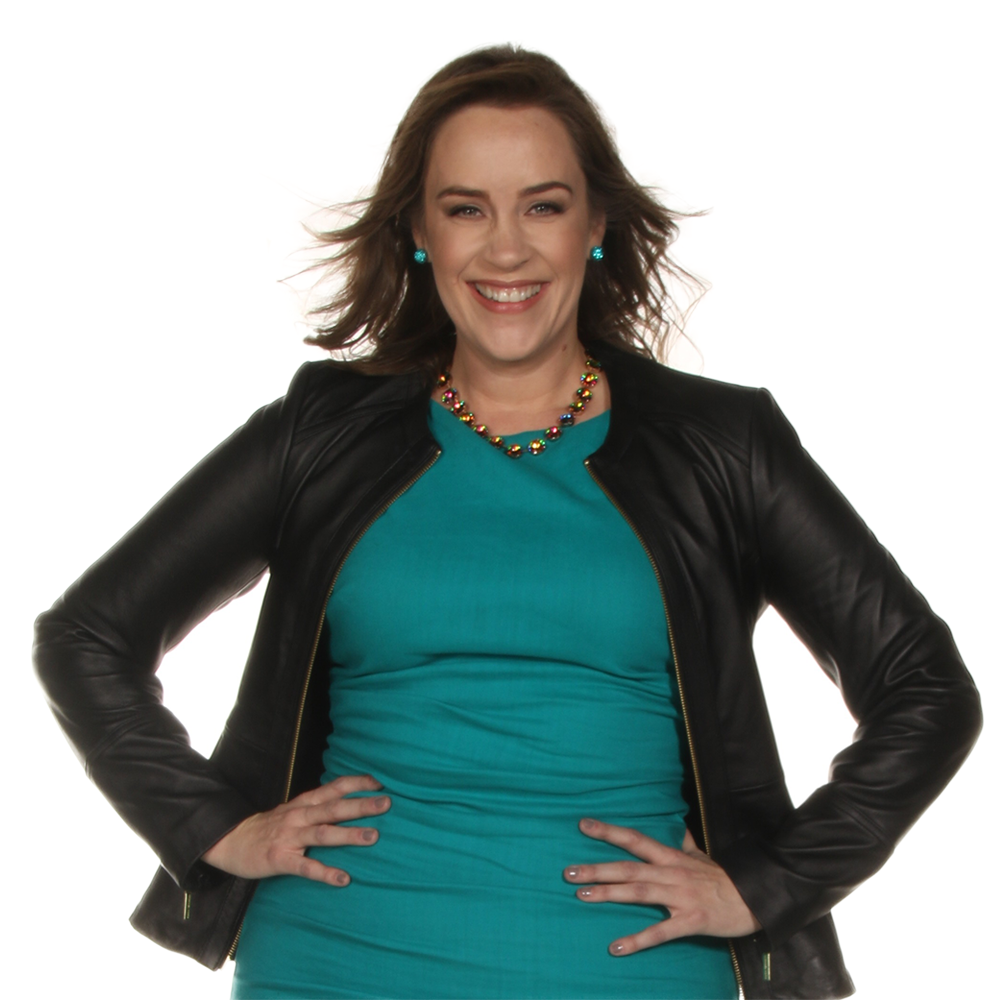 Alison Graham, a.k.a. The Resiliency Ninja is a keynote speaker, author, media personality, and corporate consultant that challenges her audiences to shift how they show up to deal with challenges in everyday life and at work.
Speaking professionally since 2006, Allison has spoken for many of the world's most influential financial institutions and associations. Each week, she is the guest expert on Global News AM980 for the radio segment called Lessons from the Headlines with Allison Graham. Her concepts have been featured in national media outlets such as the CBC, Global Mornings, Fast Company and the Financial Post. Her Resiliency Ninja with Allison Graham podcast is heard around the world on C-Suite Radio.
Thank You To Our 2019 Learning & Development Sponsors: