Event Details
Event Type
Fundraisers & Benefits, Workshops & Lectures
Event Topic(s)
Professional Development
Event Location
251 Dundas Street
London, ON, N6A 6H9
Tuesday, September 9, 2014 -

9:00 am

to

12:00 pm
251 Dundas Street
London, ON, N6A 6H9
4 sessions $210 Pillar Members
4 sessions $270 Non-members
3 or more registrants: $190 Pillar Members
3 or more registrants: $240 Non Members
Individual sessions: $70 Pillar Members
Individual sessions: $85 Non-members
Event Description
Some boards of directors provide dynamic and effective leadership that can be felt throughout the organization. Others are "like parsley on fish – decorative but useless" (to quote Irving Olds).
What makes the difference?
In this workshop we will explore the characteristics of high-performing boards and how you can enhance the performance of your own board of directors. Through the use of case studies, group discussions and print resources, Nathan Garber will cover some of the most critical issues in nonprofit governance including:
• Roles and Responsibilities
     The three most important duties of board members
     The five key responsibilities of the board
• Governance models. Do you have one? Do you need one?
• Building and maintaining a strong board-executive director relationship
• Board Structure
    How big should your board be?
    What committees do you need?
• Running effective meetings makes for more engaged board member
    How to plan the agenda
    Good meeting practices
    How to take minutes
• Nonprofit Corporations and Registered Charities: how to keep your nonprofit and/or charitable status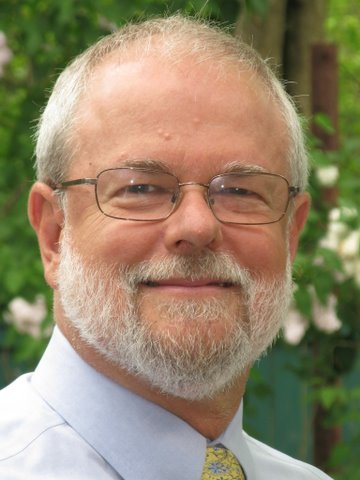 About the facilitator:
Nathan Garber is a consultant and trainer specializing in governance and planning for nonprofit organizations. He brings to this work more than 40 years of experience in and with nonprofit organizations including long service as both a board member and an executive director.
Generously supported by the City of London  

For complete listing of the All About Boards Program, click here
Our 2014 Professional Development Sponsor:
201 King Street, 2nd Floor
PLEASE NOTE: Registration is now closed. 
ASIST by LivingWorks Edit "ASIST by LivingWorks"