As a storyteller within the nonprofit sector, you are tasked with the unique challenge of communicating impact and convincing people to get involved — often simultaneously. It's a tough thing to do, but there is one thing that makes it a bit easier: Resonance.
Philip Manzano and the team at Keela will delve into how to build resonance through the use of data, and strategic storytelling. This workshop will also explore how you can weave stories into your fundraising strategies to raise more money and create a bigger impact.
Learning Outcomes: 
Define "Data-Driven Stories"
Learn how to interpret the different stories data sets can tell you about your donors
Understand how to amplify your story resonance with your target audience
Identify the role stories play in your overall fundraising strategy
Level: Beginner/Intermediate
Target Audience: From communications to fundraisers; anyone that wants to leverage storytelling to create engagement for their organization
About the presenter: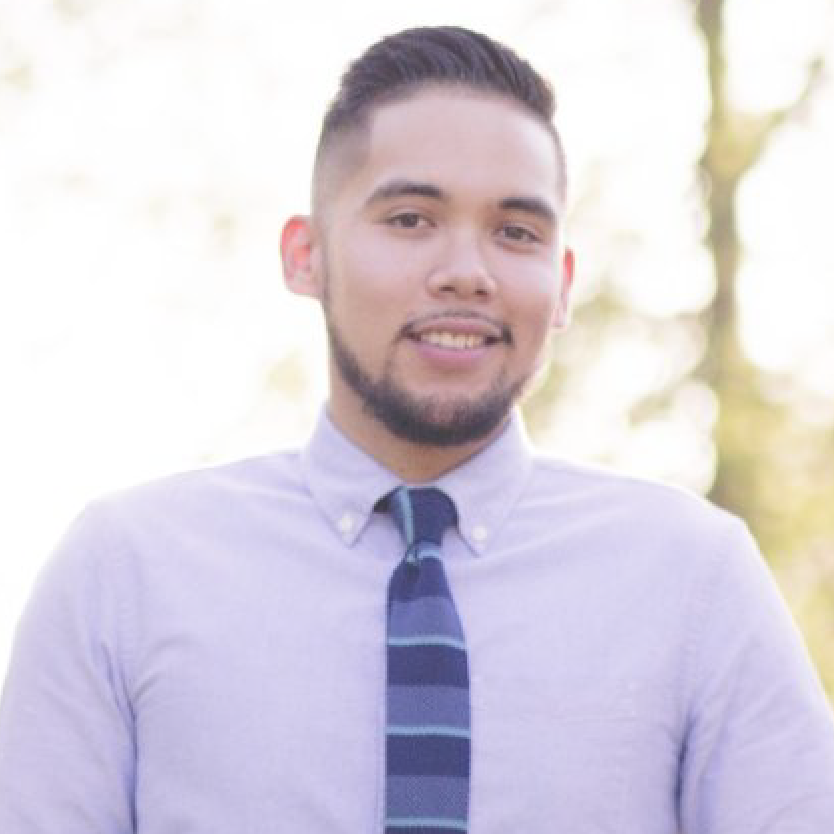 Philip Manzano is the Head of Marketing and Communications at Keela. He has worked as a communications professional within the sector at many levels: grassroots, local, regional and national. Now, he spends his time telling powerful stories of impact and is devoted to helping nonprofits do good, better.
 
Thank you to our 2018 Professional Development Sponsors: