In times like this, where we often don't know the right thing to say, it is important that we step up to the podium anyway. While communications professionals and leaders may be unsure of how to proceed, it's imperative to communicate with clients, donors, suppliers, business partners, and employees to share compassion, show responsiveness and demonstrate strong leadership.
COVID-19 has meant a major pivot in communications for nonprofits and social enterprises as organizations have had to respond to the immediate needs of their clients and community while at the same time struggle to keep their doors open. The attention economy is a far more crowded space, including content from traditional media sources, social media, influencers and the increased access to content internationally. Now more than ever, communicators must be sure to be clear, straightforward and sensitive to the varied needs and feelings of their audiences. 
Join Vanessa Dolishny, Director of Communications, London Community Foundation for a learning opportunity to discuss a communications response that has had no playbook. How has the pandemic impacted your communications in this response and re-entry phase and what are you planning for the future? 
In this workshop we will discuss:
What is needed to check in on your crisis communications plans to ensure they are actionable and still serving you in the current climate 

How to plan to approach communications in the next phase of COVID and beyond

Suggestions for how you can cut through the clutter and reach your key audiences online within a very tight window of opportunity 

Tips and tools you should be aware of to communicate effectively with external stakeholders 
TARGET AUDIENCE: Communications professionals, executive directors, board members who are having to adjust their communications practices to accommodate a stronger online presence and want to learn ways to communicate effectively to external audiences during disruption. 
LEVEL:  Intermediate 
ADDITIONAL INVESTMENT INFORMATION:
Are you a nonprofit member organization with an operating budget of under $100,000? You may be able to save an additional 50% off the registration fee. 
Learn if you are eligible for the NONPROFIT MEMBER DISCOUNT RATE.
ABOUT THE PRESENTER: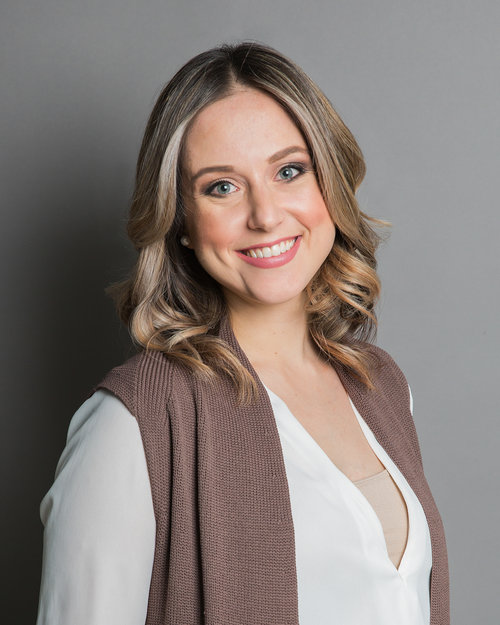 Vanessa Dolishny is the Director of Communications at London Community Foundation where she oversees LCF's communications and marketing strategy and is the lead on its Vital Signs program. A community enthusiast with a passion for creating change, Vanessa loves using her creativity to have a positive impact on the community!
A graduate of Western University, Vanessa holds an Honours Bachelor of Arts in Sociology and Psychology, a Master's degree in Sociology, and a Post Degree Diploma in Public Relations. Prior to working at the Foundation, Vanessa began her career as an intern at Lashbrook Marketing and Public Relations followed by her role as Marketing Assistant at the Brain Tumour Foundation of Canada.
In her spare time, Vanessa is actively involved with the International Association of Business Communicators (IABC- London Chapter) and teaches in the Public Relations program at Western Continuing Studies.
Thank you to our 2020 Professional Development Sponsors:
Western Continuing Studies and Fanshawe Corporate Training Solutions