Event Details
Event Type
Workshops & Lectures
Event Topic(s)
Professional Development
Event Location
255 Horton Street Horton Street
London, ON, N6B 1L1
Monday, December 5, 2016 -

1:00 pm

to

3:00 pm
Goodwill Industries - Town Hall Room
255 Horton Street Horton Street
London, ON, N6B 1L1
No fee to attend, however please register
Event Description
Please note that this event is currently sold out. We might be able to increase the numbers. If you would like to be added to a waiting list please send an email to Dharshi at diversity@pillarnonprofit.ca
___________
As a follow up to the Community Forum on Racism held on September 17, a group of community leaders and organizations wanted to continue the conversation. In this session, participants will explore what it means to have power and privilege and how as leaders we can create deeper transformative social change.
Hosted by: Pillar Nonprofit Network, Family Service Thames Valley and the Canadian Labour Congress
Facilitated by: Mojdeh Cox, Community Organizer
For more information please contact: Dharshi Lacey at diversity@pillarnonprofit.ca or 519-433-7876 x216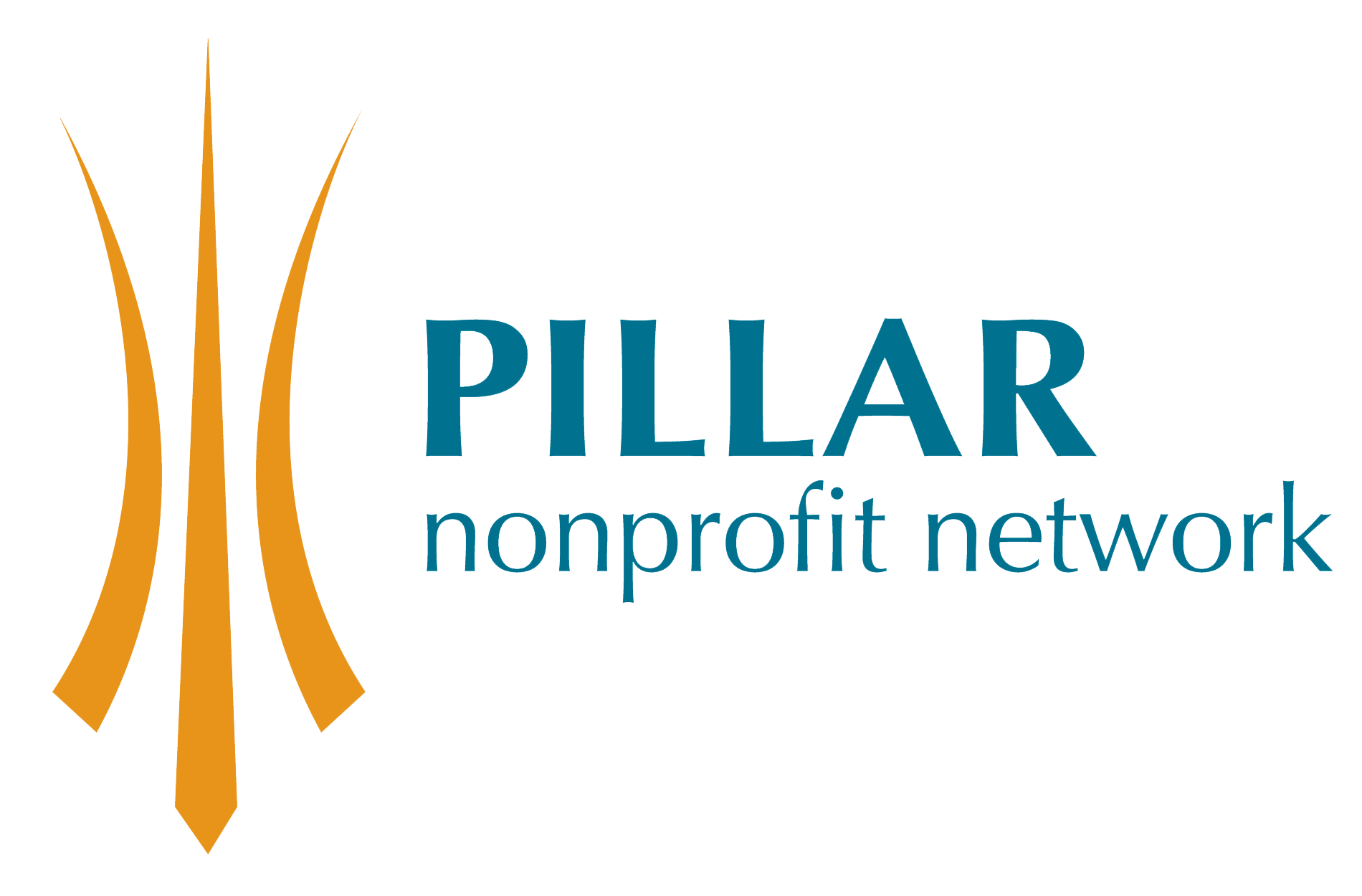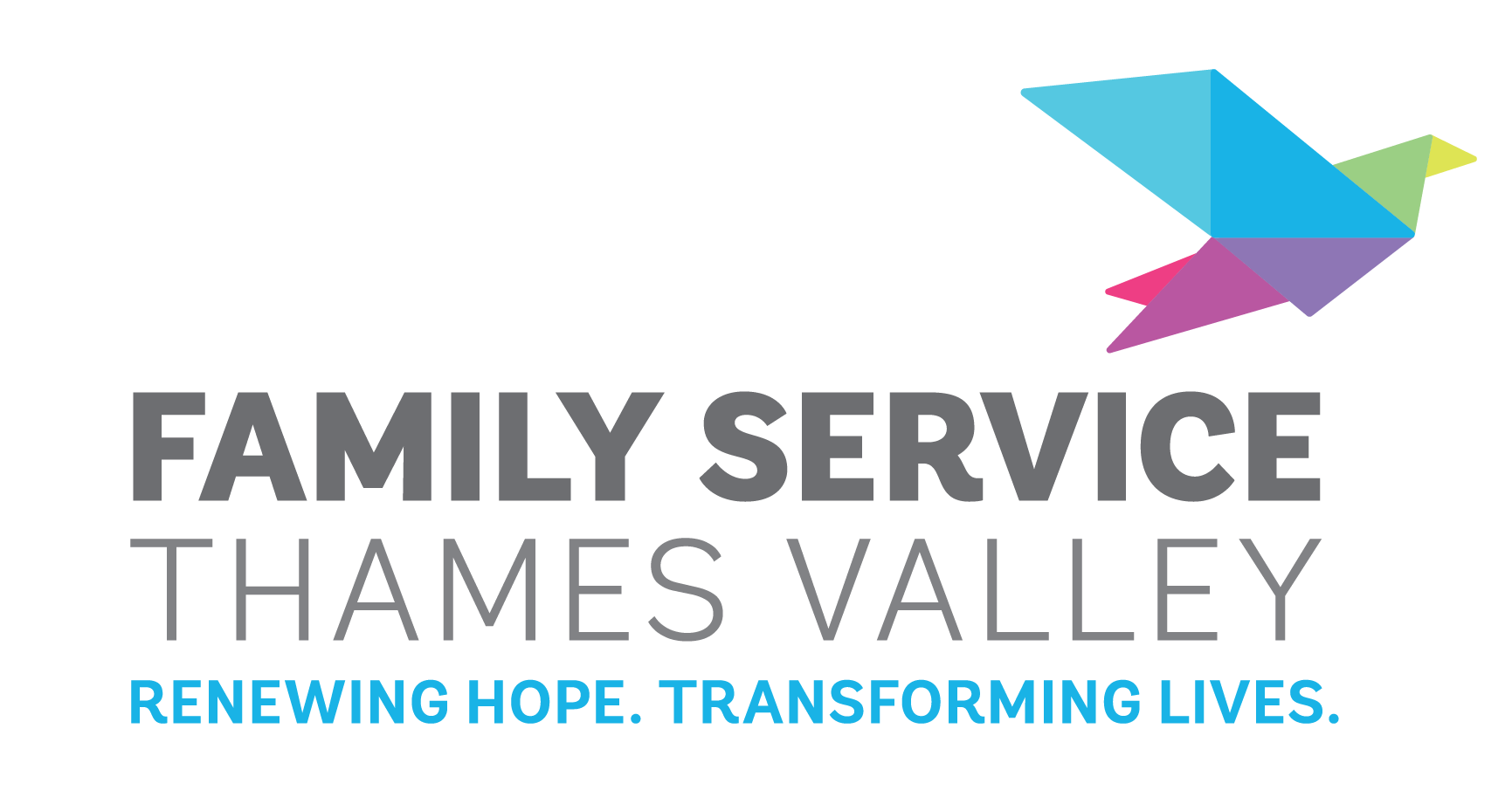 Goodwill Industries - Town Hall Room
255 Horton Street Horton Street
05-Dec-2016 -

1:00 pm

to

3:00 pm
201 King Street, 2nd Floor
On Thursday, November 15th, 2018 at the London Convention Centre (300 York St.), join us for a silent auction of items from generous...
In this workshop, participants will work with a panel of experts, practitioners, and CSR champions to explore the different models...