_____________
Please note we are not recording this event.
_____________
Join us for a community conversation and virtual fireside chat with Mohammed Hashim, the new Executive Director of the The Canadian Race Relations Foundation, to discuss opportunities for the nonprofit, public and private sector to work collaboratively at the intersection of race and employment.
During this chat, he will share examples of how collaboration between the nonprofit, private and public sector can create greater access to employment opportunities for Black, Indigenous and People of Color (BIPOC) communities. 
The conversation will be facilitated by Arielle Kayabaga, City Councillor, City of London.
ABOUT THE PRESENTER: 
The Canadian Race Relations Foundation is pleased to welcome Mr. Mohammed Hashim as its new Executive Director. "Mr. Hashim's expertise and experience in the areas of human rights and advocacy on behalf of marginalized communities will bring important value to his role with the Foundation," said Alicia Damley, Interim Executive Director, CRRF. "We look forward to forging new relationships and increasing the strength and reach of the CRRF under his leadership."
Mohammed Hashim
Mr. Hashim, from Mississauga, Ontario, is a labour organizer and human rights advocate who has dedicated his career to supporting equity, inclusion and community empowerment.
In the last decade, he has worked in the labour movement, most recently as a senior organizer for the Toronto & York Region Labour Council, where he advocated for a variety of issues, including many anti-racism initiatives. He has a strong dedication to public policy development in addressing systemic discrimination and has worked to create opportunities for marginalized communities through fellowships and community benefits agreements.
He is a member of the Board of Trustees of the United Way of Greater Toronto, Treasurer of the Board of Directors of the Urban Alliance on Race Relations and is a founding advisor of the Canadian Anti-Hate Network.  
About the Canadian Race Relations Foundation
The purpose of the Canadian Race Relations Foundation is to facilitate throughout Canada the development, sharing and application of knowledge and expertise in order to contribute to the elimination of racism and all forms of racial discrimination in Canadian society. The work of the Foundation is premised on the desire to create and nurture an inclusive society based on equity, social harmony, mutual respect and human dignity. Its underlying principle in addressing racism and racial discrimination emphasizes positive race relations and the promotion of shared Canadian values of human rights and democratic institutions.
We would like to thank the following community partners for supporting this event:
City of London, London & Middlesex Local Immigration Partnership, Immploy & WIL Employment Connections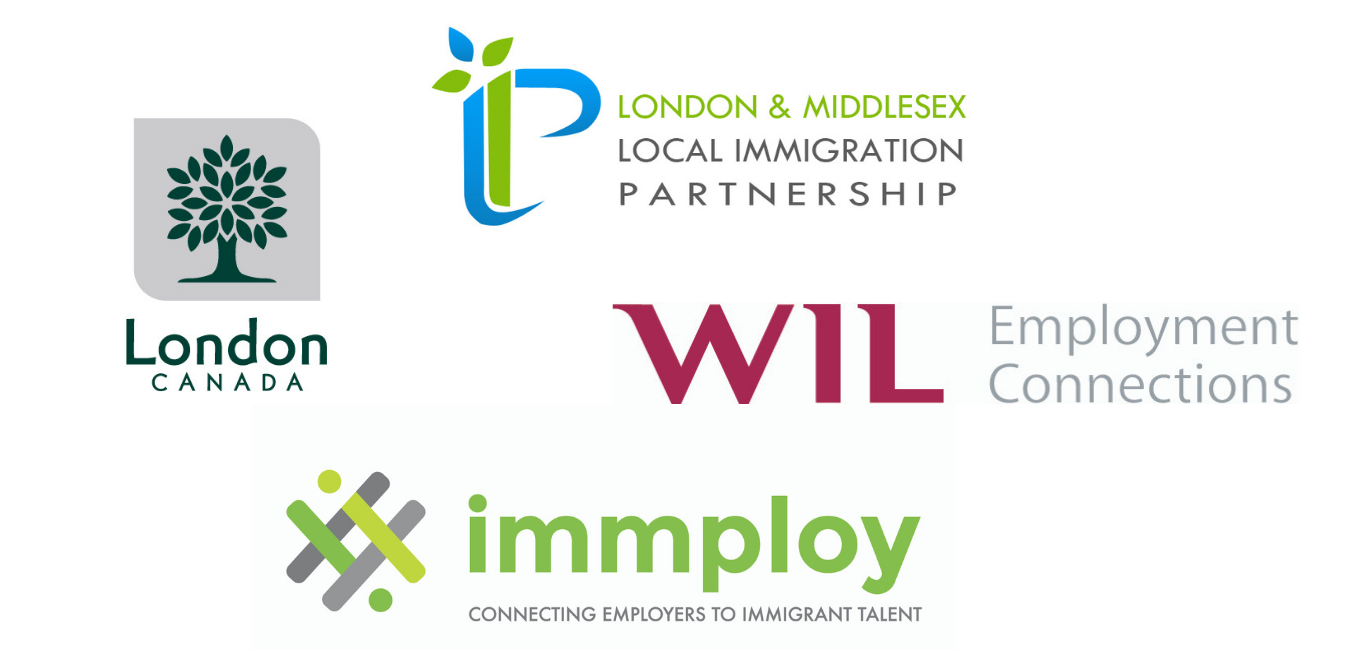 Thank you to our 2020 Learning and Development Sponsors:
Fanshawe Corporate Training Solutions and Western Continuing Studies