The charitable and nonprofit sector has a remarkable story to tell.
In addition to contributing to the fabric of society, we are a significant economic force and our organizations have played a pivotal role in building and defining our nation. Yet we have not always been successful in sharing this story with Canadians.
Imagine Canada has worked with a broad cross section of organizations to create The Narrative - a new conversation with Canadians about the charitable and nonprofit sector. 
Join Stephen Faul from Imagine Canada as he shares resources that will help you answer questions about the role and contributions of charities including critical information about the need to evaluate our work on its impact and not on overhead expenses, and our sector's enormous contributions to public policy.
The Narrative provides information that organizations can easily adapt for their own use.
About the presenter: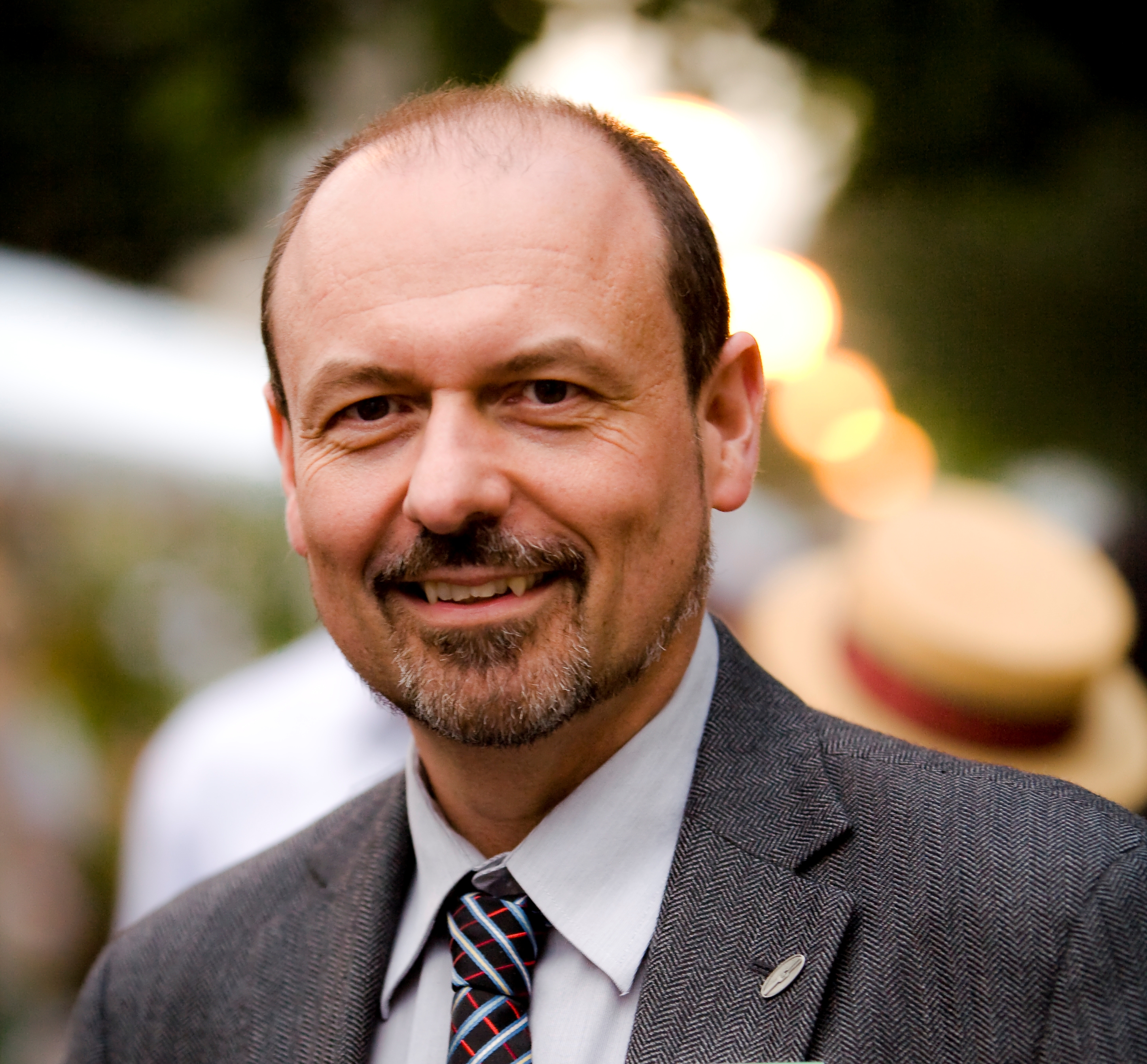 Stephen Faul is Vice President, Strategic Communications and Business Development at Imagine Canada. Prior to joining Imagine Canada in 2011, Stephen held senior positions at Second Harvest, Operation Eyesight, the Schizophrenia Society of Canada, The Kidney Foundation, the Royal Ontario Museum, and the Addiction Research Foundation.
Stephen is also an annual guest speaker at York University's Nonprofit Management Program. He holds a certificate in marketing for nonprofit organizations from Carleton University and began his career as a broadcast journalist.
Thank You to Our 2016 Professional Development Sponsors: