***There are a few spots left. We will keep registration open until Thursday, July 19***
Crucial Conversations ® Training
Tools for Talking When Stakes are High.
Crucial Conversations Training teaches skills for communicating when the stakes are high, opinions vary, and emotions run strong.
IMPROVE DIALOGUE & ENGAGEMENT
Participants learn the dialogue skills demonstrated by top performers—skills that help you talk with anyone about anything to reach alignment and agreement on important matters.
CREATE BEHAVIOR CHANGE
These skills turn in to behaviours that improve decision making, commitment to action, productivity, and relationships.
BUILD HIGH-PERFORMANCE & CULTURE
Consistent behaviours lead to organizations, teams, and individuals developing high-performance cultures based on trust and respect.
For more about this training please click here.

About the presenter: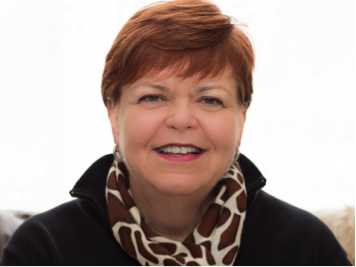 Wendy Arnott is a VitalSmarts certified Master Trainer and draws on her not-for-profit leadership and 20 years in health care when leading training for all audiences.  As an organizational trainer and consultant, she has designed and facilitated courses, workshops and presentations for leaders, board members and direct service providers.  She uses her experience and understanding of the not-for-profit/health care context to facilitate participant learning and skill development.  
Thank you to our 2018 Professional Development Sponsors: