This workshop will address the legislation in the Accessibility for Ontarians with Disabilities Act, and has two fundamental goals: to eliminate policing of disability, and to create positive dialogues regarding the participation of individuals living with a disability in community building. As such, this workshop will incorporate educational and interactional components in order to shift prevalent ideologies regarding disability within today's society. Ultimately, the participants will consider various ways that could potentially further the participation of individuals with disabilities in their communities and the greater society.
About the presenter: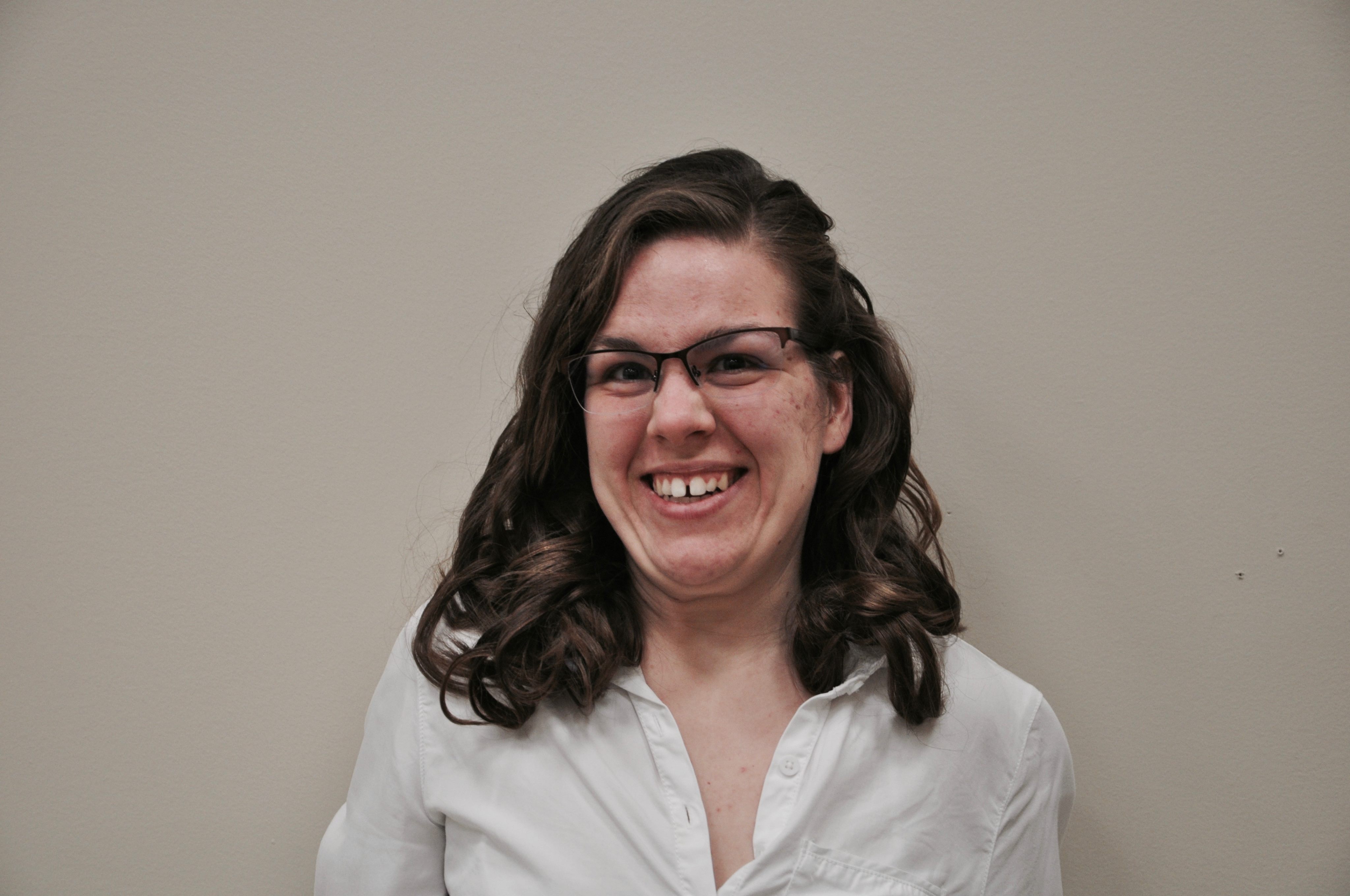 Chloée Godin-Jacques
Chloée is in her fifth year at King's University College. She is completing an Honours Specialization Program in Social Justice and Peace Studies, as well as a major in Disability Studies. Chloée's undergraduate research considers the intersection of activism and disability, and she aims to enhance the engagement of individuals with disabilities in the non-profit sector.