Event Details
Event Type
Information Sessions
Event Topic(s)
Education - Adult
Event Location
201 King Street
London, ON, N6A 1C9
Thursday, August 30, 2018 -

12:00 pm

to

1:30 pm
Innovation Works, London Life Solutions Lab
201 King Street
London, ON, N6A 1C9
Event Description
Note: You do not need to have attended Part 1 to attend this session!
This workshop will be utilized as means to create a space for discussions pertaining to the representation of individuals with disabilities in the non-profit sector. The participants will reflect on the role of non-profit organizations in creating meaningful opportunities for individuals with disabilities within their own communities and the greater society. The workshop will also prompt participants to use their learned knowledge to consider the importance of fostering professional relationships alongside individuals with disabilities.
About the presenter: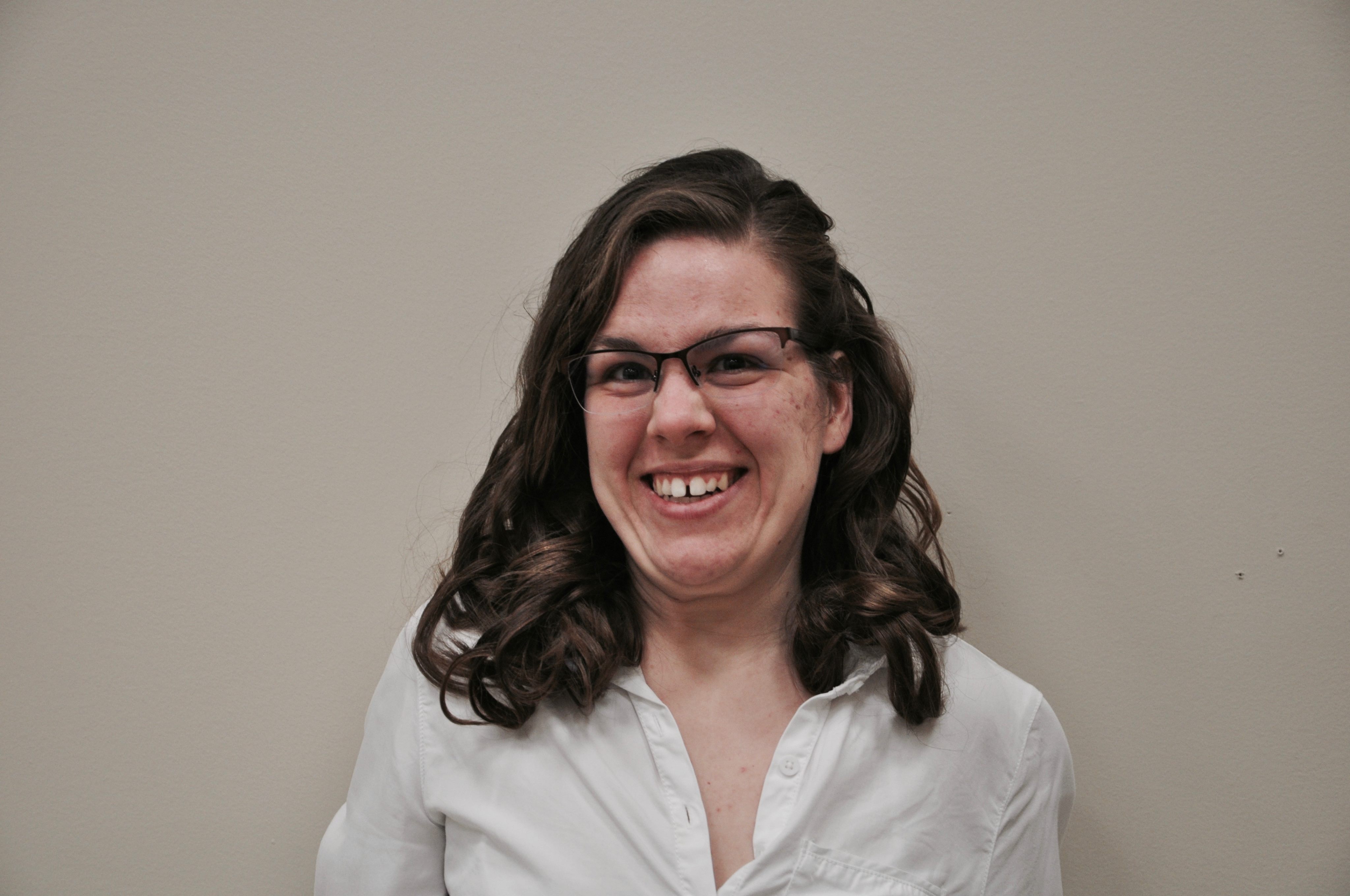 Chloée Godin-Jacques
Chloée is in her fifth year at King's University College. She is completing an Honours Specialization Program in Social Justice and Peace Studies, as well as a major in Disability Studies. Chloée's undergraduate research considers the intersection of activism and disability, and she aims to enhance the engagement of individuals with disabilities in the non-profit sector.
Innovation Works, London Life Solutions Lab
30-Aug-2018 -

12:00 pm

to

1:30 pm
201 King Street, 2nd Floor
Registration for 2019 London Regional Spelling Bee in three categories:
PLEASE NOTE: Registration is now closed. 
ASIST by LivingWorks Edit "ASIST by LivingWorks"