Say goodbye to giant, unwieldy and one-off impact reporting projects that start collecting dust as soon as they land on funders' desks. Likewise, you can do better than stretching whatever data is easily available into hasty charts and reports that don't really tell your story. 
You can take control of the data you collect and how to communicate the value of your organization. As leaders of social purpose organizations, not only is it critical for you to measure and monitor the things that will help your organization to flourish, you must also communicate the progress you're making towards your mission to funders and community members. Many want 'real time updates', alignment with the UN Sustainable Development Goals, specific data compatibility, and any number of other requirements.
Participants will learn how to:
Use the Demonstrating Value workbook to help guide you to achieve the five essential practices for effective impact measurement as defined by the Common Approach 

Create an Information Map of goals, indicators, and data sources as a first step in their evaluation plan

Create a Data Development Plan setting realistic priorities for data collection, management and analysis

Create a draft Performance Snapshot to display key data points 
Please note: No prior experience with evaluation is required, but you should be able to describe what you do and why it matters. Participants should have an existing organization to be the subject of the workshop exercises—it's not a suitable workshop for a 'pre-launch' or 'idea-stage' endeavour. 
LEVEL: Intermediate
TARGET AUDIENCE
Ideal participants are:
CEOs / Executive Directors and/or staff persons responsible for impact measurement, management and reporting, and/or communications.

Nonprofit funders who require social impact reports from their grantees.
Better still, 1. and 2. come as a pair—funder and funded organization together. Demonstrating Value was developed as the reporting tool used by grantees in Vancity Community Foundation's very successful social enterprise portfolio program, and is popular with grantees and grantmakers alike because of the way it helps them have productive conversations about outcomes that matter. 
ADDITIONAL INVESTMENT INFORMATION:
Are you a nonprofit member organization with an operating budget of under $100,000? You may be able to save an additional 50% off the registration fee.
Learn if you are eligible for the NONPROFIT MEMBER DISCOUNT RATE.
Currently, this is an in-person event. However, if public health circumstances change we will switch to an online platform or reschedule. We will be sure to notify you in advance and provide login and other relevant details.

ABOUT THE PRESENTER: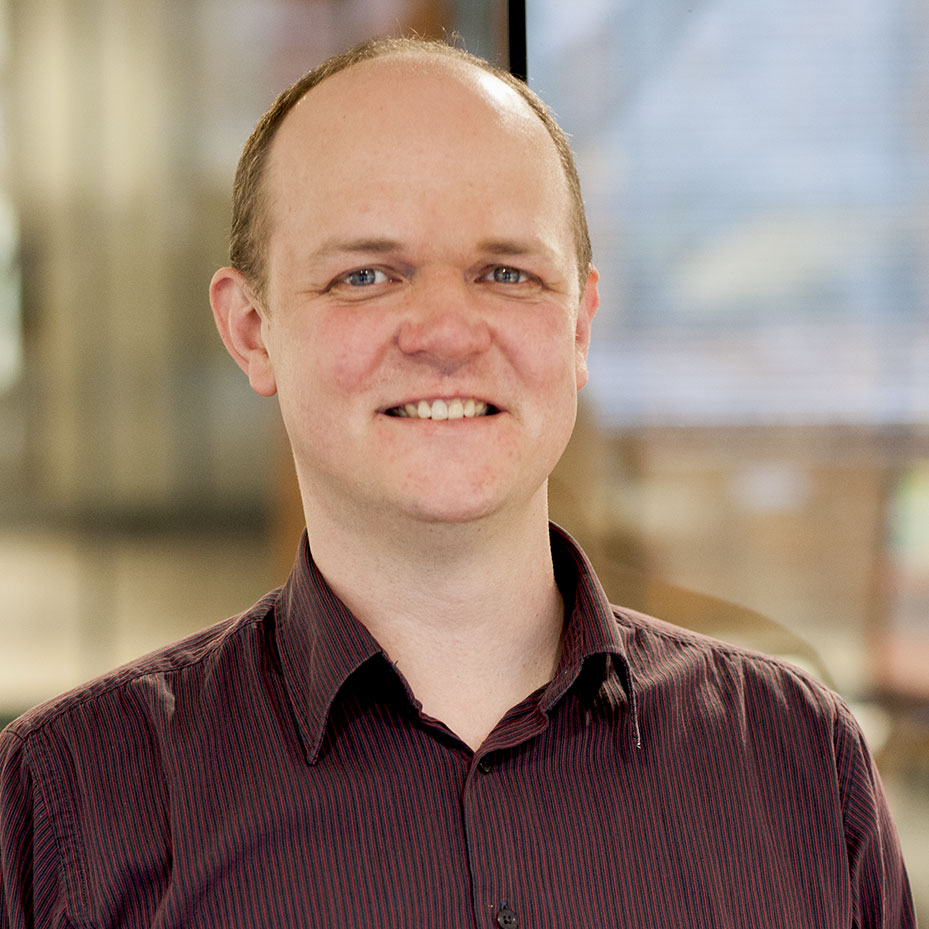 Garth Yule, Managing Director, Junxion Strategy and co-Founder, Demonstrating Value Resource Society
Garth is Managing Director at Junxion Strategy, an international consultancy that provides a range of impact strategy and communications for social purpose organizations. Junxion is a B Corp 'Best for the World' honoree, and member of Social Venture Circle and the Wellbeing Economy Alliance. 
In 2013, Garth co-founded the Demonstrating Value Resource Society, a Canadian non-profit dedicated to sharing practical impact evaluation and reporting tools and resources. 
Garth previously led the evaluation program for Vancity Community Foundation, and has taught Social Entrepreneurship at the Sauder School of Business, at the University of British Columbia. He holds a BA in Communication and a Certificate in Community Economic Development from Simon Fraser University, and an MBA in Strategic Management from the Sauder School of Business. (see www.junxion.com for more)

ADDITIONAL RESOURCES:
Demonstrating Value Resource Society is a non-profit with roots in the social enterprise community in BC. It helps organizations make impact measurement a vital piece of their day-to-day operations by taking on an appropriate and manageable amount of work according to their capacity and systems, and the information needs of their most important audiences. See www.demonstratingvalue.org 
The Common Approach to Impact Measurement, based at Carleton University, is a new type of impact measurement standard for social purpose organizations. It builds on the great work by the social finance and social innovation ecosystem, connecting it to cutting-edge globally recognized research. See https://carleton.ca/commonapproach 
Thank You to our 2020 Learning & Development Sponsors: