There is no doubt that COVID-19 has changed our relationship with technology. For many organizations, the change has been dramatic. During the crisis, many have had to test and deploy new technologies in a rapid fashion in order to maintain continuity, and the reality is that this new relationship is going to continue.  
At the same time, many have been moving slow and steady towards a new way of working, a new way of learning, and a new way of interacting with one another. There are others who may be feeling stuck, either because what they have implemented is not working, or their fear of technology has kept them from embracing its possibilities. 
So now what? As we move forward it's important to consider how we can best use technology to serve the people who use it. Knowing that an increased reliance on technology is going to be a part of our immediate and ongoing future, now is a good time to pause to check to see if the technology you implemented is working well, or if it needs tweaking. Wherever you fall on the spectrum, this workshop will give you new ideas of how to use technology better. 
In this workshop, we will discuss high-level tips and tricks about:
Working Effectively
Office teams are going to have different set ups - hybrid, split or fully remote - how do you set these up to support your team?

Learn how to increase communication and workflow effectiveness across remote teams.

How do you maintain a healthy work culture when staff is working from home or you have a hybrid office set up? 
Meeting Effectively
Running an efficient and effective meeting is a challenge in the real world. It can be a daunting task in a digital one. 

Learn how to run more effective meetings with a particular focus on online engagement.
TARGET AUDIENCE: Executive Directors, board members, managers, human resources professionals and anyone wanting to know how best to manage teams and meetings. 
LEVEL: Introductory 
ADDITIONAL INVESTMENT INFORMATION:
Are you a nonprofit member organization with an operating budget of under $100,000? You may be able to save an additional 50% off the registration fee. 
Learn if you are eligible for the NONPROFIT MEMBER DISCOUNT RATE.
ABOUT THE PRESENTERS:
David Billson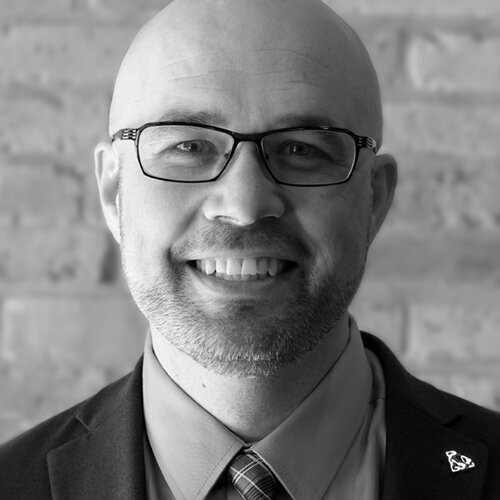 Over his 20 years in the tech space, David has grown a comprehensive understanding of how technology can aid communication, performance and profitability. A software developer by trade, David was initially brought into the marketing side reluctantly; however, his love of storytelling and technology easily blended to create rTraction in 2001. David is quick to understand both technical concepts and human behaviour, and has brought this aptitude to client-first relationship management, broad-scale technical consulting, and strengths-oriented leadership.
Multi-faceted entrepreneur and business mentor.
Awarded Top 20 Under 40 in the first London cohort, and awarded IABC Outstanding Communicator.
Jonathan Clemens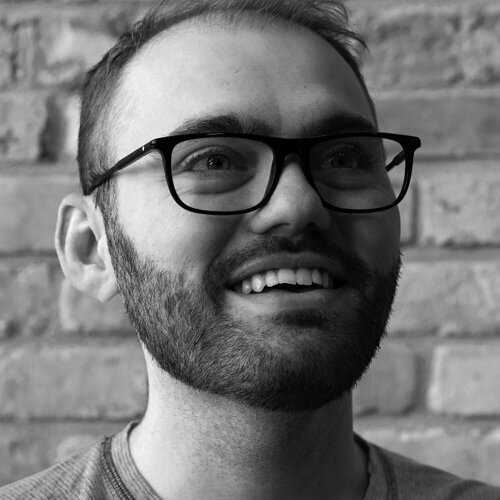 Jonathan works with our clients to determine what their goals are, and how best to achieve them. From facilitating workshops, helping clients develop and implement marketing strategies, his focus is on determining the authentic story of each of our clients, and how that translates to a digital medium. 
Decade of industry experience
Education in Communication Studies as well as Corporate Communications and Public Relations
James Kingsley

James works alongside stakeholders to create simple and elegant solutions for complex issues. His natural observation and experimentation abilities make him a natural facilitator—collaborating with clients and our team to create brand-aligned visual stories and solutions. He has a knack for finding the essence of what makes a brand great and bringing that story to life.  
20+ years' experience in print, web and branding projects, with agencies and freelance.
B.F.A. (Visual Arts) from University of Victoria
Thank you to our 2020 Professional Development Sponsors:
Western Continuing Studies and Fanshawe Corporate Training Solutions