Please Note: Registration is closed for this event as it is a 2 day event and the first day took place on October 24. 
FUEL is a program designed to accelerate the development of social enterprises.  We want to help you drive big change consistently and in manageable steps. Social Enterprises will have the opportunity to build a business plan and impact plan in small groups with support. The goal of the FUEL program is to build high potential social enterprises that are on their way to becoming investor ready. We want to accelerate your success in order for you to create greater impact and social change. 
DAY 1:

This is a learning and working session

Learn more about the following topics: feasibility, cash flow/projection, marketing and social impact

Begin the process of creating a draft business and impact plan (if you already have a business plan you can use this opportunity to revise and/or add additional information)

Participants will be expected to complete the plans as homework in preparation for Day 2 
Day 2:
Finalize your social enterprise business and impact plans

Individualized feedback and support

Learn from a successful social enterprise story

Opportunity to pitch your social enterprise idea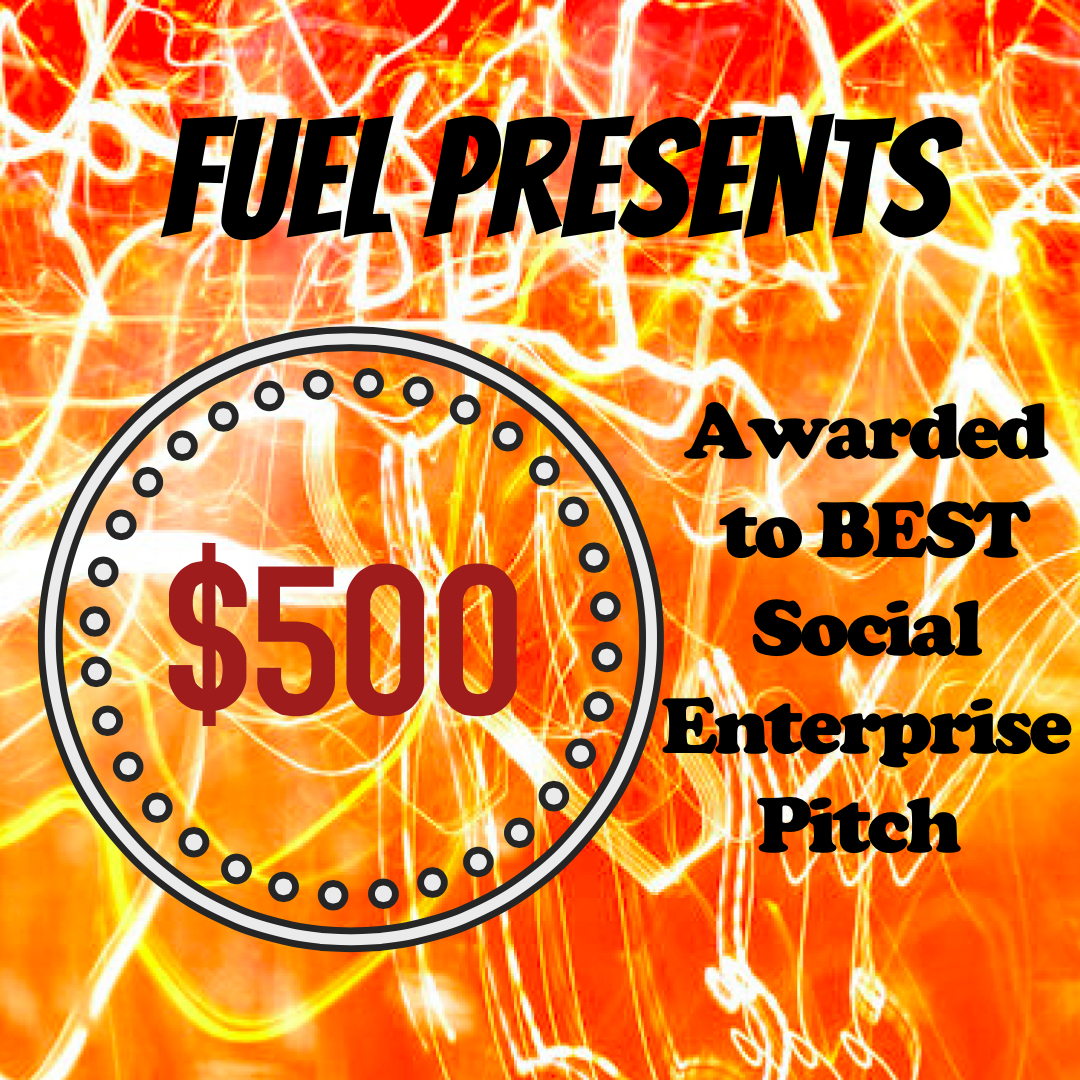 Pitch your social enterprise idea and walk away with $500.00!
Additional Investment Information:
When you register you may notice a Special Rate. What does that mean and who can take advantage of this rate?
Only applicable to Pillar member ORGANIZATIONS (staff and/or volunteers) that pay a $60.00 membership fee indicating that their operating budget is less than $100,000

5 of these spots available per workshop and they are first come first serve.

If you do not see a special rate listed then the spots have been filled.

Additional spots may be added at a later date. If you have already registered you cannot apply the discount.

The special rates are not applicable to individual members.
About the Presenters:
Andre Vashist is a social innovator passionate about building inclusive communities. As a social entrepreneur, community development professional and impact investor, he has a combined 15 years of experience.
As the Social Finance Manager with VERGE Capital, Andre supports social enterprises through a loan fund, helps organizations develop social finance tools and creates opportunities for impact investors. VERGE is a community collaboration of partners and investors including Libro Credit Union, London Community Foundation, Pillar Nonprofit Network, Sisters of St. Joseph, and United Way London & Middlesex. 
Lore Wainwright is a social enterprise champion who is supporting emerging and existing social enterprises in London and area to flourish. As the Social Enterprise Program Manager at Pillar Nonprofit Network, Lore is helping mobilize a strong social enterprise support system locally, provincially and nationally.  Lore brings over 25 years of experience from the telecommunications industry as a project manager, communications and people change management specialist leading many national business initiatives. 
Passionate about getting involved, sharing her knowledge and making a difference in the lives of others, Lore is Program Manager of ONERUN, a third party charitable organization focusing on breast cancer patient care that has raised over $749,000 over a four year campaign. In her spare time, Lore is a fitness instructor providing clients with increased health knowledge and attention to personal needs.
Social Enterprise Education Supported by: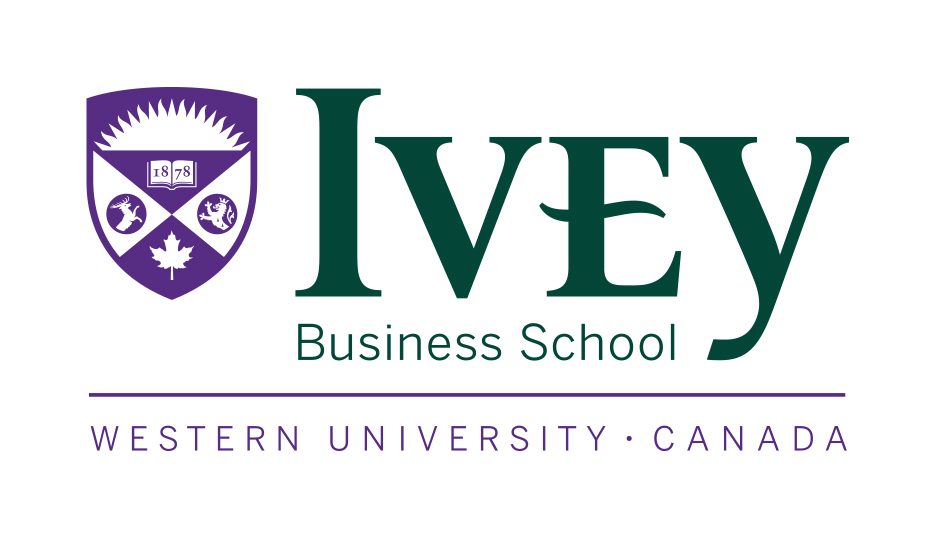 Thank You to Our 2016 Professional Development Sponsors: