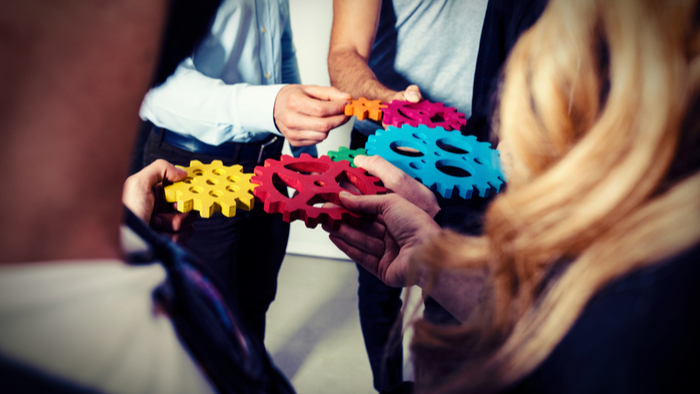 As leaders of nonprofit and charitable organizations, we are responsible for constantly asking:
What are ways to continue to improve services for the people we serve?

How do we contribute to system improvements?

With the same resources, how do we increase capacity? 
Within the context of an increasingly challenging nonprofit and charitable sector, increasing regulations, competition for donated and funded dollars and constant transformational system change, thinking about formal alliances and unifying with other organizations should be discussed and considered among the leadership and board. Entering into discussions voluntarily may be more effective than forced amalgamations. This workshop will give you the tools to consider, review and analyze potential alliances and unifications within your nonprofit and/or charitable organization. 
In this workshop, we will discuss:
The continuum of collaboration and the gains reached in each part of the continuum


Learnings from sectors that have done analysis in terms of sustainability

Readiness for these deep conversations

The difference between profit and nonprofit unification processes

Benefits and pitfalls
TARGET AUDIENCE: Executive Directors, Board Members and/or Senior Management
LEVEL: Intermediate-Advanced
ADDITIONAL INVESTMENT INFORMATION:
Are you a nonprofit member organization with an operating budget of under $100,000? You may be able to save an additional 50% off the registration fee. 
Learn if you are eligible for the NONPROFIT MEMBER DISCOUNT RATE.
ABOUT THE SPEAKER: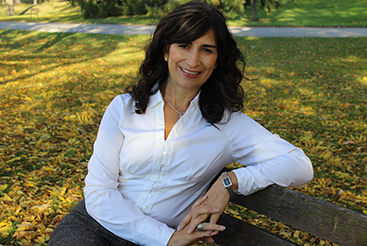 Maria Sánchez-Keane, M.Div., MBA is the Principal Consultant for the Centre for Organizational Effectiveness, an organization she founded in 2000.  An international management consultant, trainer and facilitator since 1994, as well as having over 10 years of senior management experience in the non-profit sector, Maria's areas of expertise include systems, community and strategic planning, organizational development and change management, and program evaluation.  In the context of today's rapidly changing environment, she has designed, facilitated and managed a wide variety of processes for systems, communities and organizations to increase their capacity and operate more effectively. Maria has also used her strong facilitation skills when working with groups experiencing challenges, including conflict, and has assisted in creating high-performance work groups.
By her work she aims to improve the health and well-being of people, particularly those most vulnerable and marginalized in society, through organizational, community and systems improvements and change.
The Centre has been involved in the work of facilitating alliances and unifications for over ten years bringing together small organization of 3-5 people to organizations with thousands of staff.  Maria provides feedback and advice to national federations on this topic.