NEW: Earn CFRE Credits when you attend this workshop!
Are you struggling to find the right funders for your work? Do you feel like it's taking too much time to put together a grant proposal? Are your proposals getting rejected?
Researching funders and crafting a winning proposal can be difficult and overwhelming. However, with the right tools, strategies, and framework, you can set yourself up for success!
This workshop will provide participants with tips, insights and best practices for effective grantseeking, with a focus on identifying and qualifying the best funders for your needs and tailoring a successful proposal. Through this interactive session, which will include practical activities and takeaways, participants will hone their skills in prospect research and grant writing, and learn about new tools and strategies to help them win more grants.
By the end of the session participants will be able to:
Identify and target the right funders for your work 

Understand and map out organizational funding needs holistically 
Use data and technology to find the best funding match 
Learn prospect research best practices 

Craft a winning proposal 

Grasp essential tips and strategies for success 
Recognize and avoid common grant writing mistakes 
Determine how and when to submit to improve your chances of success
Target Audience: Board Members, Executive Directors, Program Managers, fundraising professionals and any staff (new or seasoned) looking to improve the success of their grantseeking.
Level: Beginner-Intermediate
Additional Investment Information:
What is the Special Member Discount Rate and who can take advantage of it?
Pillar Nonprofit Network offers 50% off registration fees for some workshops and events (not all of our events)
5 of these spots available per event and they are first come first serve
Additional spots may be added at a later date. If you have already registered you cannot apply the discount
Only applicable to

Pillar Members
Nonprofit ORGANIZATIONS
Who pay a $75.00 membership fee indicating that their operating budget is less than $100,000
Note that all staff and volunteers of these nonprofit organizations can use the promo code
The special rate is NOT applicable to individual members

To receive the promo code and take advantage of the Special Member Rate please email education@pillarnonprofit.ca or call 519-433-7876 x 215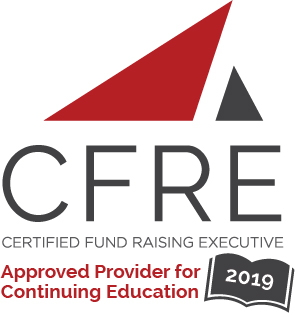 About the Presenter: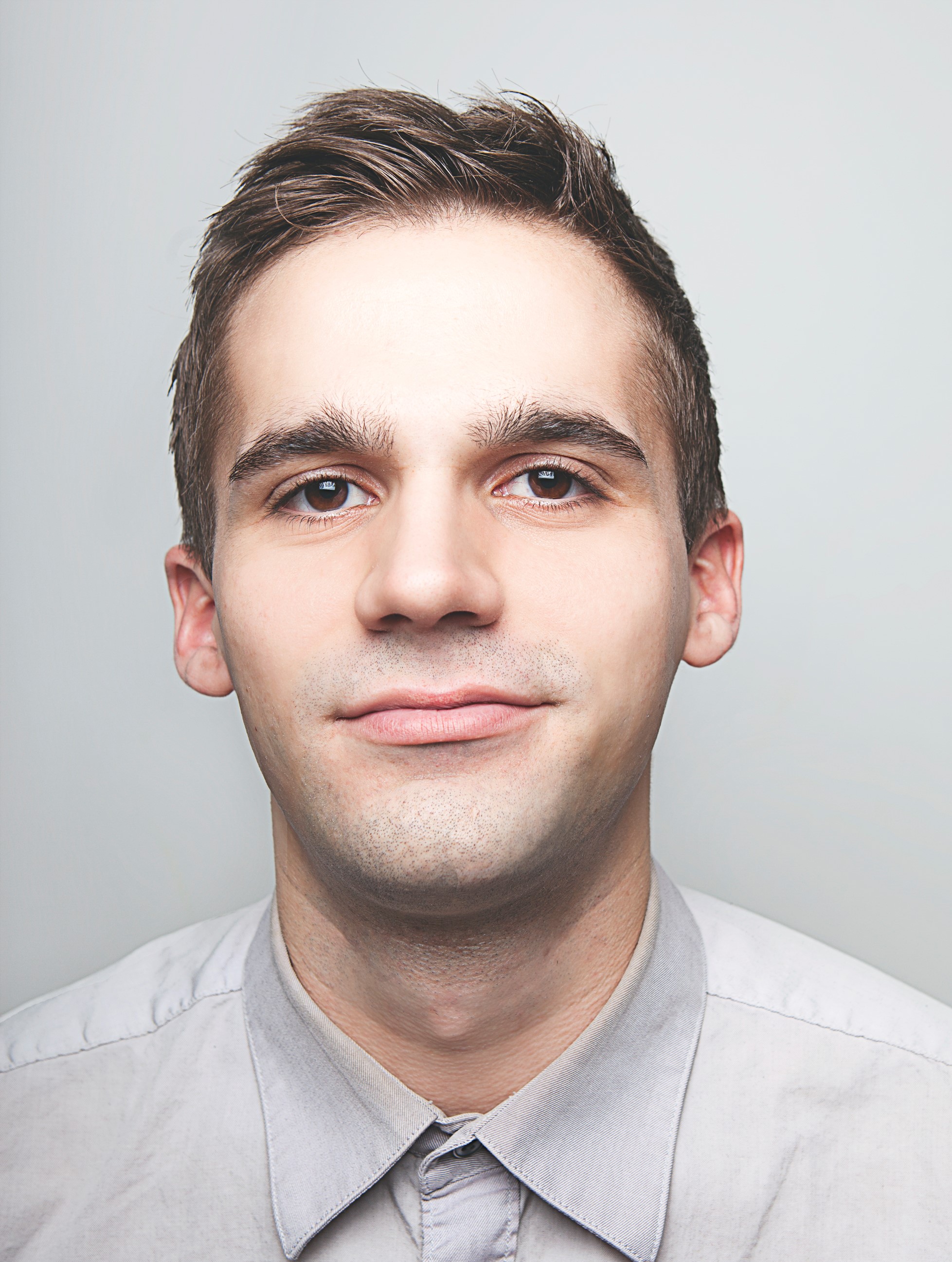 Alex Pryse is an Outreach & Engagement Coordinator at Imagine Canada, a national charity whose mission is to support the work of the charitable sector by offering programs and services that strengthen the operations of organizations across the country. Alex has over 5 years of experience working in the charitable sector, where he specializes in fundraising, grant writing and sponsorship. In his current work, Alex helps charities and nonprofits find success in their fundraising endeavours and develops strategic partnerships within the fundraising space. Alex is a member of AFP (Association of Fundraising Professionals) and has previously worked in both finance and international development.
Thank You to our 2019 Learning & Development Sponsors: