Starting a social enterprise? Embedding social values into an existing business? Creating a sustainable model for your nonprofit? Give yourself the best chance of success by immersing yourself in the right environment.
Sponsored by Libro Credit Union, our Social Enterprise Incubator gives you a front seat into the world of social enterprise.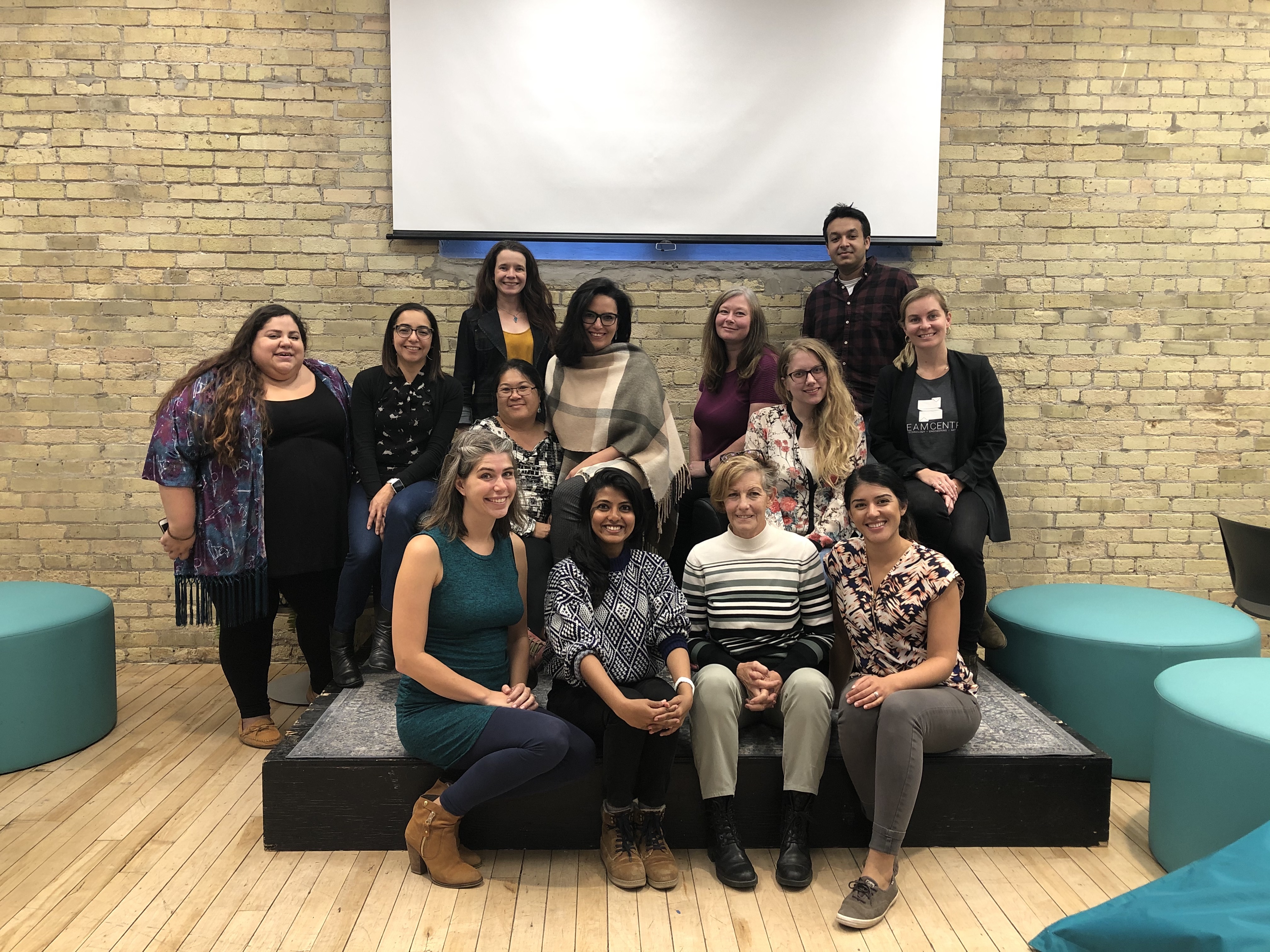 The Spring 2020 cohort is open for applications and will run from April through September. Participants will join us at Innovation Works and work with a Pillar Social Enterprise Coach, Libro Credit Union staff, and the Innovation Works community. 
**Applications are due Sunday, March 8, 2020**

Program overview: 
3-day orientation bootcamp to kick-start your social enterprise planning

3 months weekly social enterprise & business development workshops (Thursdays, 3-5 PM)

6 months of bi-weekly 1-1 social enterprise coaching 

12 months free access to Innovation Works 

12 months free Pillar Nonprofit Network membership 

Access to online databases of legal documents, business plan templates & other social enterprise resources

Connection with Pillar's network of social enterprises and nonprofits at all stages of development
Check out what our past participants have to say!
 
Eligibility and selection criteria:
Open to nonprofit, co-operative & for-profit social enterprises

Open to individuals & teams

Applicant has a social enterprise business idea they want to explore/grow

Model uses earned revenue (selling products/services) to fund a significant part of operations

Model has a strong emphasis on addressing a social and/or environmental problem that is currently "stuck"

Applicants do NOT need to have existing revenue, but must have a goal of earning revenue during the 6 months
 
Key Dates:
3-day Orientation Bootcamp: April 1st, 2nd, 3rd
 
Weekly workshops: Thursdays, 3-5 PM, April through June 
 
Applications are due Sunday, March 1, 2020
 
INVESTMENT VALUE OF THE PROGRAM: There is no fee to attend the incubator thanks to Libro Credit Union. The true value of this program if you were to pay for this yourself would be $3500.00.  It is important that if you sign up for this program that you are committed to attending and completing the incubator.  
1 year Pillar membership

1 year IW flex space

15+ hours of coaching 
 
Fill in the application form and tell us how being a part of the Social Enterprise Incubator would benefit you. The application may take up to an hour to complete.
 
Questions? Want to learn more? Not sure if you qualify? Reach out to rberdan@pillarnonprofit.ca.
Thank You to Libro Credit Union for making this program available to Social Entrepreneurs!