In 2015, United Nations member countries adopted the 17 Sustainable Development Goals (SDGs). These goals target economic, social and environmental development as they strive to end global poverty, protect our planet and ensure no one is left behind. 
In order to achieve these goals, we must first start at the local level - that's where you come in! Nonprofit organizations, government, the private sector, civil society, and people like you must take leadership in addressing these issues locally.
With their focus on strengthening the social fabric of local communities and their power to convene stakeholders, community foundations play a vital role in driving progress toward achieving the Sustainable Development Goals, a report from the Council on Foundations argues. Community Foundations across the country have taken the lead on connecting what's happening in our communities to the UN's global agenda for action through Vital Signs reports.
In this interactive workshop JP Bervoets, Vice President, Community Foundations of Canada and Martha Powell, President & CEO, London Community Foundation will provide an introduction on the SDGs and how they can be localized. London Community Foundation's Vital Signs report will be used as an example of how we can create a shared language, measure change and impact, and connect what's happening locally to the global goals. 
Through active discussion with local experts we will examine the most pressing issues in our community as identified by LCF's Vital Signs report and explore how our work locally can be tied to the SDGs.
Hosted by Pillar Nonprofit Network and Innovation Works in partnership with London Community Foundation and Community Foundations of Canada, this workshop will offer an opportunity to explore how your organization can leverage its strengths to create a bigger local impact and contribute to this global initiative.
We will explore questions such as:
What are the most pressing issues in our community and how do they relate to the SDGs?
What do these goals mean for you as a nonprofit organization, social enterprise or individual invested in positive community impact?
What role will you and your organization play in the story of London as we address the SDGs locally?
What is your organization already doing that might be contributing to the SDGs? And how can you boost your efforts?
By the end of the session participants will: 
Understand the SDGs and how they can be localized
Understand why it is important to embrace the global goals at the local level
Come away with ideas for how they can leverage the SDGs in their own work
Understand the value of a shared language for impact measurement 
Learn how London Community Foundation's Vital Signs report is being used to tackle the SDGs locally and measure impact
Target Audience:
Leaders and staff of nonprofit organizations, charities, social enterprises and individuals looking to learn more about the United Nation's Sustainable Development Goals 
About the presenters:
Martha Powell, President & CEO, London Community Foundation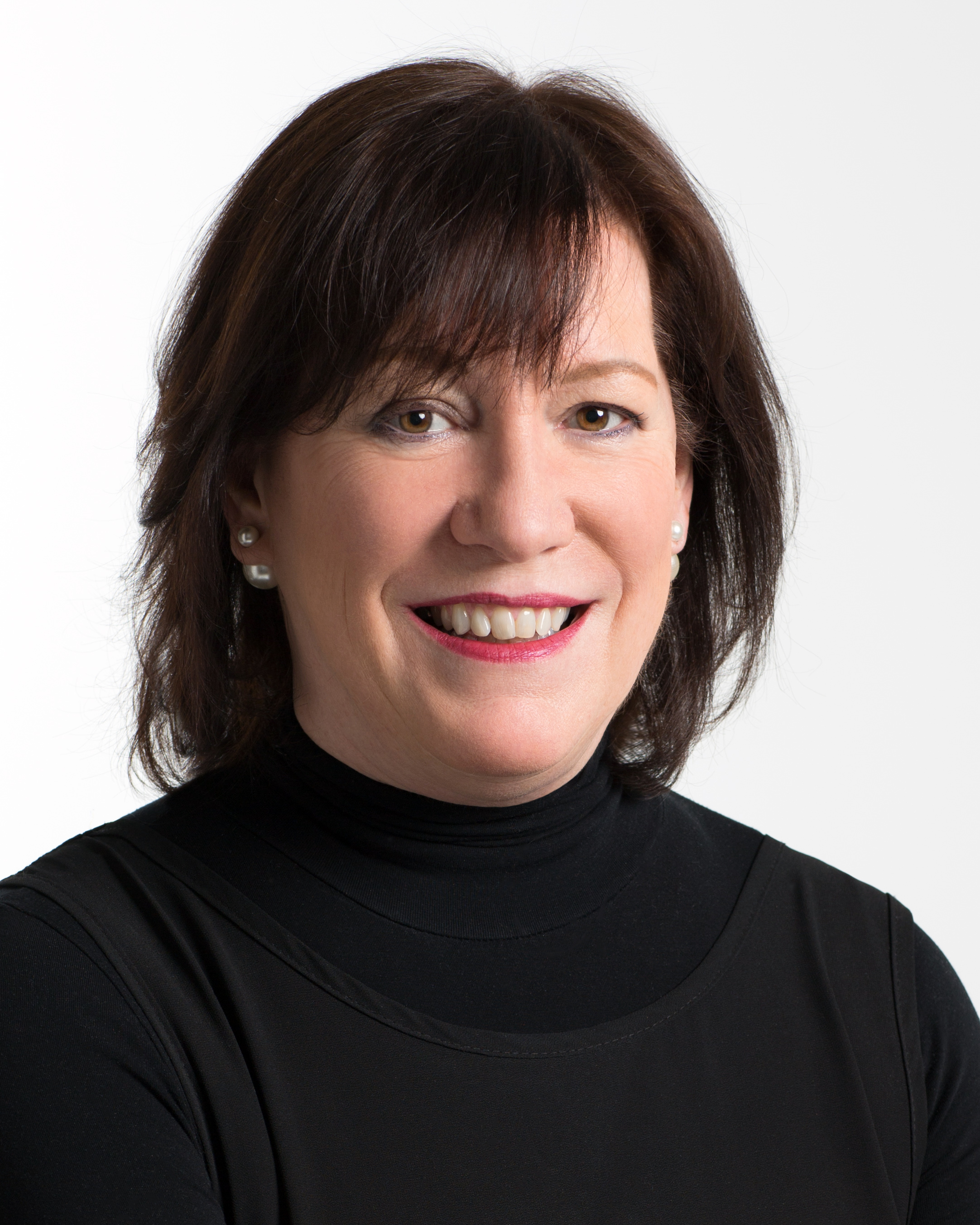 As President and Chief Executive Officer of London Community Foundation, Martha oversees over $80 million in assets and granting in excess of $3.4 million annually. She works with donors, allied professionals and volunteers to further the mission of London Community Foundation in building community capacity, convening, and developing philanthropic leadership.
Martha has worked exclusively in the non-profit sector for over 25 years, specifically in education, health care and community development. Her areas of expertise include endowment building, capital and major gift campaigns, stewardship, strategic granting and program evaluation.
Having begun her career in the non-profit sector as a volunteer, she continues to volunteer in her spare time today.  She currently sits as a co-chair on the new Mayor's Economic Council.
Martha is a graduate of the Executive Leadership Program at the Richard Ivey School of Business. 
JP Bervoets, Vice President , Community Foundations of Canada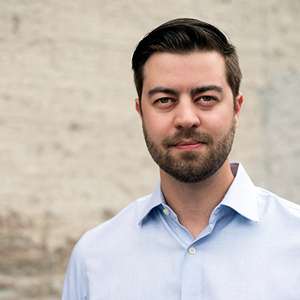 For the past decade, JP has worked to foster collaboration and build partnerships across sectors to advance community wellbeing and sustainable development. He joined CFC in 2014 to help connect the work of Canada's community foundation movement with a network of partners from the public and private sector and civil society.
Prior to joining CFC, JP held various positions in the international development sector in Canada, and internationally, including as Manager, Communications at North Star Alliance, a ground breaking public-private partnership founded by the UN World Food Programme and TNT Express.
JP's interests include public health, culture and development, and public-private partnerships. He sits on the Board of Directors at Canadian charity Art for AIDS International, and has voluntarily supported a number of organizations at home and abroad including Boys and Girls Clubs, the Nkosi Johnson AIDS Foundation, and UNAIDS.