When nonprofits, social enterprises, grassroots groups and community members engage in shaping public policy and advocacy, we end up with better decisions, better laws, and better programs. However, it can be challenging to build the capacity to engage effectively in public policy and advocacy.
We know that there are various approaches to community mobilization, activism, advocacy and policy change. How can we help to enable ordinary people to effect extraordinary change? How can we spark action in our community? Join us for this exploratory workshop about best practices in community mobilization, policy change and advocacy. 
In the first part of this workshop, we will learn the personal experiences of impacting community change from Dave Meslin, an urbanist, community organizer, trainer and author. 
You will also learn from a panel of ordinary people who were able to effect small and large policy changes. Hear about their successes, challenges and how they were able to help people in our community like you and me. 

By the end of this workshop, the participants will be able to:
Explore ways to strengthen community mobilization and advocacy by hearing from community members and learning about their experiences

Learn more about various ways to mobilize their community to collectively advocate for improved services

Identify effective methods, tips and tools for engaging networks

Brainstorm ways to gain access to information and forge strategic networks

We want to help create a space where community can gather and create dialogue not only about the challenges but, importantly, about what solutions lie in your hands. 
 
TARGET AUDIENCE: Anyone that wants to learn more about how to effect positive community change
ADDITIONAL INVESTMENT INFORMATION: Are you a small or grassroots nonprofit member organization? You may be able to save an additional 50% off the registration fee. Learn if you are eligible for the NONPROFIT MEMBER DISCOUNT RATE (operating budget under $100,000).
 
ABOUT THE SPEAKER: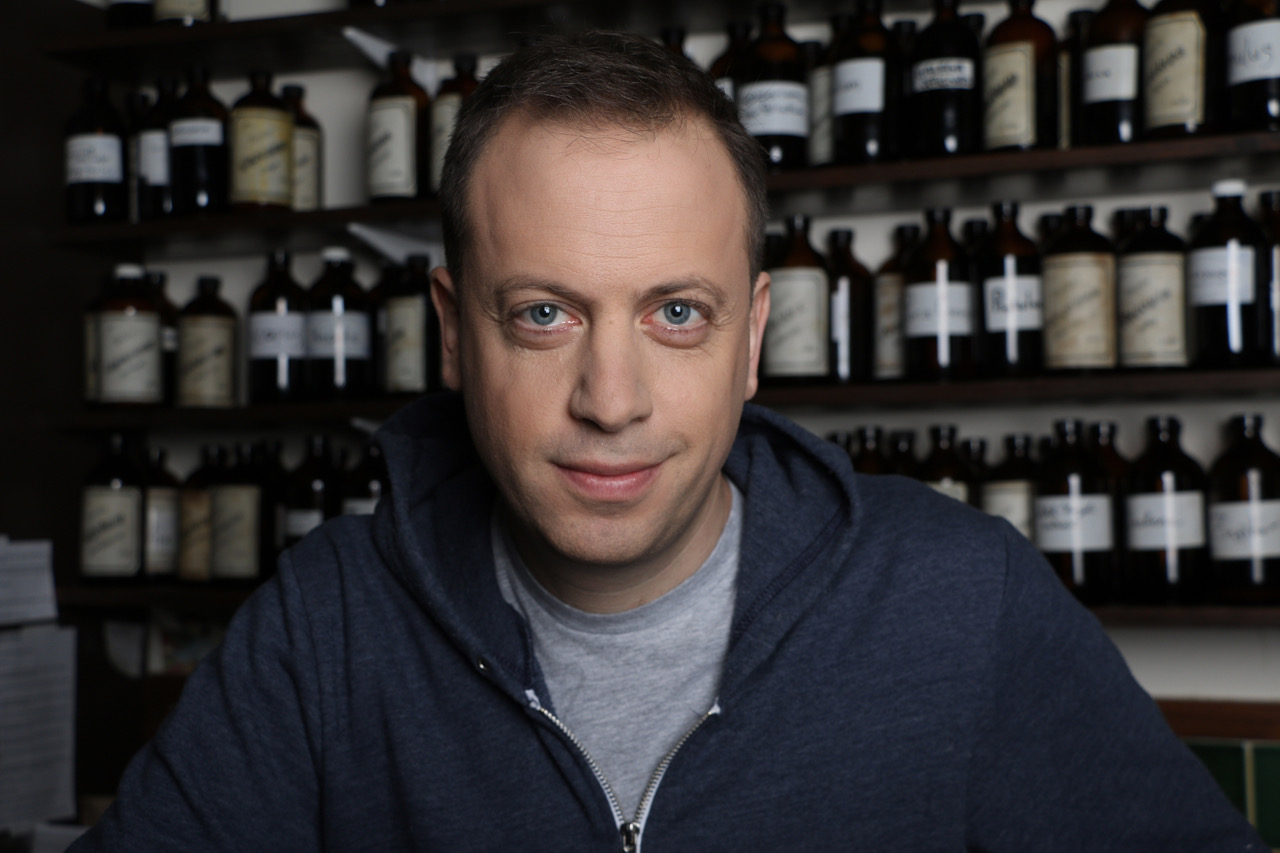 Dancing between the worlds of mainstream politics and grassroots activism, Dave Meslin has found positive ways to bring them both together. He spent twenty years as a social and political entrepreneur, leaving a trail of non-profit startups, political successes and public space interventions in his path. An urbanist, community organizer, trainer, and author of the best-selling book, "Teardown: Rebuilding Democracy from the Ground Up," Dave inspires others to invert the traditional pyramid of hierarchy by creating meaningful opportunities to engage. His thesis is simple: We're stronger and smarter when we're all involved. Transforming top-down leadership into bottom-up collaboration is the true challenge of the 21st century. Dave's TED talk "The Antidote to Apathy" has been viewed over 1.8 million times and translated into 37 languages. His 2015 CBC appearance featuring stacks of LEGO has been watched over 2.5 million times on Facebook.
Thank you to Urban League London for your partnership of this event.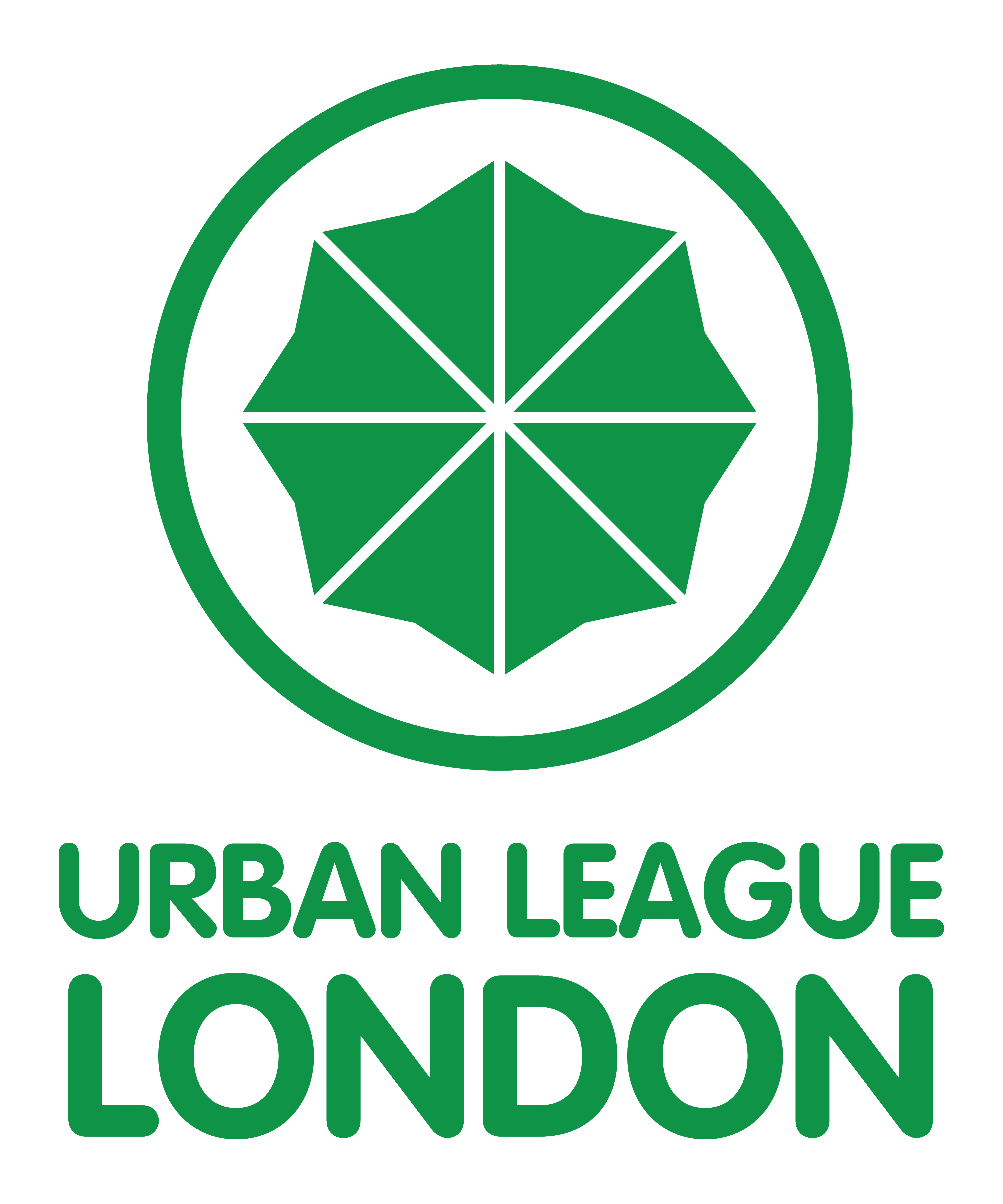 Thank you to our 2020 Professional Development Sponsors: