How do you authentically, ethically and organically grow your organization's tribe of supporters?
If you work or volunteer for a nonprofit, you know that you have people you want to communicate with. It could be the population you serve but it could also be your funders, partners, stakeholders, staff, volunteers and advocates. There's so much you want to share with everyone: upcoming events, good news, success stories and maybe you also want to market new programs or ask for donations. But how do you get the message out so that people will really listen, sign up, attend or give?
Way back in 1999, marketing guru Seth Godin wrote a book called Permission Marketing, which outlined a revolutionary way to approach advertising: by building an engaged contact list. Although our world has changed drastically since then, the core principles of Permission Marketing - delivering anticipated, personal and relevant messages to people who actually want to get them - are just as important in today's cluttered media environment, where everyone is interrupted 24/7 with unanticipated, impersonal messages that they don't want.
This workshop outlines the best practices for building your organization's contact list in an authentic and organic way, and includes a discussion of Canada's privacy and anti-spam legislation.
You'll also learn:
Which communications media to use for which audiences (snail mail, email, social media) - and the drawbacks of each

How to align your messages with your organization's strategic or communications plans

Content creation - how to collect and share meaningful content that will increase email open rates and social media sharing

What to avoid in your nonprofit newsletters or social media

How to write compelling subject lines…  and the dangers of "clickbait"

How to truly engage your audience - how to invite and respond to audience feedback
Level: Beginner-Intermediate 
Target Audience: Executive Directors, board members, volunteers, staff and anyone involved in marketing and communications 
Additional Investment Information:
*When you register you may notice a Special Rate. What does that mean and who can take advantage of this rate?
Only applicable to Pillar member ORGANIZATIONS (staff and/or volunteers) that pay a $60.00 membership fee indicating that their operating budget is less than $100,000

5 of these spots available per workshop and they are first come first serve.

If you do not see a special rate listed then the spots have been filled.

Additional spots may be added at a later date. If you have already registered you cannot apply the discount.

The special rates are not application to individual members
About the presenter: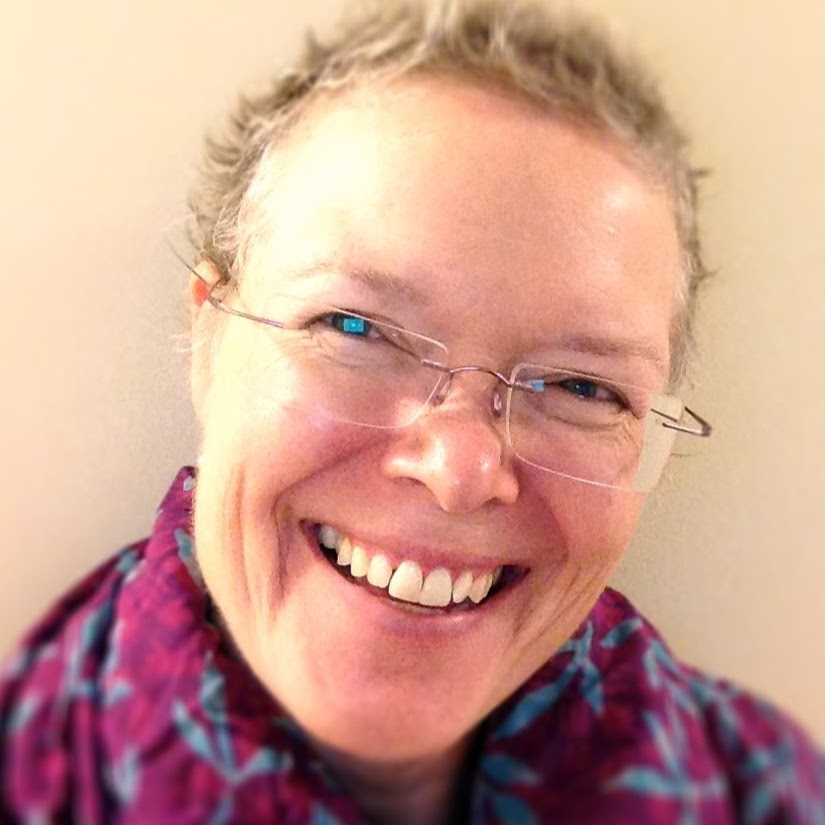 Michelle Lynne Goodfellow is a writer and illustrator who works by day as a marketing and communications consultant for nonprofits and entrepreneurs. Her superpower is being able to organize familiar things in new ways, and her secret sauce is her ability to understand the big picture and then act. Michelle is a proud breast cancer survivor, and is working towards her black belt in aikido.
Thank you to our 2017 Professional Development Sponsors: