Now that the dust has settled it's time to look beyond the numbers and ask, what does Ontario Budget 2019 mean for the nonprofit sector?
The Ontario government released the 2019 budget on April 11, its first since taking office last June. While many details in the budget were scarce, what we do know is that ministries the sector primarily works with have seen as much as a $185-million (23 percent) funding cut. These cuts could also be retroactive, leaving organizations without information to make informed decisions about their current fiscal year. For ministries that appear to be receiving more funding (healthcare for example), it should be noted that this "increased funding" is lower than the rate of inflation, meaning an erosion of services in real-dollar terms.
In the next weeks and months we will learn the specific details of how this will affect programs, services, and supports. What will be the cumulative impact of these government cuts?
Join Michelle Baldwin, Executive Director, Pillar Nonprofit Network and Cathy Taylor, Executive Director, Ontario Nonprofit Network as we discuss the current realities of the 2019 Provincial Budget.
Join us in this conversation where we will discuss:
Budget highlights
Policy areas to be aware of
Policy areas the nonprofit sector can leverage together
Strategic opportunities to watch
Ontario Nonprofit Network update
And finally what we can do as a community?
Target Audience: 
Everyone is welcome to attend. This is an especially important conversation to executive directors, managers and board members
Thank you to our community partners London Community Foundation and United Way Elgin Middlesex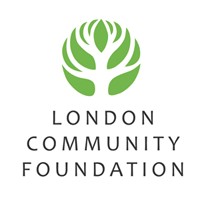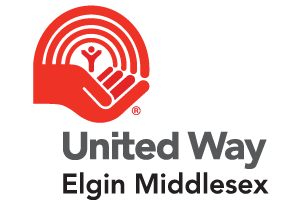 Thank you to our 2019 Learning & Development Sponsors