Organizations of all types are facing an accelerated pace of change as technology increasingly influences the ways we connect while a desire for 'meaning' in work shifts and evolves. For-profits and nonprofits alike must align their marketing with their mission to not get lost in the shuffle.
In such a climate, success in funding, sponsorship, sales, employee engagement and volunteer satisfaction awaits those who can identify and clearly articulate their purpose...which is why it's also more important than ever to know your story—and how to tell it!
In this 3-part series participants will learn how to:
• Uncover and articulate your organization's purpose
• Tell your story effectively
• Engage online audiences
Though each session can be taken independently, attending all three will allow for a deeper understanding of purpose-driven storytelling.
Click on each session for a full description.
Session 1 - May 22: Ask the Right Question: Aligning people, purpose and work
Session 2 - June 5: Switch Your Pitch: Listen first. Speak second
Session 3 - June 26: Meeting your audience where they're at…With something worthwhile to say
TARGET AUDIENCE:
Board Members, Executive Directors, Managers, Marketing departments, Communications staff
ABOUT THE PRESENTERS:

James Kingsley, Creative Director, rTraction
By day, James works as Creative Director for rTraction—a certified B Corporation focused on guiding organizations toward clear communication through workshops (and work-sessions) on branding, development, marketing and consulting. By night, he writes about London for The Localist: a weekly newsletter nudging Londoner's to experience all that makes this city unique.
Trained as a graphic designer with a background in fine arts, James has recently worked on the Back to the River and #LondonCan campaigns, the McMichael Canadian Art Collection's web presence, and El Sistema's recent marketing efforts.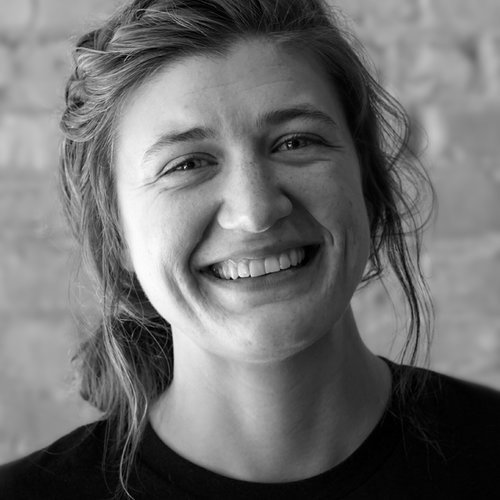 Alanna Williams, Marketing Strategist, rTraction
As rTraction's Marketing Strategist, Alanna connects the dots between past and present performance to help organizations get to where they want to go. She's equal parts curious, creative, and—for the sake of alliteration—has the courage to tell it like it. When she's not helping rTraction's clients move forward, Alanna can be found raising awareness of Arthur Ford Public School's APPLE Program and sitting on the CMHA Youth Advisory Committee.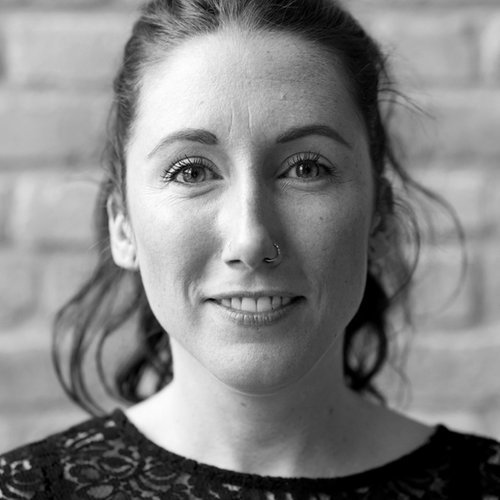 Mardel Davis, Director of Business Development, rTraction
Mardel's background in Communications and Public Relations makes sense considering her knack for uncovering potential where others see disaster. As Director of Business Development, Mardel plays a foundational role in moving clients from point A to point B at critical moments. To keep her skills sharp, Mardel is also actively involved on the London Chamber of Commerce's marketing committee and an avid supporter of the neighbourhood she calls home (OEV!).
ADDTIONAL INVESTMENT INFORMATION:
What is the Nonprofit Member Discount Rate and who can take advantage of it?
Pillar Nonprofit Network offers 50% off registration fees for some workshops and events (not all of our events)
5 of these spots available per event and they are first come first serve
Additional spots may be added at a later date. If you have already registered you cannot apply the discount
Only applicable to

Pillar Nonprofit Member ORGANIZATIONS (not applicable to Individual members)
Who pay a $75.00 membership fee indicating that their operating budget is less than $100,000
Note that all staff and volunteers of these nonprofit organizations can use the promo code

To receive the promo code and take advantage of the Special Member Rate please email education@pillarnonprofit.ca 
Thank You To Our 2019 Learning & Development Sponsors: