Change in organizations is a non-negotiable reality. Innovation is ushering a wave of radical change that is often met with resistance from legacy leadership and mature organizations - even after admitting that they must either change or dissolve.
The brutal fact is that about 70% of all change initiatives fail. Change Management is a principle that employs the use of specific activities to successfully implement new initiatives.  Planning and executing change requires basic steps in making change stick.
In this workshop you will learn:
Overview of the Change Process
A Change Leaders' To Do List
How to apply the Change Management template and create your own communication plan
Stakeholder analysis techniques
Proven approaches for change of any size
 About the Facilitator: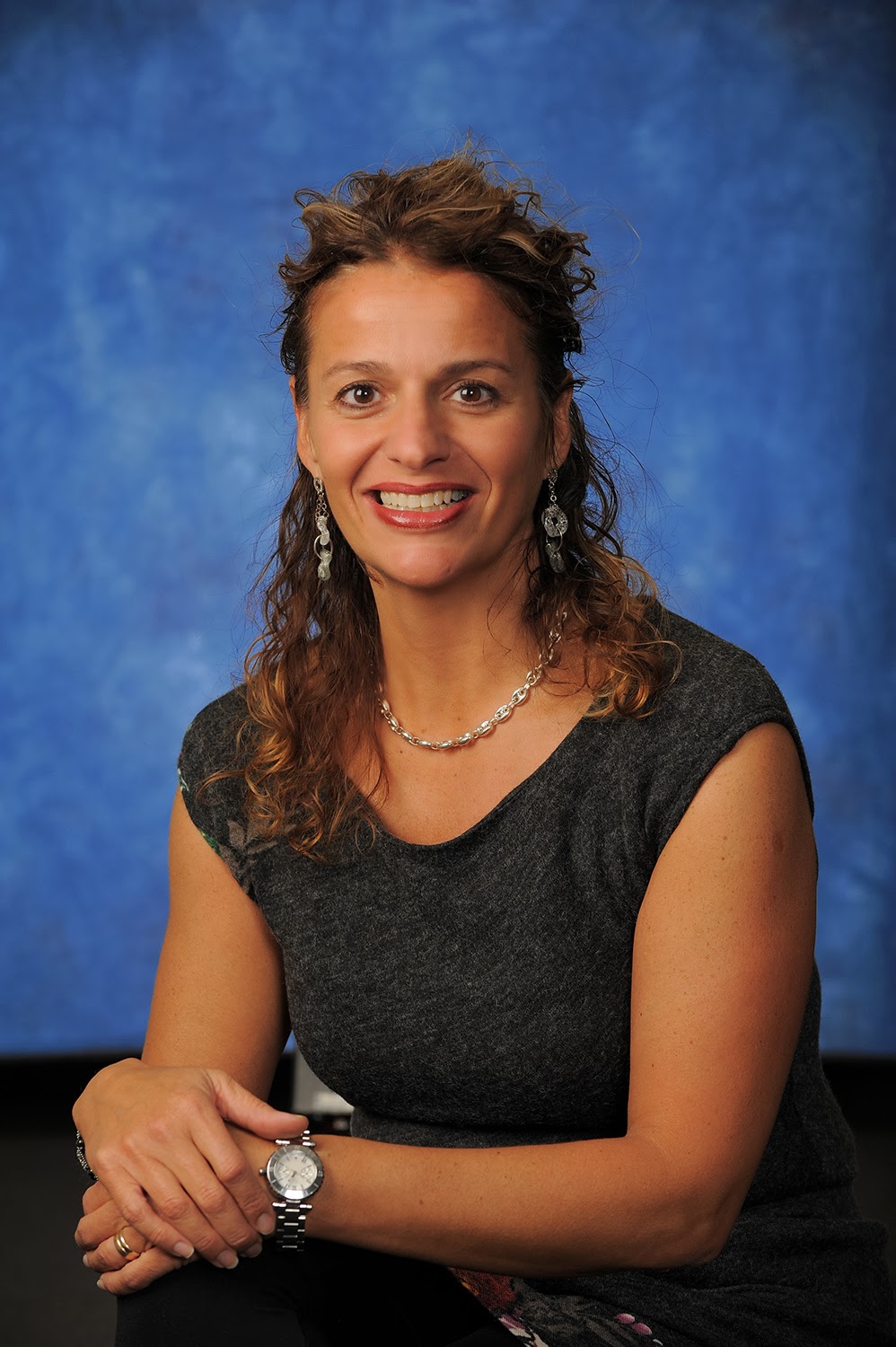 Lore Wainwright 
Manager, Social Enterprise, Pillar Nonprofit Network.
Lore Wainwright brings over 25 years of experience from the telecommunications industry as a Change and Communications specialist, leading many national business initiatives. Most recently Lore led a significant internal communications campaign to promote employee engagement for Bell's Let's Talk mental health initiative. Passionate about getting involved, sharing her knowledge and making a difference in the lives of others, Lore is Program Manager of ONERUN, a third party charitable organization focusing on breast cancer patient care that has raised over $380,000 over a two year campaign. Over the past 4 years Lore has taken business practices and applied them to implement change, influence others and drive positive results within the nonprofit sector.
 Our 2014 Professional Development Sponsor: