For many, the toughest leadership test is now looming:
how to adapt your nonprofit or social enterprise in these uncertain and rapidly changing times. 
Many community-based organizations are in the midst of responding to COVID-19, and we are now preparing for the recovery phase. While we don't yet know the full extent of the virus' impact on our communities, uncertainty is the new standard.
By planning for recovery, you can help your organization build resilience and empower stakeholders and community members to take actions to improve long-term sustainability. Resilient leaders shift organizational mindsets, navigate uncertainties, and invest in building trust in order to develop a recovery playbook that serves as a solid foundation for the future.
Whether you are currently operating at full capacity, or only with critical assets, your organization can benefit by planning for the transition from response to recovery. As part of this transition, how can we ensure we are building decent workplaces that are fair, stable and productive environments for all? In this workshop series we will discuss steps for effective recovery planning. 
SCHEDULE
NOTE: Click on each session for a full description. You may register for the full series (3 sessions) on this page or to register for individual sessions click on the links below. 
Session 1 - June 17
Re-entry: Transitioning Your Workplace and Your Work Culture
Session 2 - July 8 
Remodel: Sustainability and Operations of Your Organization
Session 3 - July 29 
Rebuild: Systems Leadership and Transformation
All sessions take place from 1:00 - 3:30 PM
NOTE: We will not be recording this sessions. 
TARGET AUDIENCE: Executive Directors, Managers, Board Members, Founders and any nonprofit/social enterprise staff who would be involved in recovery efforts. 
ADDITIONAL INVESTMENT INFORMATION:
Are you a nonprofit member organization with an operating budget of under $100,000? You can save an additional 50% off the registration fee. 10 spots will be made available for this series (not individual sessions). 
Learn if you are eligible for the 
NONPROFIT MEMBER DISCOUNT RATE
.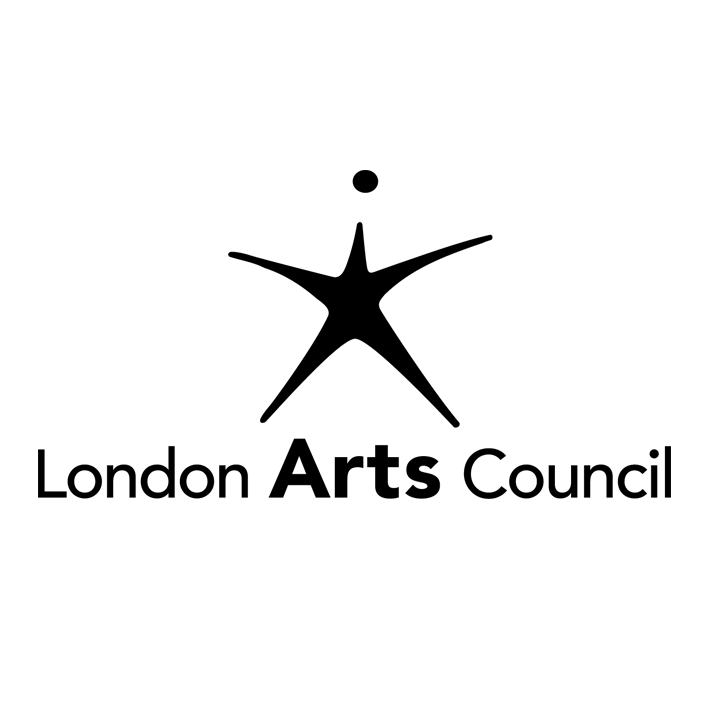 Are you a local arts organization that would like to attend this series at no cost?
The 
London Arts Council
 would like to offer bursaries. Spots are limited and for the series only. 
Please contact London Arts Council at 519-439-0013 ext. 4 or email
finance@londonarts.ca
to receive the discount code before you register. 
____________ 
Thank you to our 2020 Learning and Development Sponsors:
Fanshawe Corporate Training Solutions and Western Continuing Studies