Event Details
Event Type
Workshops & Lectures
Event Location
201 King St.
London, ON, N6A 1C9
Tuesday, June 12, 2018 -

5:30 pm

to

8:30 pm
Innovation Works
201 King St.
London, ON, N6A 1C9
Free to attend, but please register!
Event Description
Join us for an evening exploring the challenges and opportunities of social enterprise in London. Start by hearing from David Thuss, Secretary Director of London Brewing Co-op, about the role of the co-op sector in the social enterprise movement. Then, join us for a social enterprise panel discussion, moderated by our Social Enterprise Coach, Julie Forrester.  Take some time to network with leaders, entrepreneurs, investors and individuals invested in positive community impact.
End the night with a pitch competition from London's latest startup social innovators, who will be graduating the Pillar Social Enterprise Incubator sponsored by Libro Credit Union.
During the event, we will be announcing our series of professional development workshops, delivered in collaboration with the ONE Social Enterprise Partnership - Southwester Region, coming in 2018 focused on social enterprise, which will include such topics as: Corporate Social Responsibility, UN Sustainable Development Goals, and Diversity & Inclusion.
Evening's Activities
5:30pm 
Welcoming remarks, Co-op conversation, Networking & Mingle 
6:30pm 
Panel Discussion
7:30pm 
Pitch Competition
Hosts:
Andre Vashist 
Director Social Enterprise & Social Finance, Pillar Nonprofit Network
Daniel Fuentes 
Manager Social Enterprise & Social Finance, Pillar Nonprofit Network
Social Enterprise and Nonprofit Ecosystem panel discussion:
Lore Wainwright   Director of Innovation Works, Pillar Nonprofit Network
David Billson   CEO, rTraction (BCorp)
Kay Habib   Owner, Skilled Accents
Steve Cordes   Executive Director, Youth Opportunities Unlimited
Megan O'Neil-Renaud   Project Manager for Prevention & Safety, Canadian Red Cross
Pillar Social Enterprise Incubator Pitch Participants:
Yotuni 
SEED Learning 
Abilities in Motion 
Skilled Accents 
The Abby Fund 
Urban Roots 
The Phoenix Canine Initiative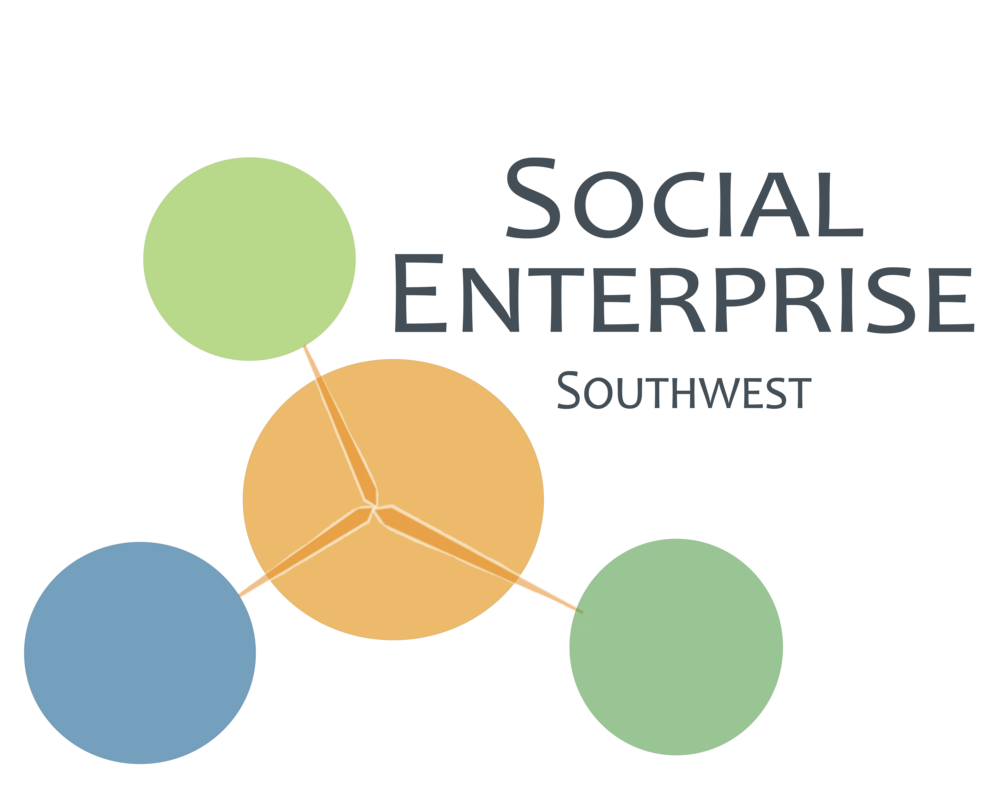 201 King Street, 2nd Floor
PLEASE NOTE: Registration is now closed. 
ASIST by LivingWorks Edit "ASIST by LivingWorks"