In the current employment landscape, it's hard to keep track of all the legal developments to keep your organization on the right side. With broadening human rights concerns, contract work, and all the usual challenges that come with hiring and firing, trying to keep your organization's liability risk under check is a challenge. It's important to feel confident that you understand the changes and complexities to ensure you have a thorough awareness of what to do and not to do.  
As management-side employment and labour lawyers in our community, we are attuned to the needs of nonprofit organizations to reach fair goals, while minimizing costs.  One of the best tools in your belt is having and knowing how to properly use a well drafted employment contract – not just for new employees, but also when making changes within your organization.
In this workshop we will share some practical tools for application, including an overview of frequently neglected terms and conditions that should be included in employment contracts in order to:
Provide flexibility
Minimize risk in the hiring process
Appropriately deal with a termination of employment
We will also include time for a Q&A to give you a chance to ask your most pressing employment law questions.
Participants will learn:
How to properly use an employment contract to provide flexibility and limit your organization's liability exposure
Contract terms that are often missed or overlooked in an employment contract
Other tips and tricks as to what an organization should not do and what it may consider doing better in the hiring process
TARGET AUDIENCE: Executive Directors, Board members, HR Professionals, managers and anyone in a supervisory role
LEVEL: All Levels
ADDITIONAL INVESTMENT INFORMATION:
Are you a nonprofit member organization with an operating budget of under $100,000? You may be able to save an additional 50% off the registration fee. 
Learn if you are eligible for the NONPROFIT MEMBER DISCOUNT RATE.
ABOUT THE PRESENTERS:
Both Jennifer Costin and Mary Lou Brady practice in management-side employment law at Siskinds' London office.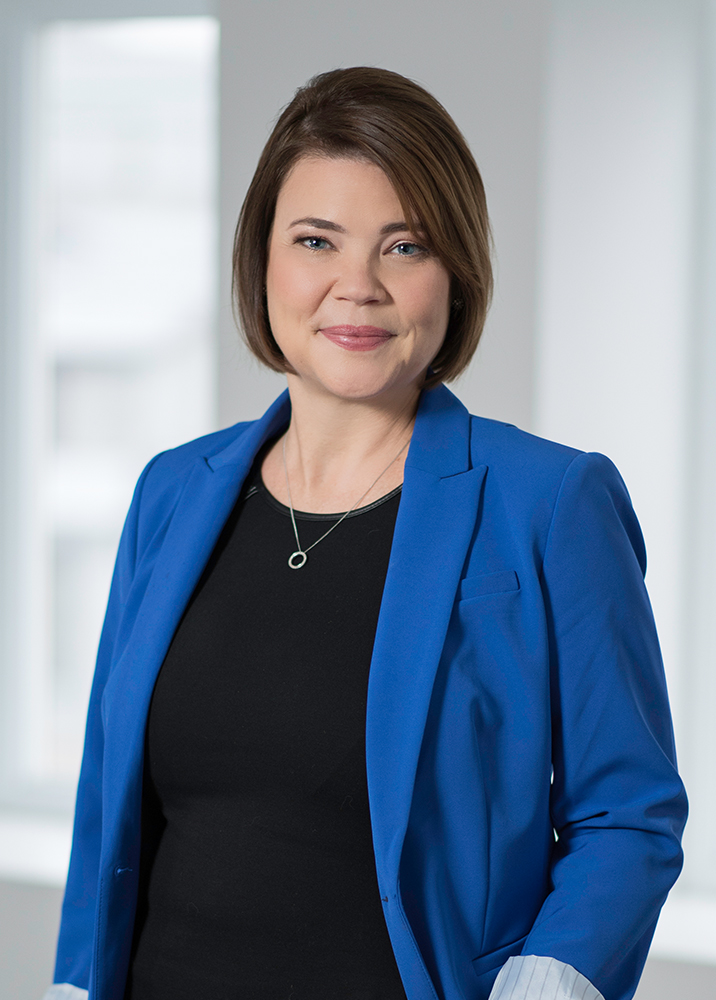 Jennifer Costin practices exclusively in the area of management-side labour and employment law. In this role, Jennifer advises organizations on matters related to hiring, discipline, human rights issues and particularly accommodation, policies, procedures, terminations, wrongful dismissal lawsuits, and workplace investigations. Jennifer is attuned to clients' needs and goals and works with employers to craft the best approach to workplace issues.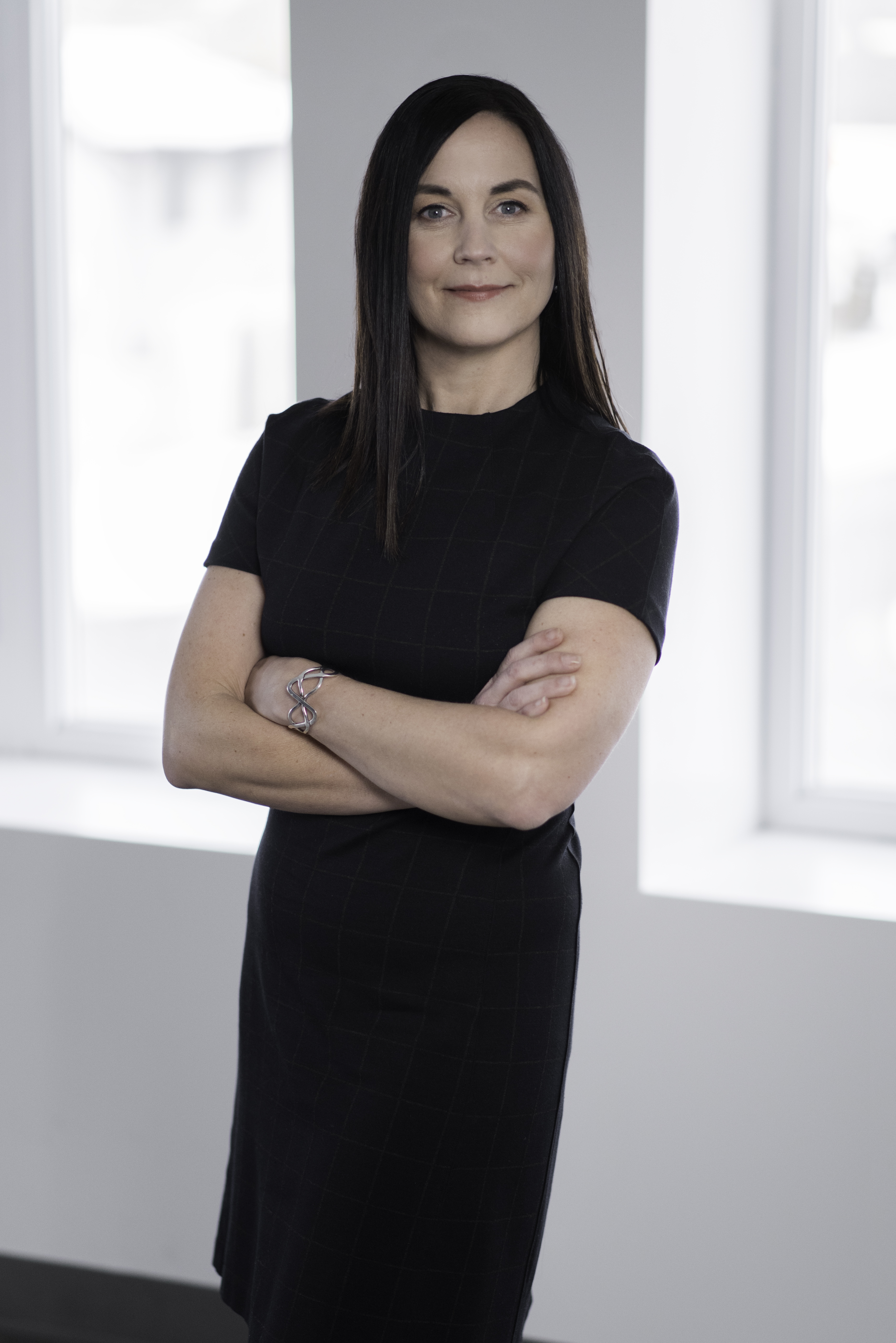 Mary Lou Brady has been practicing exclusively in the area of management-side employment law for almost 20 years. She recognizes that people are the most valuable resource in any organization. She works cooperatively with employers and human resource professionals to manage this critical resource through practical advice and real-world solutions. Mary Lou represents employers in the full spectrum of the employment relationship, with particular emphasis on hiring and retention of employees, employment agreements, employee discipline, employee terminations and wrongful dismissal actions, human rights, employment standards, policy development and day-to-day legal compliance.
Thank you to our 2020 Professional Development Sponsors:
Western Continuing Studies and Fanshawe Corporate Training Solutions