Social Enterprise is a relatively new term that represents a philosophy of utilizing business practices for social & environmental impact. But what does thinking like a social enterprise really mean for your organization and our community? 
Join our Social Enterprise Coach for an interactive webinar exploring social enterprise as a tool for community change.  Learn how nonprofits, businesses & individuals are using social enterprise and social finance to examine their work from a new perspective. Through local examples and take away exercises & tools, you will be equipped to explore your organization in a new light.
This webinar will consist of a 40 minute presentation on social enterprise; an additional 20 minute presentation on specific aspects of social enterprise selected live by participants; and a 20 minute Q&A period.
Learning Outcomes: 

Define Social Enterprise & Social Finance

Understand how social enterprise is a tool for social and environmental impact

Learn about examples of social enterprises across Southwestern Ontario


Be equipped with exercises to explore triple bottom line opportunities in your organization
Level: Beginner
Target Audience: Nonprofits, businesses & individuals interested in how business can be a tool for sustainable social & environmental impact
About the Presenter: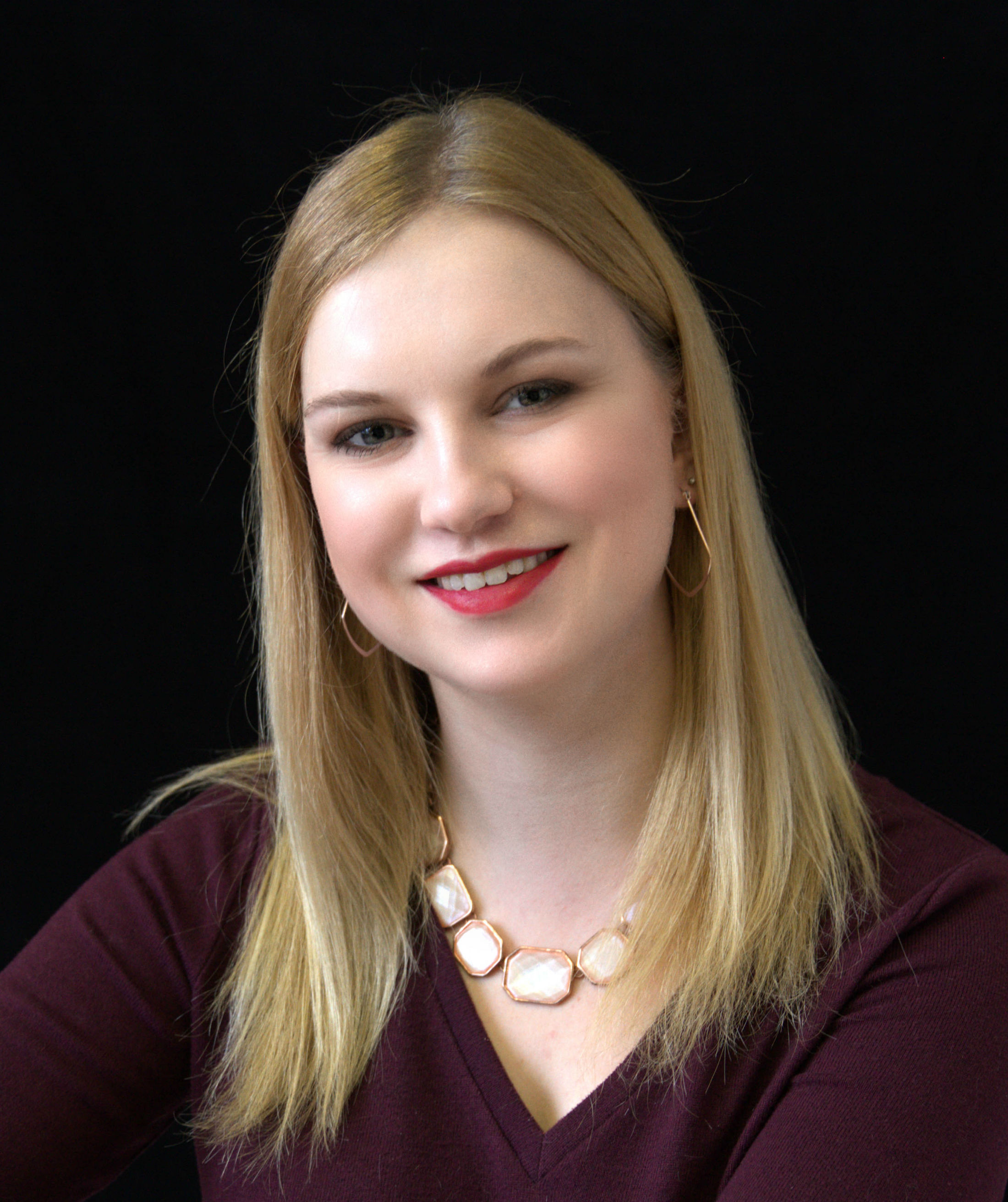 Julie Forrester
has worked with a community organizations, businesses, and individuals to develop innovative solutions to complex social and economic problems. Julie graduated from Ivey Business School at Western University and leverages her business skills to drive community impact. She specializes in building sustainability through business principles and coaching individuals and organizations developing new social enterprise initiatives. She is passionate about culture and travel and has worked in Uganda and Bolivia empowering communities through micro-finance and entrepreneurship. Julie currently works as the Social Enterprise Coach at Pillar Nonprofit Network, supporting nonprofit & for-profit organizations building positive community impact through businesses.
Thank You to our 2018 Professional Development Sponsors: