Event Details
Event Type
Workshops & Lectures
Event Topic(s)
Professional Development
Event Location
101-244 Pall Mall St.
London, ON, N6A 5P6
Tuesday, November 7, 2017 -

7:45 am

to

9:30 am
London Chamber of Commerce
101-244 Pall Mall St.
London, ON, N6A 5P6
Pillar & Chamber Members: $25.00 + HST
Non-members: $35.00 + HST
Event Description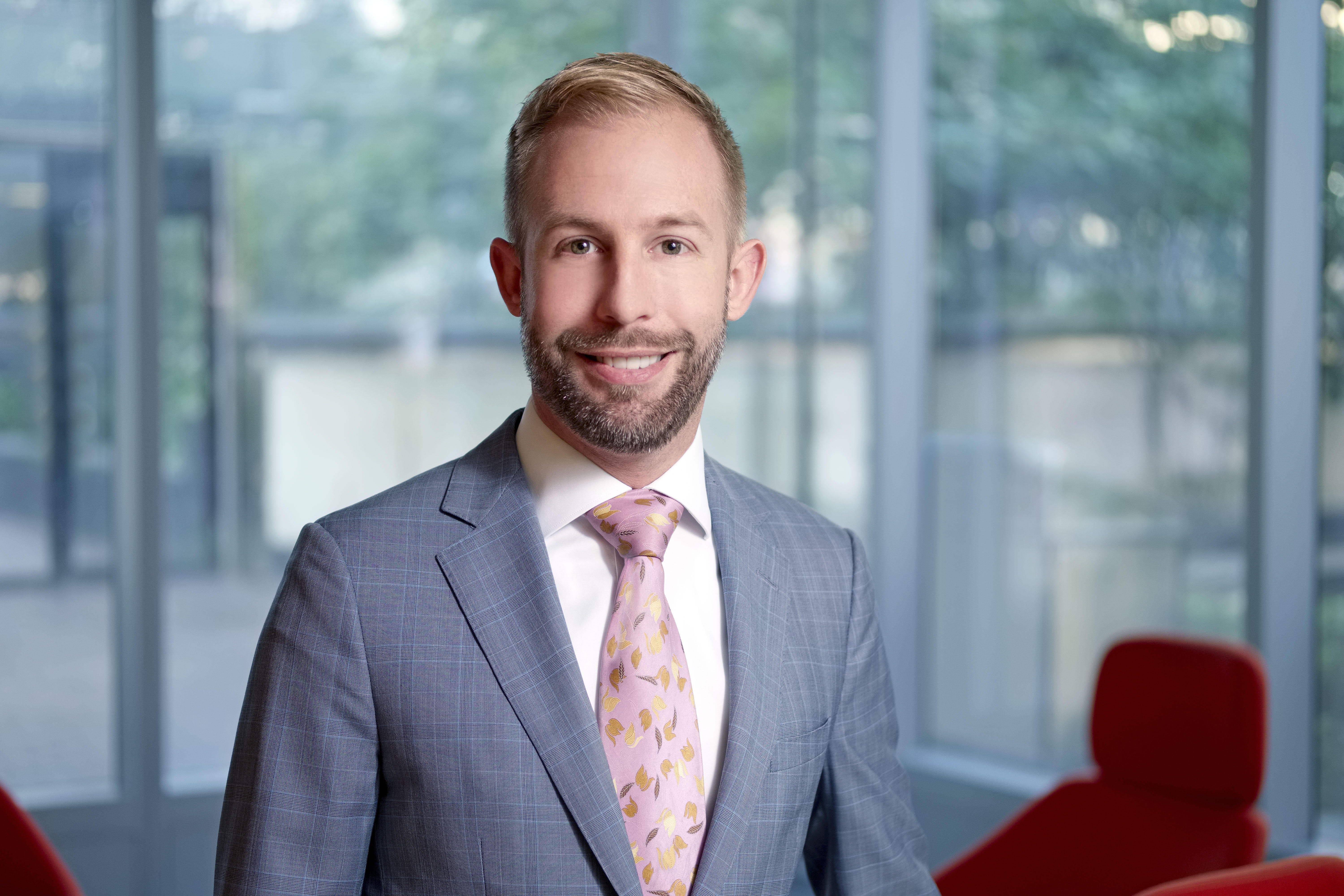 Keynote Speaker: James Temple
Chief Corporate Responsibility Officer, PwC 
At the intersection of sustainable business, conscious leadership, and social impact is you, the conscious business leader. The leader who cares about the planet, our fellow human beings, and the mindful awareness and compassion needed to lead in today's world. Now, more than ever, business leaders are being called on to act in ways they never imagined.
 
Corporate Social Responsibility (CSR) is demonstrated through the discretional activities undertaken by a company to operate in an economically, socially and environmentally sustainable manner. More than charitable support and waste reduction programs, at its best it is embedded in the company through a number of elements: governance, measurement, transparency, employee experience, community engagement, environmental stewardship, and charitable donations & sponsorships.
Why should you attend? 
 
This workshop is about the experience — an intimate, curated group of leaders discussing what matters most to each of their journeys, their companies, and improving the world we live in.
 
In this session:
We will hear from one of Canada's leading voices on corporate social responsibility about how businesses and communities can work together to use their skills, voices and relationships to become catalysts for change.  

Members of London's Chamber of Commerce will share how they incorporate CSR into their organization.  

We will explore new models of embedding values into business and how procurement and supply chain management can be leveraged to further benefit our communities.
Our Experts
Hear from one of Canada's leading voices on corporate social responsibility, James Temple, Chief Corporate Social Responsibility Officer at pwc along with local panel including:
Rachel Berdan, VP Marketing, 

rTraction

David LePage, Principal, Accelerating Social Impact CCC
Jill Wilcox, Owner, Jill's Table
Proudly Sponsored by: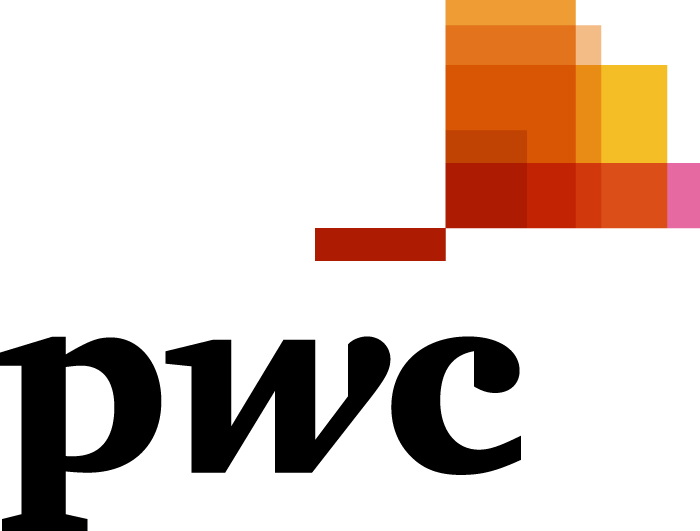 In Partnership with: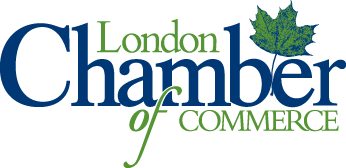 London Chamber of Commerce
07-Nov-2017 -

7:45 am

to

9:30 am
201 King Street, 2nd Floor
On Thursday, November 15th, 2018 at the London Convention Centre (300 York St.), join us for a silent auction of items from generous...
In this workshop, participants will work with a panel of experts, practitioners, and CSR champions to explore the different models...