Building success and inspiring leadership in people and nonprofits. 
Pillar Nonprofit Network offers innovative workshops on a variety of topics on leading nonprofit trends and best practices.  Our focus is to build a strong nonprofit community, engaging people in our professional development program to better themselves and maintain a high standard of quality. 
In 2014 we hosted 48 events (workshops, information sessions and networking opportunities) with more than 1,600 participants. 
Topics include:
Board Governance
Leadership Development
Marketing and Communications
Social Media
Volunteer Management
Granting Writing and Fundraising
Social Enterprise
Social Innovation and Collective Impact
What you will gain:
Learn from engaging and experienced instructors
An opportunity to network with other nonprofit professionals, volunteers and community leaders
Lifelong learning and career building skills
Who can attend:
Whether you work or volunteer at a nonprofit, looking for work or would like to improve your professional development in any capacity
Members and non-members of Pillar, with a choice of beginner to advanced courses
Investment:
Member and non-member rates at affordable prices
If you or your organization is a member of Pillar, paid staff and/or volunteers save 25%
Western and Fanshawe students are also encouraged to take advantage of our member rate
Thank You to our 2018 Professional Development Sponsors: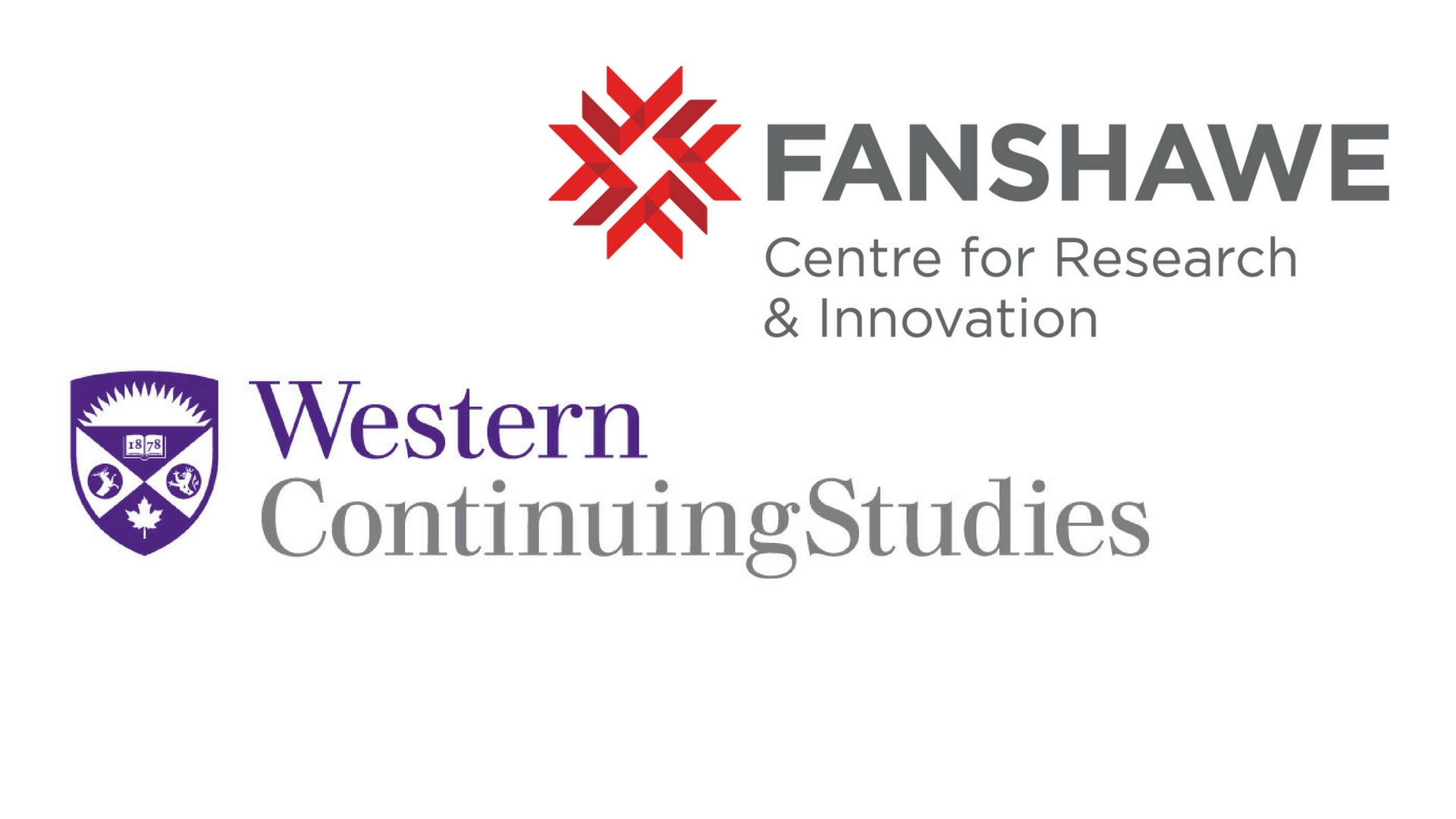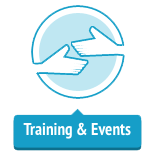 Interested in being a presenter at one of our workshops?
We want to work with community members who are interested in sharing their passion and expertise with the nonprofit sector. Most individuals who present do so as a way of giving back to the community. The fees that we charge allow us to generate revenue in order to sustain our program.It is our hope that by presenting as part of our professional development program, you will gain recognition in the community and you make connections after the training has taken place.
Email Susannah at education@pillarnonprofit.ca to express your interest and let us know a little bit about your experience and expertise.