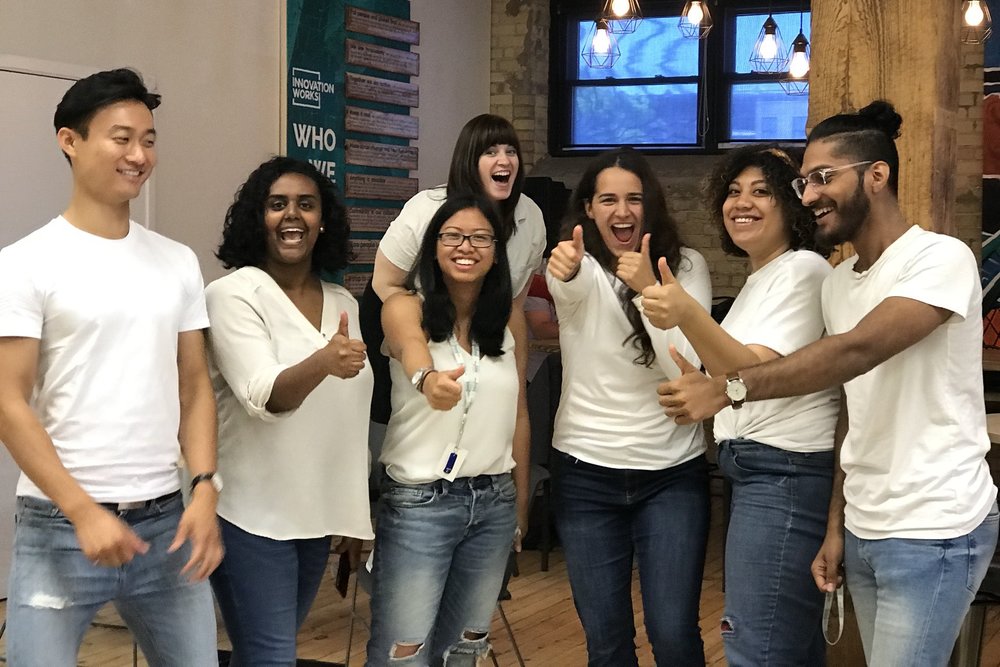 Community Action Team

 
The London Youth Advisory Council in partnership with Pillar Nonprofit Network are looking for creative individuals with a passion for their community to join the Community Action Team. The Community Action Team is a group of individuals aged 15-25 who will create and support community initiatives with the aim of addressing problems they see in their community. For more information, visit the Young London website or email info@lyac.ca.


School & Community Engagement
Delivering presentations and facilitating conversations with classes and youth groups about how to get involved in the community and the state of volunteerism in London, Ontario. Want us to present or facilitate a conversation with your group? Send us an e-mail here.



Volunteer Fairs & Events
Organizing and attending volunteer fairs and events at schools and in the community, promoting the Pillar website as a tool to get involved, and to provide opportunities for organizations to connect directly with students. To request Pillar Nonprofit to attend your volunteer fair or event, send us an e-mail here. 

For more information contact:
volunteer@pillarnonprofit.ca


Find Volunteer Opportunities