Organization Name:  The Old South Community Organization (OSCO)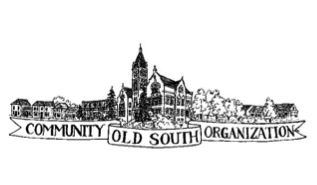 OSCO is a volunteer organization that helps to bring the Old South community together through fundraisers and events. It also provides a voice to the city on issues important to Old South.
What are 3 things that you want people to know about how you or your organization creates change in our community?
OSCO assists and supports some of Old South's most popular events, including: Wortley Village Jazz and Blues Festival, Gathering on the Green, and this winter's community ice rink on the Old South Green.
We feature speakers representing grassroots and municipal initiatives at our public monthly meetings to inform area residents of changes and opportunities within London and Old South.
OSCO led a successful advocacy effort to preserve the tree canopy on "the Green," holding the City accountable to replace all uprooted trees with native species during a rejuvenation project.
Why are you part of Pillar Nonprofit Network?
Much like OSCO, Pillar champions the work of individuals and organizations making a positive impact in our community. Pillar also offers great programming that helps OSCO focus on and offer solutions to challenges faced within our neighbourhood.
Learn more about The Old South Community Organization at www.oscolondon.ca, or connect on Facebook.
---
Member Moments highlights our members, sharing stories about what's going on in our community. 
Does your organization want to be included? Email membership@pillarnonprofit.ca.