Organization Name: Wellness & Emotional Support (WES) for Youth Online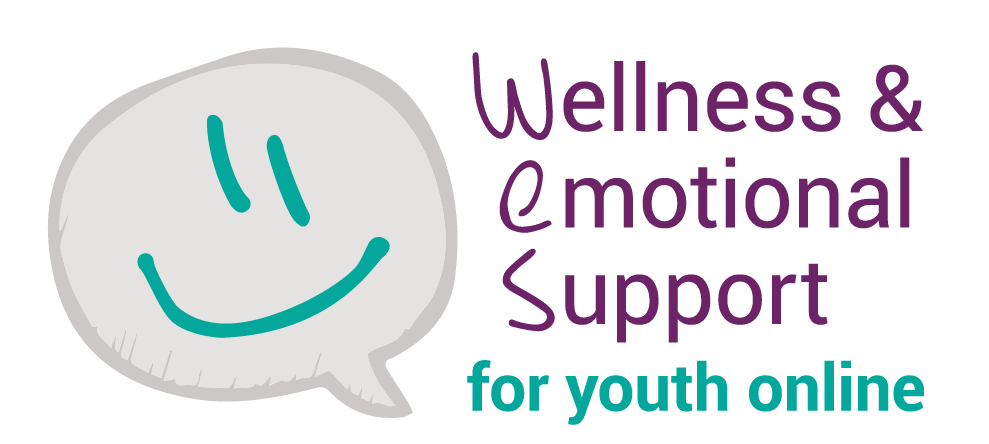 Based out of Walkerton ON, Wellness & Emotional Support (WES) for Youth Online aims to provide wellness and emotional support for youth through online professional counselling in a safe, secure and confidential manner. We provide free online counselling for youth between the ages of 13-24 years, with a primary focus on rural youth mental health.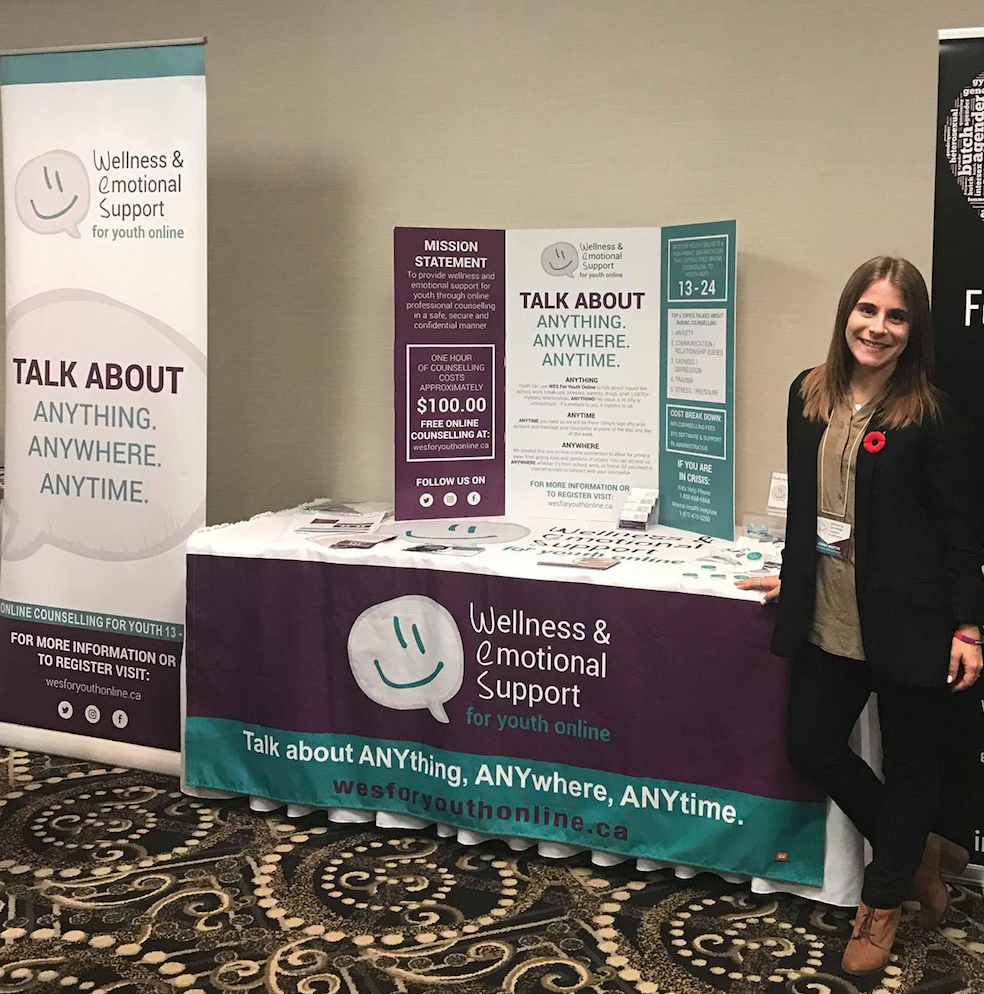 What are 3 things that you want people to know about how you or your organization creates change in our community?
Through our online counselling service:
1. WES for Youth Online ensures that youth have the wellness and emotional support needed to develop and grow as future leaders of our society
2. Youth are using an online form of communication that they are comfortable and most familiar with
3. WES for Youth Online is assisting in closing the gap in youth mental health services by providing access to services in a timely manner across Ontario - we are one of few online organizations that provide unique online counselling for youth in Ontario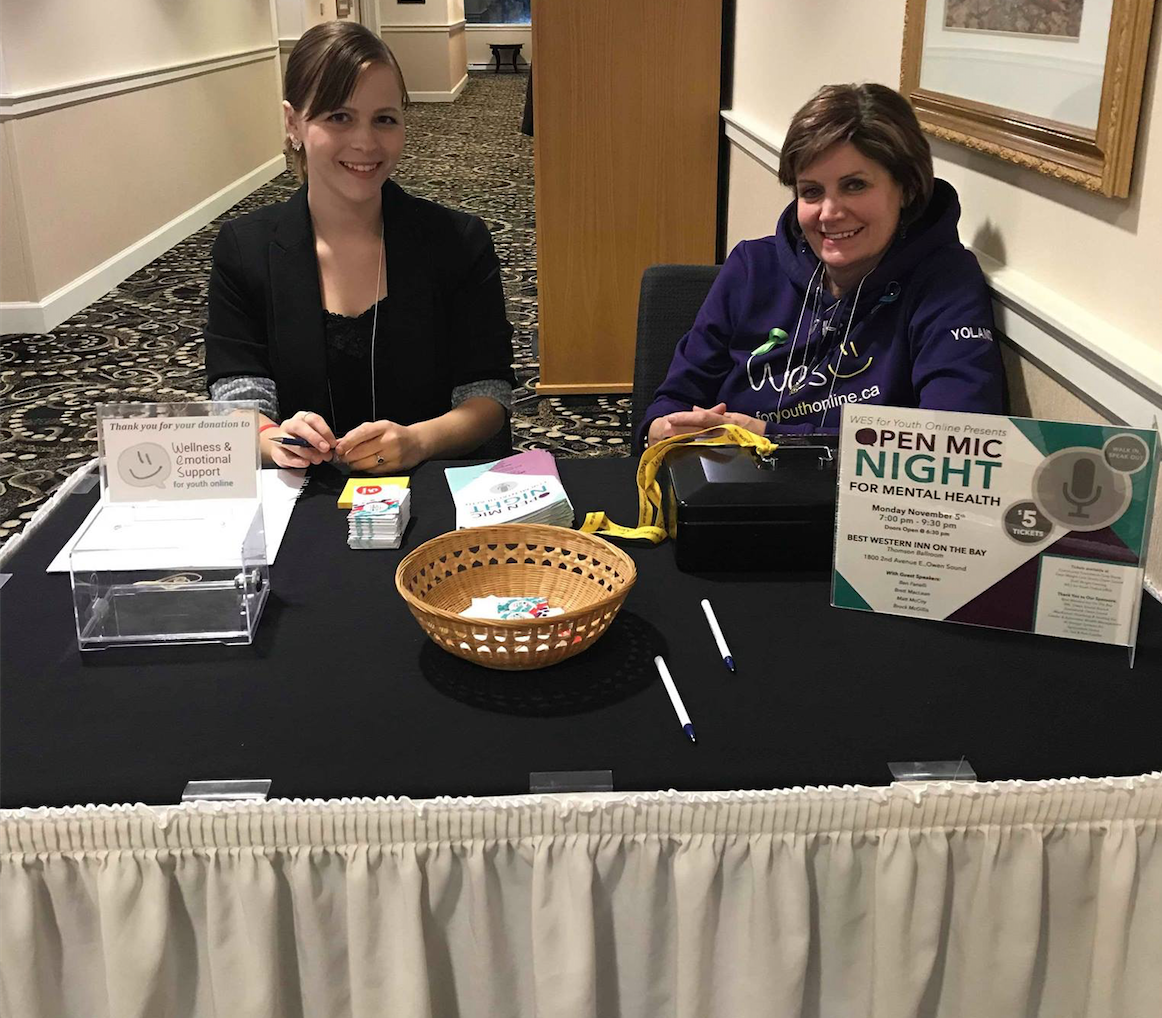 Do you have a story you would like to share? A success story or lessons learned? 
Since inception in 2012, WES for Youth Online has received well over 1000 online registrations to-date. We have been able to service 82 thus far in 2019, thanks to the generosity and continued support of our community partners and donors.
Why are you part of Pillar Nonprofit Network?
WES for Youth Online is proud to be part of Pillar Nonprofit Network. Due to the connectedness of the network, WES for Youth Online has gained significant knowledge in resource sharing amongst the many community partners involved. WES for Youth Online's values of support, community, trustworthiness, innovation and co-creation, align with Pillar Nonprofit Network's belief that a connected network sparks collaboration and a willingness to lean on each other to help build an engaged, inclusive and vibrant community.  
Learn more about WES for Youth Online at www.wesforyouthonline.ca, or connect on Facebook, Instagram or Twitter.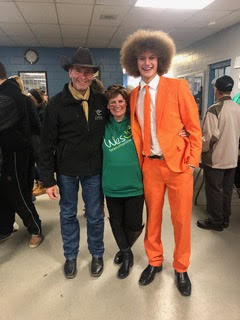 ---
Member Moments highlights our members, sharing stories about what's going on in our community. 
Does your organization want to be included? Email membership@pillarnonprofit.ca.