When you are part of Pillar Nonprofit Network, you will find the support you need to grow and improve your nonprofit organization and further your individual professional development.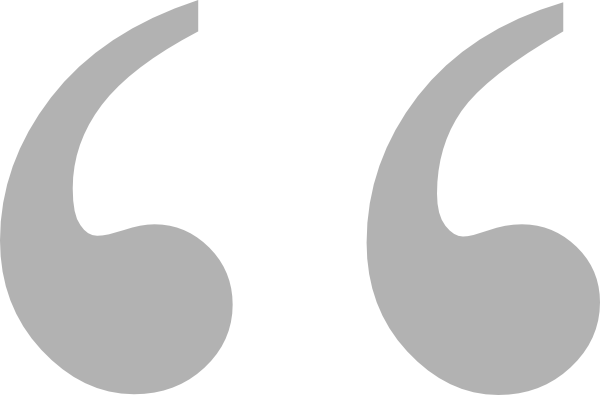 We have been delighted with the responses (many of them) we have received to our ads for volunteer opportunities on Pillar's website. It is a great testament to the very valuable role Pillar is playing in this community.
Christine Troughton - Chair, Fund Development Committee, Heart-Links/Lazos de Corazon



Are you also looking for workspace? Join us at Innovation Works and receive the same membership benefits as part of your monthly rent! Learn more >>
Would you like to enhance your commitment? Receive all the benefits of being a Pillar Member while supporting our operations, programs and services as a Sustaining Member. Learn more >>

---

When your organization or company is a Pillar member, your whole team can access the membership benefits below! Benefits marked with a single asterisk (*) are available only to Nonprofit Organization Members. 

Save on Programs and Services
Save 25% on Pillar workshops, webinars and events designed for London's nonprofit sector
Bring your meetings and events to Innovation Works with discounted rates on space rentals


Heighten Your V
isibility and Credibility
Receive a personalized organization profile in Pillar's online member directory
Homepage real estate on Pillar's website promoting your volunteer opportunities, events & jobs*
Be recognized as part of a well-respected network of individuals, associations, nonprofits and charities,demonstrating their commitment to strengthening the impact of the nonprofit sector


Acquire the Necessary Tools
Access exclusive resources including Pillar's media list**, governance and operational policy handbooks, volunteer management handbook, and more
Receive discounts & special offers from community partners including Western Continuing Studies, VIA Rail, HRdownloads, Keela, Clausehound, and the Ontario Nonprofit Network
Receive member-only emails and be kept up to date on funding opportunities and critical developments in local, provincial and federal policy affecting the nonprofit sector
Benefit from Pillar's knowledgeable staff who can assist you with your nonprofit-related questions
**Pillar maintains a list of print, radio, and television contacts. The list includes ethno-cultural print, broadcasting media and free website for event postings.


Connect with the Nonprofit Community
Access the Pillar Online Community - a digital extension of the network where you can ask questions, share knowledge, and connect with the whole network
Connect with local nonprofit organizations through Pillar Member events
Benefit from Pillar's association with nonprofits across Canada including the Canadian Federation of Voluntary Sector Networks, Imagine Canada, and the Ontario Nonprofit Network
Participate in focus groups, committees and surveys that address issues affecting the nonprofit sector
Receive special pricing to attend the Pillar Community Innovation Awards
Cast one (1) vote at general member meetings*

Learn More About Membership