Pillar Nonprofit Network believes that we can strengthen individuals, organizations and enterprises invested in positive community impact through learning and development. We create and host opportunities for shared learning where we lean on and learn from each other, leading our sector into innovative ways of thinking and working.

We believe in the importance of life-long learning and that this growth can happen in many dynamic ways. Learn along with us so we can connect, spark collaboration and learn from each other to help build an engaged, inclusive and vibrant community.  
WAYS TO LEARN AND ENGAGE WITH US
Workshops, networking & more
In 2022 we hosted 234 events (workshops, information sessions and networking opportunities) with approximately 2,746 participants! 

Workshop topics include:
Board Governance
Leadership Development
Marketing and Communications
Social Media
Volunteer Management
Granting Writing and Fundraising
Social Enterprise
Social Innovation
Collaboration, and MORE

Why attend our Learning & Development programming? 
Learn from engaging and experienced presenters, including the Pillar team
Network with other nonprofit and social enterprise professionals, volunteers and community leaders from the nonprofit, business and government sectors
Engage in lifelong learning and build valuable career skills

Who can attend?
Members and non-members of Pillar (some events may be member only)
Everyone is welcome - whether you work or volunteer at a nonprofit, are looking for work or would like to improve your professional development 
We have a range of programming for those starting out in their careers or those at a more advanced level

What is the investment?
Our member and non-member rates are affordable in the professional development marketplace and vary based on the program or workshop
Individual Pillar members, or paid staff and/or volunteers of member organizations save 25%
Western and Fanshawe students are also eligible to receive our member rate
We offer an additional discounts to small, grassroots nonprofits who are Pillar members and have an operating budget of less than $100,000

Interested in being a presenter at one of our events?
We want to work with community members who are interested in sharing their passion and lived expertise with individuals, organizations and enterprises across our network. We are committed to recognizing your time and knowledge, and are able to offer honorariums. 
Pillar Nonprofit Network is committed to advancing equity and inclusion within our network and encourages people who are Indigenous, racialized, LGBT2Q+, women, persons with disabilities, or members of other equity-seeking groups to share their knowledge. As a network we all benefit when every individual is able to share their expertise. Learn more about how The Network Approach has guided our principles. 
Email Susannah Gergich, Manager Learning Development at sgergich@pillarnonprofit.ca to express your interest and let us know a little bit about your knowledge, experience and approach.
Thank you to our 2023 Learning & Development Sponsors:
Western Continuing Studies and Fanshawe Employment and Student Entrepreneurial Services/Corporate Training Solutions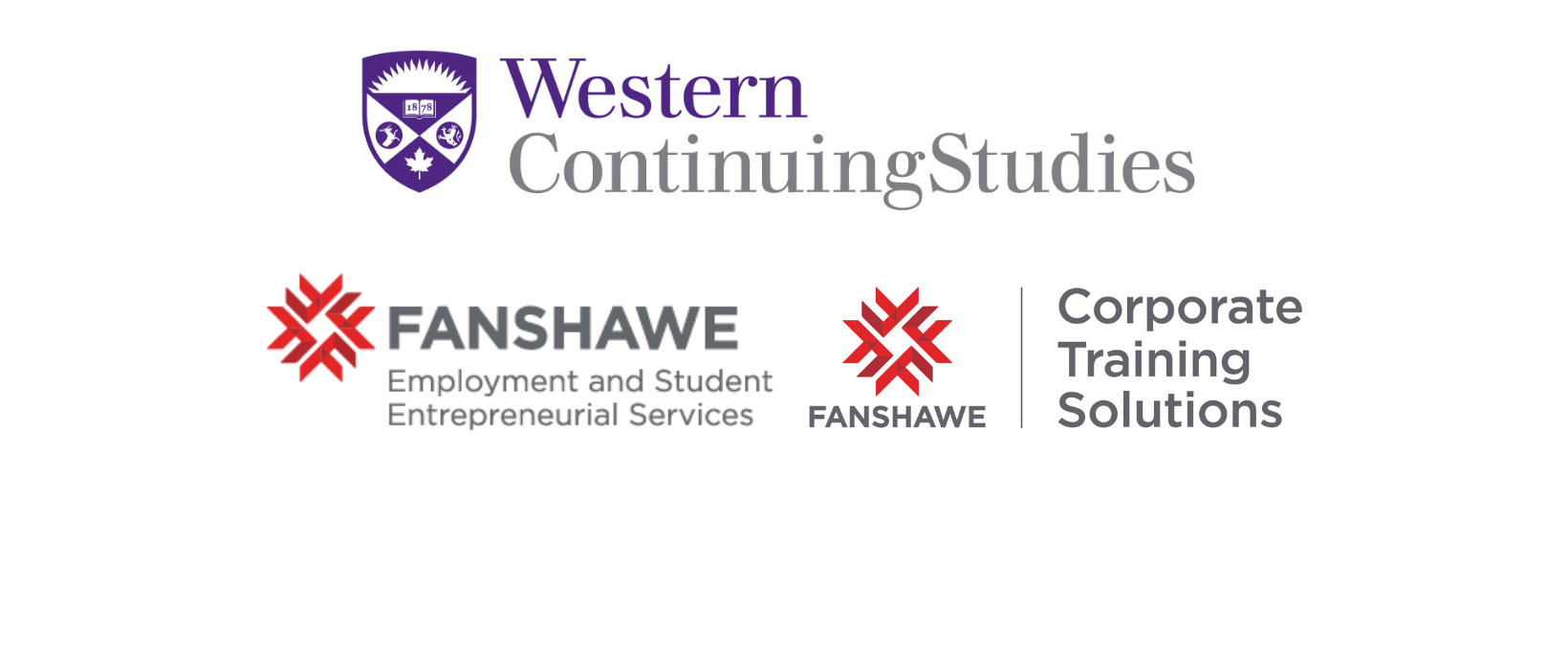 Impact Consulting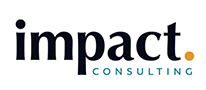 Are you looking for a more in-depth way to deepen your professional development and improve your organization's capacity? Impact Consulting by Pillar Nonprofit Network provides consulting services designed to amplify the social impact of nonprofit organizations, social enterprises and social purpose businesses. We can customize opportunities such as social enterprise development, equity and inclusion assessments, board retreats, community bond development and more.  
To explore these options contact Mariam Waliji Vice-President - Equity, Impact & Governance at mwaliji@pillarnonprofit.ca or 519-433-7876 ext. 239.

SDG Cities Program
SDG Cities is a collaborative, community-driven project supporting localization of the UN Sustainable Development Goals (SDGs) in Guelph and London. SDG Cities will increase the number of people and organizations actively using and contributing to the SDGs in London and Guelph. Through knowledge-sharing, story-telling and community connection, this project will help to increase awareness of SDGs within these communities and share ideas about how they can be incorporated into existing and future structures and networks in mid-sized cities, working toward long-term systems change. You can find SDG Cities events list on the Pillar Events Page.
To learn more about the program visit SDG Cities  and reach out to Luis Patricio SDG Cities Co-Lead (London) at lpatricio@pillarnonprofit. ca or 519-433-7876 ext. 217.

Presentations
Looking for a presentation about volunteering or working in the nonprofit sector, an introduction to social innovation, social enterprise, social finance, or equity and inclusion?

Here are a few example of presentations that we have given:
High School students - Working and Volunteering in the Nonprofit Sector
ESL students - How to Get Started Volunteering 
University/College students - Social Innovation, Social Finance and Social Enterprise
For more information contact Susannah Gergich, Manager Learning & Development at sgergich@pillarnonprofit.ca.

For a presentation about Social Finance/VERGE Capital please reach out to Filsan Farah, Manager, VERGE Capital at ffarah@pillarnonprofit.ca or 519-433-7876 ext. 228.
If you want to learn more about the Learning & Development Program at Pillar Nonprofit Network please email Susannah Gergich, Manager Learning Development at sgergich@pillarnonprofit.ca. And to receive upates about upcoming events please sign up here.