Lasting, measurable change in our community is possible with connection and collaboration. Pillar Nonprofit Network members are nonprofit organizations, businesses, and individuals from across London and the surrounding area, all invested in creating positive community impact together.

Our members:
Have their head office, conduct business or reside in London and the surrounding area;
Range from small start-ups to larger, more established nonprofit organizations and businesses, to individuals committed to our community; and
Represent a variety of demographics and causes.
Individual Members support Pillar's work and vision and are interested in professional development, networking and consulting opportunities. 
Business Members are businesses and for-profit social enterprises that are invested in positive community impact.
Nonprofit Organization Members are registered charities and nonprofit organizations (incorporated or unincorporated) with a genuine interest in furthering Pillar's objectives, that want to increase their visibility and credibility.

Together, Pillar members form a network of like-minded individuals, committed to increasing their visibility, credibility, capacity, professionalism and impact. Their dedication strengthens the effectiveness of the sector as a whole and positions the nonprofit sector alongside government and businesses in the pursuit of postive community change.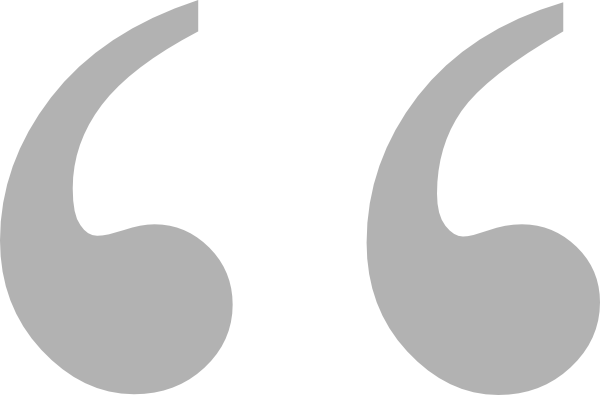 Without a strong, stable and reliable public sector, we cannot be a community. Without an innovative, responsive and vibrant private sector, we cannot be a community. Without a caring, creative and compassionate voluntary sector, we cannot be a community. Without any of these three pillars, the community collapses. When these three pillars work in collaboration, harmony and mutual respect, the sky will be the limit.
- Willy Van Klooster - Founding Board Chair, Pillar Nonprofit Network
Membership Benefits
When your organization or company is a Pillar member, your whole team can access the membership benefits below!
Benefits marked with a single asterisk (*) are available only to Nonprofit Organization Members. 

Save on Programs and Services
Save 25% on Pillar workshops, webinars and events designed for London's nonprofit sector
Bring your meetings and events to Innovation Works with discounted rates on space rentals

Heighten Your V

isibility and Credibility
Receive a personalized organization profile in Pillar's online member directory
Homepage real estate on Pillar's website promoting your volunteer opportunities, events & jobs*
Be recognized as part of a well-respected network of individuals, associations, nonprofits and charities, demonstrating their commitment to strengthening the impact of the nonprofit sector

Acquire the Necessary Tools
Access exclusive resources including Pillar's media list**, governance and operational policy handbooks, volunteer management handbook, and more
Receive discounts & special offers from community partners including Grant Connect, Western Continuing Studies, HRdownloads, Keela, the Boland Survey's nonprofit compensation data, and the Ontario Nonprofit Network
Receive member-only emails and be kept up to date on funding opportunities and critical developments in local, provincial and federal policy affecting the nonprofit sector
Benefit from Pillar's knowledgeable staff who can assist you with your nonprofit-related questions
**Pillar maintains a list of print, radio, and television contacts. The list includes ethno-cultural print, broadcasting media and free website for event postings.

Connect with the Nonprofit Community
Connect with local nonprofit organizations through Pillar Member events
Benefit from Pillar's association with nonprofits across Canada including the Canadian Federation of Voluntary Sector Networks, Imagine Canada, and the Ontario Nonprofit Network
Participate in focus groups, committees and surveys that address issues affecting the nonprofit sector

Cast one (1) vote at general member meetings*
Apply for membership now!