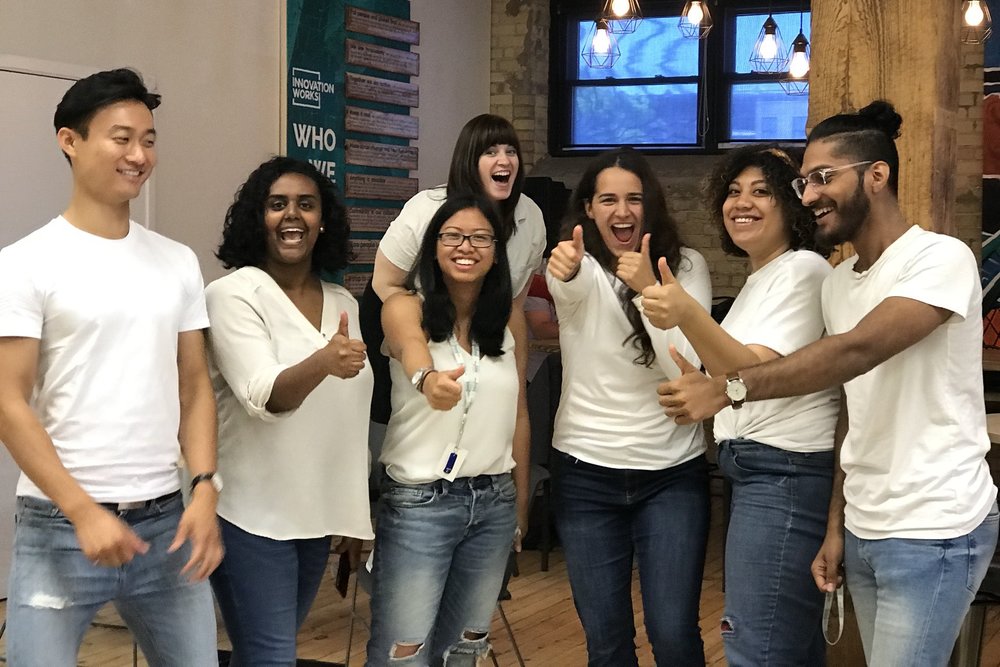 ChangeTheWorld 2018/19  

This is a provincial initiative funded by the Ontario government in partnership with London Youth Advisory Council with the goal of engaging young people to volunteer in their communities, as well as help to expand the skills and networks of young people, to support their career preparation.

ChangeTheWorld Projects

CTW Action Team 
The CTW Action Team is a group of individuals aged 12-20 who are interested in developing new, creative and interesting ways to have conversations about volunteerism, and to engage young people in meaningful volunteer placements that will be co-created by the Team and staff of Pillar NonProfit and the London Youth Advisory Council. Find out what they are up to by following us on Instagram!

Pillar Website Re-Design
The CTW Action Team, as well as other young Londoners are helping to improve and update the Pillar website to better promote volunteer opportunities, events, and activities that appeal to young people.

Mentorship Day
Creating opportunities for young people to spend time with and shadow members of the nonprofit, business and government sectors. For more information, click here.

School & Community Engagement
Working with community organizations to support a variety of volunteer and community development related initiatives. Delivering presentations and facilitating conversations with classes and youth groups about how to get involved in the community and the state of volunteerism in London, Ontario. Want us to present or facilitate a conversation with your group? Have an idea for collaboration? Send us an e-mail here.

Volunteer Fairs & Events
Organizing and attending volunteer fairs and events at schools and in the community, promoting the Pillar website as a tool to get involved, and to provide opportunities for organizations to connect directly with students.
For more information contact:
Kayley MacGregor
Youth Engagement Coordinator
519-433-7876 Ext. 230
volunteer@pillarnonprofit.ca