ChangeTheWorld Mentorship Day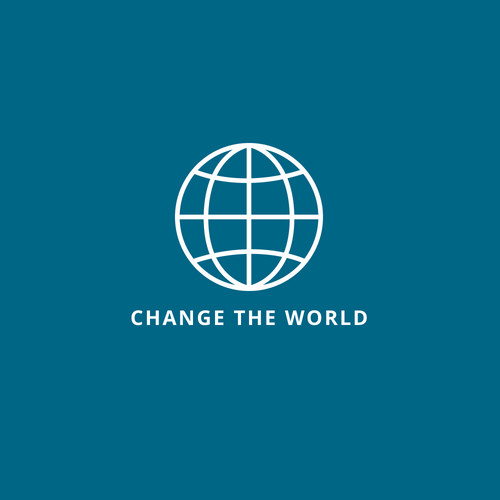 The ChangeTheWorld (CTW) Mentorship Day was created by the CTW Action Team in partnership with the London Youth Advisory Council (LYAC). The CTW Action Team is a group of individuals aged 12-20 who are interested in developing new, creative and interesting ways to have conversations about volunteerism, and to engage young people in meaningful volunteer placements.
The London Youth Advisory Council is a group of fifteen young people who are elected by the public to represent the 14 wards of London and Western University. During their one year term, they hold weekly meetings on different community topics from supervised consumption sites to transit to racism, and advocate on the issues that matter to young people.
How it Works:
We pair interested mentees with mentors for a full work day to gain insights from practicing professionals around job requirements, job duties and tasks and where the mentee's skill sets best fit. For mentors, the time spent with the mentees shows organizations examples of the skills that young people offer.
Date:
This year the mentorship day will take place on March 15th, 2019. If you are interested in participating, but the date is a conflict, please let us know when you complete the application form. We will do our best to see if an alternate date can work!
For Interested Mentors:
Please complete our short form so that we can learn a bit about you and the work that you do.
For Interested Mentees:
Please complete our short form so that we can learn a bit about you and the work that you are interested in. Mentees must be at least 12 years of age during mentorship day.
For any questions, please contact Kayley MacGregor, Youth Engagement Coordinator at volunteer@pillarnonprofit.ca.