Most nonprofits and social enterprises have a social media presence. With some planning and a strategy, you have likely tried to rally an engaged community around your organization. Perhaps you have had some success with better brand awareness, engagement and/or more donations or sales - depending on  your social media strategy. For many you might ask yourself is social media really driving any traffic to your website and/or impacting sales/revenue? Are you getting the kind of engagement you would like to see? 
Campaign planning is one effective way to engage your audience around a particular topic or initiative with a well-defined goal in mind.  In this workshop the rTraction team wants to help refine and build on your social media strategy by planning a "campaign in a day". Campaigns differ from everyday social media efforts because of their increased focus, targeting and measurability. Social media campaigns are the rocket fuel of your marketing efforts; a concentrated burst of energy that pays off in a major boost to engagement, awareness of your organization or revenue including event registration or product/service sales. You will be able to take this process and apply it to any social media campaigns moving forward. 
In this workshop you will explore:
How to set a social media goal tied to a campaign

How to set appropriate supporting measurable goals and translate your goals into results

How to plan your content to get the best possible engagement 

A selection of social media campaigns to give you some inspiration

What you need to be aware with all of the social media updates and changes, current trends and best practices 
WHO SHOULD ATTEND? Marketing and communications staff and/or volunteers, anyone interested in increasing their engagement on social media platforms
ADDITIONAL INVESTMENT INFORMATION:
Are you a nonprofit member organization with an operating budget of under $100,000? You may be able to save an additional 50% off the registration fee. 
Learn if you are eligible for the NONPROFIT MEMBER DISCOUNT RATE.
ABOUT THE PRESENTERS:
Papy Abdie, Account Manager
Superpower: A natural ability to form connections - with people, and between ideas and compelling opportunities.
Role: Finding unique and innovative solutions to complex problems and creating strategic roadmaps to drive client results.
With a great appreciation for human connection and a knack for problem-solving, Papy loves getting curious with clients to gain a deeper understanding of their stories and needs. Using her breadth of knowledge in digital marketing and experience in project management, brand development, and strategic communications, Papy is passionate about defining the strategy, goals, and direction necessary to support her clients in achieving digital success.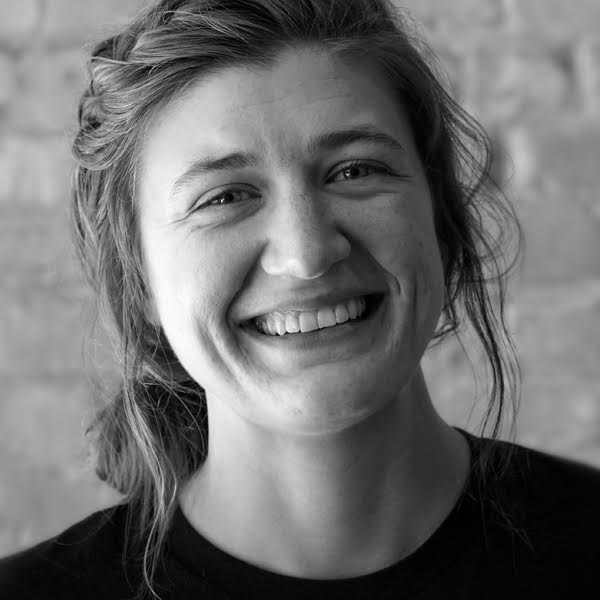 Alanna Williams, Marketing Specialist
Superpower: Identifying gaps and discovering opportunities
Role: Analyzing past performance and surveying the current landscape to determine the ideal way forward
Alanna is endlessly curious and passionate about marketing. She works alongside our clients on their digital marketing campaigns from defining the hypothesis to designing and implementing the plan to measuring the results. She also drives many of our own marketing activities, including our company's monthly newsletter, social media, and marketing initiatives.
Social media editorial calendars, Google Tag Manager, Google Ads, Google Analytics, SEO and SEM.
Some recent clients of the rTraction team include Learning Enrichment Foundation, Trudell Medical International and We Made It.
Thank you to our 2022 Learning & Development Sponsors:
Western Continuing Studies and Fanshawe Employment and Student Entrepreneurial Services/Corporate Training Solutions