Pillar Nonprofit Network has partnered with HRdownloads™ to bring greater value and support to our members
HRdownloads™ provides thousands of Canadian organizations with cost-effective and time-saving documentation, live HR support by senior HR advisors, online surveys, and training solutions to transform the efficiency of HR processes.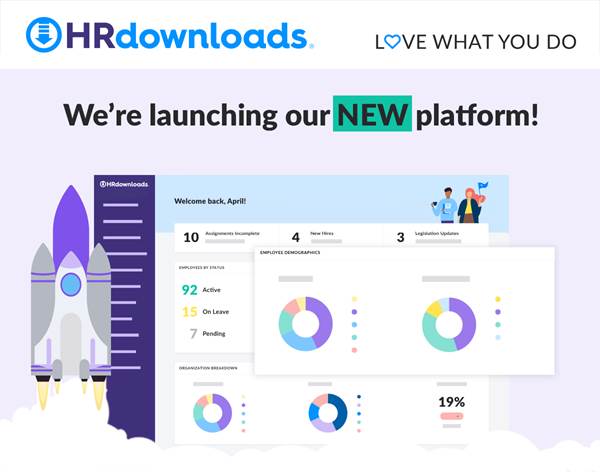 HRdownloads™ has re-imagined their services as a seamless platform that delivers an integrated and intuitive experience. To enhance their client experience, all HRdownloads™ memberships now include electronic document delivery, assignment tracking, digital sign-off, and a scalable HRIS. 
Pillar members save 10% on HRdownloads™ Human Resources Services. Save time and get support from HR experts who know the challenges of the nonprofit sector.
Get started here or click below to learn more.