Insightful Leadership: How to Go From Aha to Ta-Dah
March 20, 2018 
As leaders, how can we foster more insightful thinking to lead people and solve complex problems?
In psychology, insight occurs when a solution to a problem presents itself quickly and without warning. It is the sudden discovery of the correct solution following incorrect attempts based on trial and error.
By examining the relationship between insight and behaviour from the field of neuroscience, Trae will help shed light on how we move from Aha to Ta-dah! This workshop combines evidence and practice to create an interactive and engaging peek inside the magical mind power of your brain. 
In this session you will learn to:
Identify the features of sudden insight and how to refresh our perspective
Experience the phases of insight using individual and team-based problem-solving
Explore the conditions that promote insightful thinking and create new "wiring" to inform how we look at situations and solve problems 
About the presenter: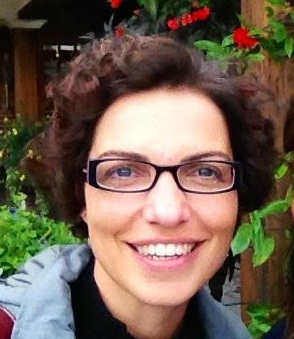 Tracy (Trae) Robinson balances health research and coaching in her role at London Health Sciences Centre as a Strategic Patient-Oriented Research Associate.  She has just completed her MSc in Health and Rehabilitation Sciences and presented her award winning study at Harvard Medical School's 2016 "Health Coaching and Leadership Conference".
<<< PREVIOUS SESSION               Return to the registration page                    NEXT SESSION >>>


Generously supported by the City of London
Thank you to our 2018 Professional Development Sponsors: