Call for Nominations
The Pillar Community Innovation Awards celebrate nonprofits & charities and the individuals, businesses & government sector organizations who work with them to make our community brighter.
Nomination Package
The nomination deadline is May 30, 2014 at 4 PM. Please download and complete the two (word) documents below. 
PCIA2014_NominationForm.doc
PCIA2014_NominationInformation.doc
Award recipients will receive $2500 to be directed to their registered charity of choice and their name engraved on a perpetual plaque in the Hudson's Bay Passageway of the Central Library.
Award Categories
Innovation
Leadership
Impact
Collaboration
Who is Eligible?
Any London and area nonprofit, charity, individual, business or government sector organization whose work relates to the nonprofit sector and reaches into the London community is eligible for nomination. Full details are included in the Nomination Information document.
Awards Celebration - Save the Date
Wednesday, November 19, 2014
6:30 pm - 9:30 pm 
London Convention Centre 
Cocktail reception with cash bar and hors d'oeuvres, followed by awards celebration
Questions
If you need more information, please contact Nicole St. John at events@pillarnonprofit.ca or call 
519-433-7876. 
Thank You to Our Sponsors
Platinum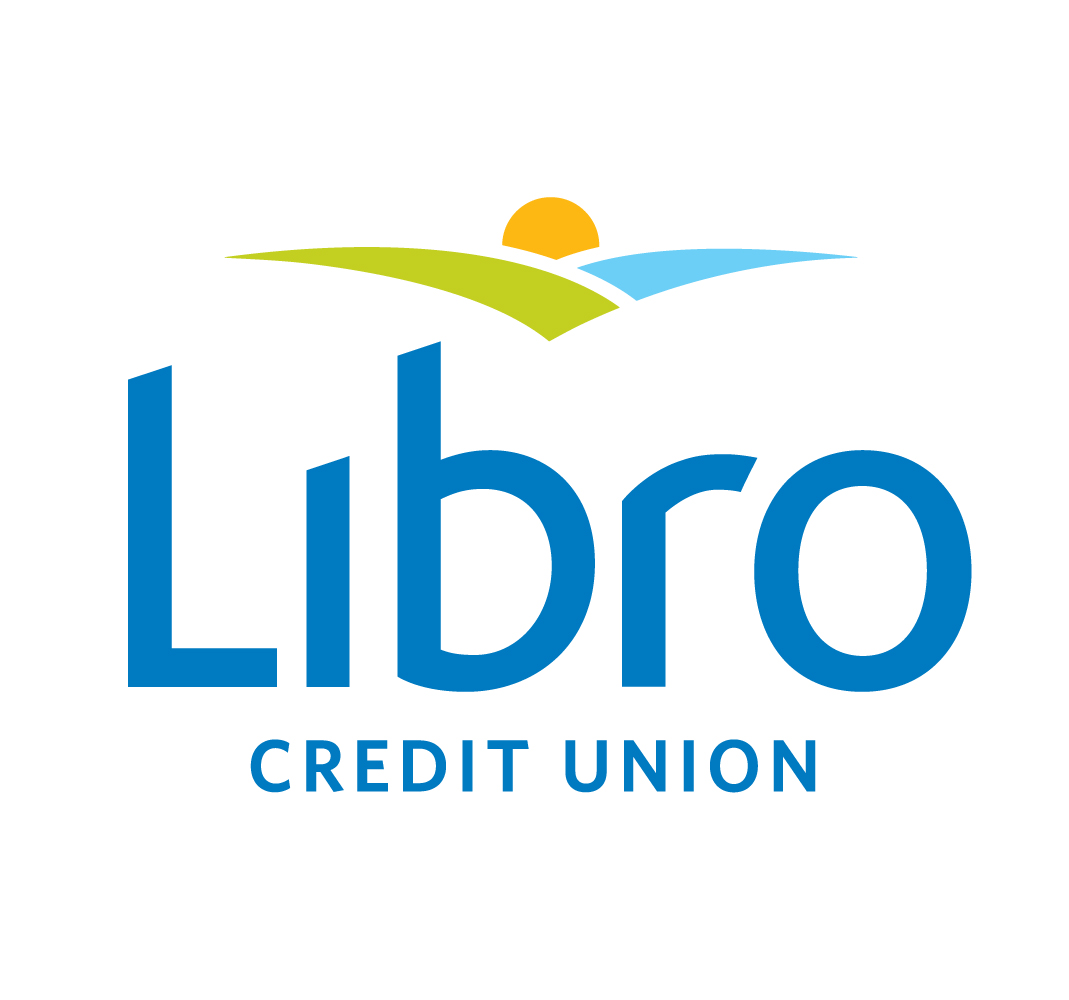 Gold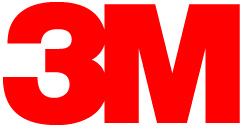 Silver


Bronze
City of London
Fanshawe College
Harrison Pensa LLP
The Londoner
Select Path
Sisters of St. Joseph
TD Bank Group 
Community
Auburn Developments
CultureWorks
Decade Group Inc.
Digital Extremes
Horizon Leadership Inc.
Investors Group Financial Services Inc.
London Convention Centre
McCormick Canada
Nothers Signs and Recognition
PHC-Advisors
ScotiaBank 
Pillar
Covent Garden Market