We are excited to welcome new staff and volunteers to the Pillar team! 
Olivia Gordon and Tiffany Blair have come to us from YOU's Youth Job Connection program on short-term contracts. They will be supporting Pillar and welcoming Innovation Works guests at the front desk. 
Cindi Ding and Syed Ghazali are both volunteers from Western University and will be dedicating their time and talents to the VERGE program. 
Meet Olivia:

Olivia is a recent graduate from King's University College at Western University where she specialized in Sociology, Philosophy, and Criminology. Olivia hopes to share (and further develop) her writing, research, and critical-thinking skills and she hopes to play a role in creating a positive and meaningful impact in the local and global community. Her areas of study include Indigenous relations in Canada, social inequity, and environmental issues. Outside of these subjects, Olivia's interests include biking, cooking, and dogs. She is eager to learn, discuss, and engage with new ideas, people, and opportunities, and she can be reached at admin5@pillarnonprofit.ca. 
Meet Tiffany: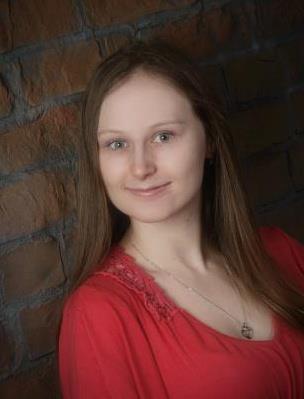 I am a recent graduate from the Not-For-Profit Management Diploma Program and completed my Bachelor of Arts Degree with a Major in Psychology and a Major in Sociology in 2013, both through Brescia University College. While attending Brescia, I helped create the Brescia Psychology Association (BPA), which helps raise money for the London Abused Women's Centre through a fundraiser in November. While I was involved with the BPA I was VP Internal Events and Affairs, so I organized events like movie night to help students with self-care during exams. After graduating in 2013, I started volunteering with the London and District Distress Centre (LDDC). The LDDC is a 24/7 distress and crisis line, where people can call when they are distressed or going through a crisis. I stayed with the LDDC until it closed at the end of November, 2016, and I am forever grateful for my experience with the LDDC. It was challenging at times, but it was a truly rewarding experience, especially knowing that our efforts as volunteers was making a difference in the lives of the callers. During my downtime, I enjoy reading, baking and cooking delicious meals. As I move forward I eagerly await the exciting new adventure that working with Pillar Not-For Profit Network and Innovation Works will provide.
Meet Cindi: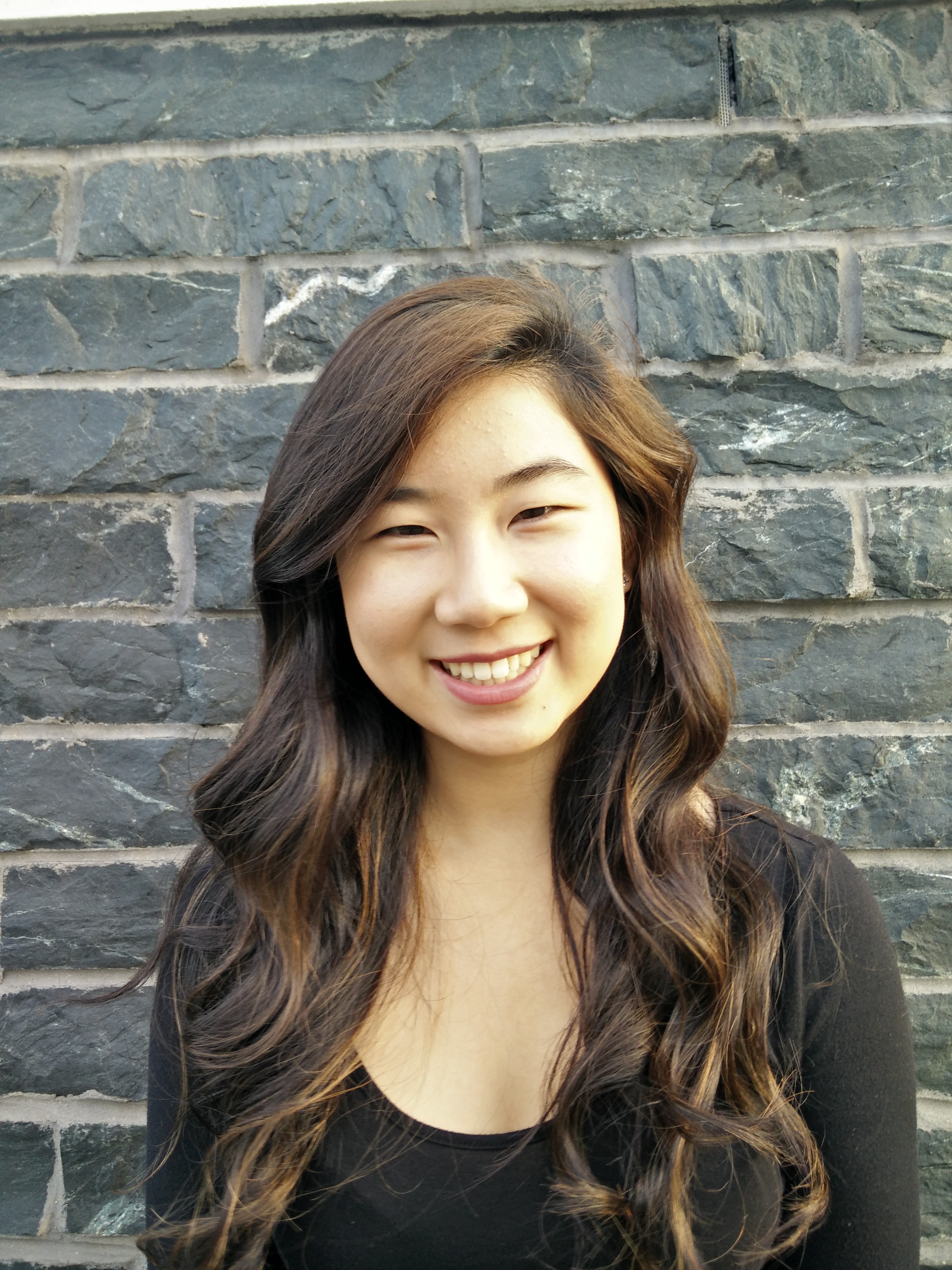 I am currently a first-year student studying Financial Modelling at Western University. I hope VERGE will be one of many internships I will take part of over the course of my studies at Western as I explore the different aspects of the Finance industry and figure out what I want to do upon graduation. I am very excited to be joining the VERGE team as it is a combination of two things I am passionate about: Finance and social work.
Beyond my career goals, I love to play sports, sing, bake, travel, and meet new people. If you ever see me around, please do not hesitate to say hello! 
Meet Syed: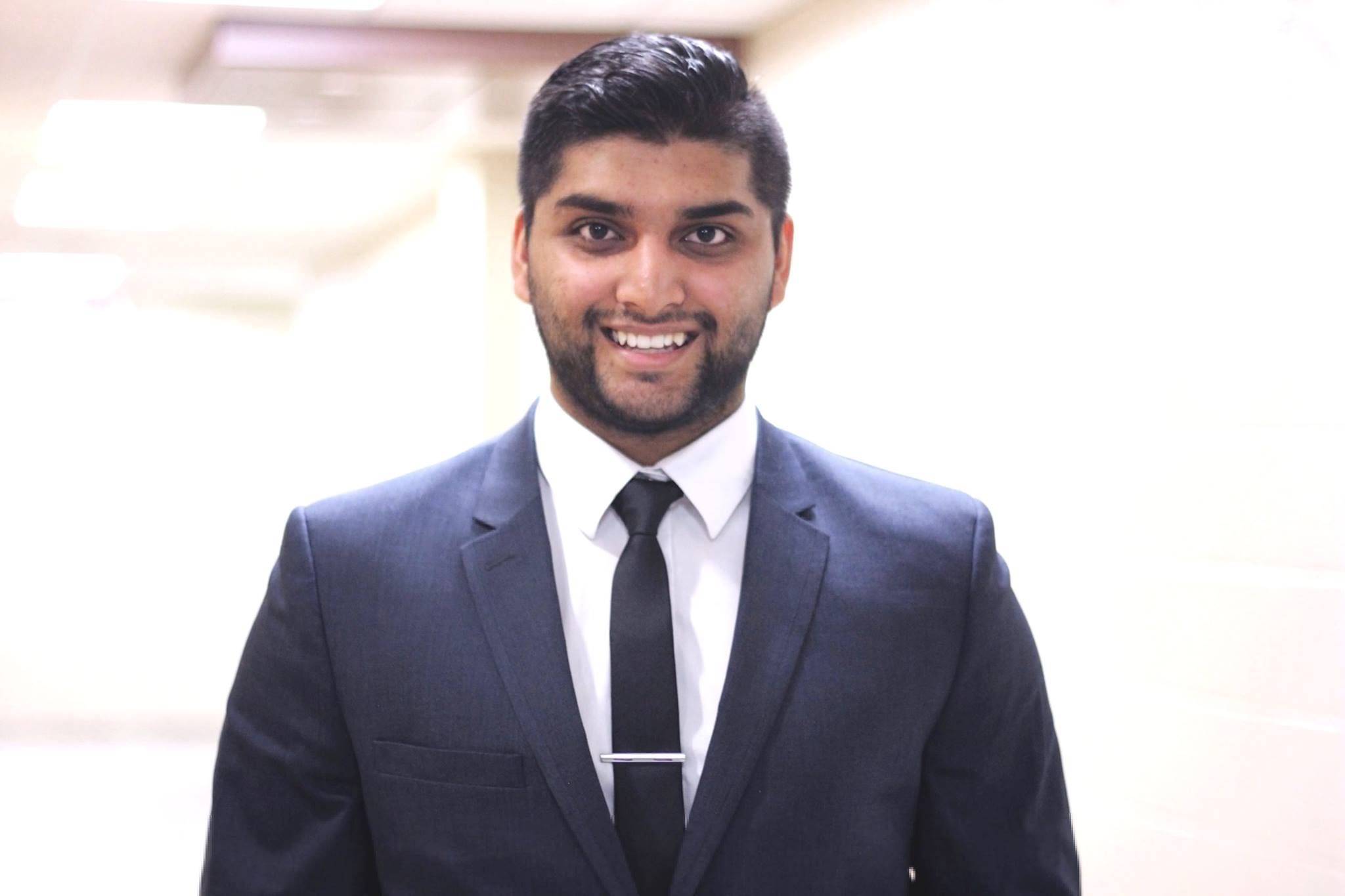 My name is Syed Ghazali and I am currently a second year student at Western University. I am originally from Mississauga and it was during high school where I first started to learn about non-profits, charities and different social initiatives that existed in my community.
Looking to further my understanding, I got involved in a non-profit organization called Regional Youth Roundtable during my final year, where I served as the Finance Officer. It was during my term where I really developed an interest for tackling social issues while fulfilling a finance related role, which to my liking was the "best of both worlds".
Coming to Western, I was interested in getting involved in a similar role but found no opportunities. It was only this year that I came across VERGE Capital and instantly wanted to get on board. I am very honoured to be selected as one of the volunteers to join the team and I cannot wait to get work started!
Information on Tiffany coming soon.