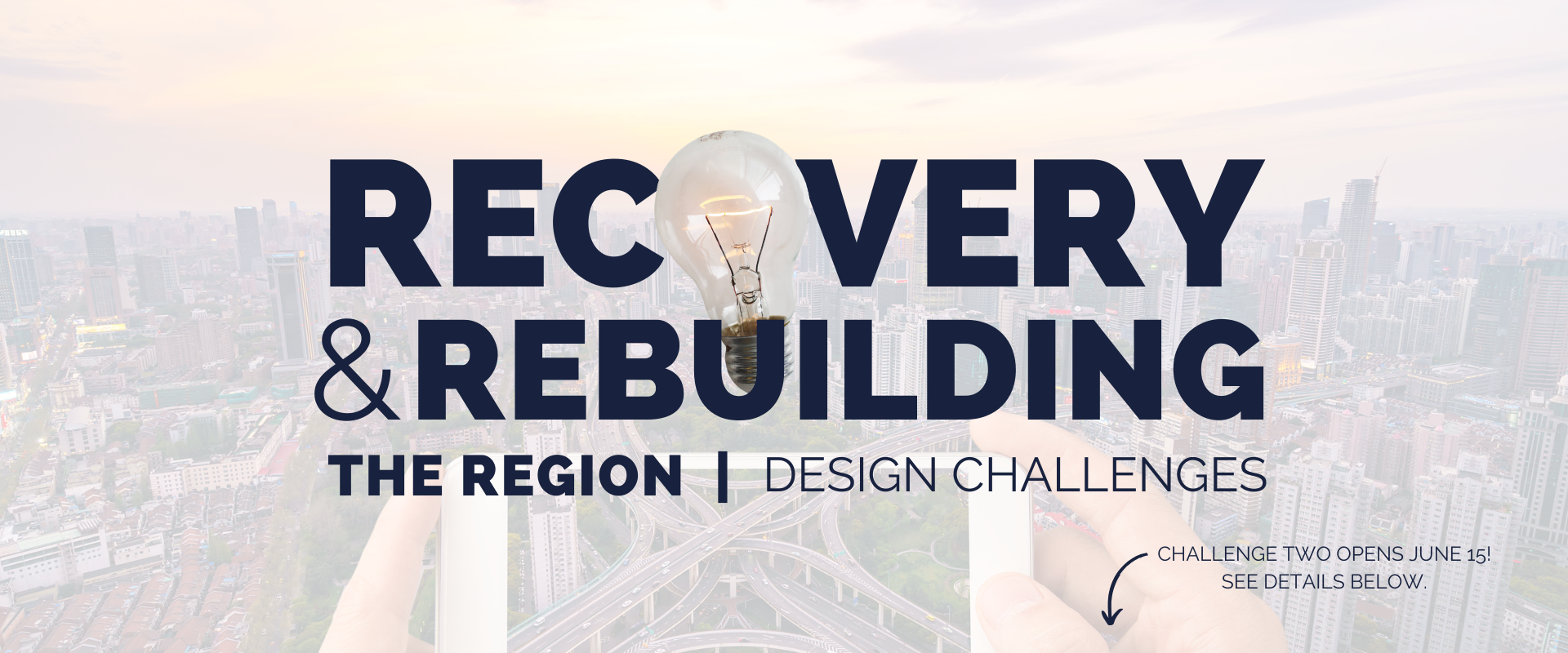 Communities everywhere have felt the impact of COVID-19 — Southwestern Ontario among them. Along with crisis comes creativity, and we are seeing countless acts of selflessness, resourcefulness and resilience in our communities across Southwestern Ontario.
That's why Libro Credit Union, Pillar Nonprofit Network and TechAlliance have partnered on the Recovery & Rebuilding the Region Design Challenges, to accelerate and scale select "Made in Southwestern Ontario" products, services and solutions with a $20,000 financial investment and a suite of personalized support services ready to make a meaningful impact.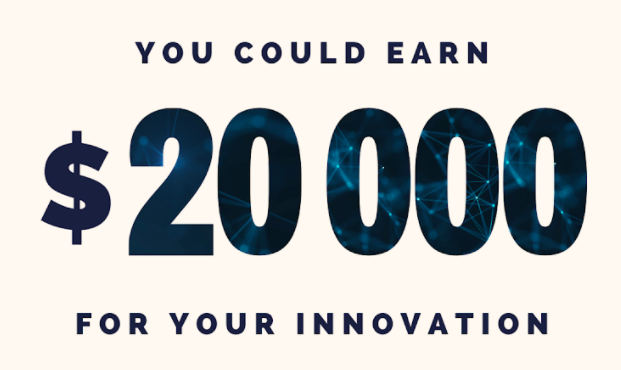 The recipient of the first Recovery & Rebuilding the Region Design Challenge was London-based Go Fog It, founded by Diana House and Melissa McInerney. Go Fog It, which offers disinfectant fogging to make spaces safer, was selected for their innovative response to the immediate health and social issues related to COVID-19.
Challenge #2: Develop a

collaborative and innovative solution that supports

economic recovery and community prosperity for Southwestern Ontario

.
The Design Challenges inspire and amplify response and rebuilding efforts by sharing stories from across the region and providing resources to one innovation. We are excited to launch the second design challenge, with applications due 4pm on Wednesday June 17th.
We know that now more than ever we need to find solutions that address our most pressing challenges and focus on those disproportionately impacted by COVID-19. Applicants are encouraged to design with empathy for those most affected by COVID-19, and be mindful of diverse perspectives as they create their solutions. We also encourage applications from grass-roots initiatives, individuals or teams of people who are engaged in startup or scaling enterprises and nonprofits.
News Topic:
Collaboration
COVID-19 Response
Grants and Funding